Richard Branson's Take on Being Happy
---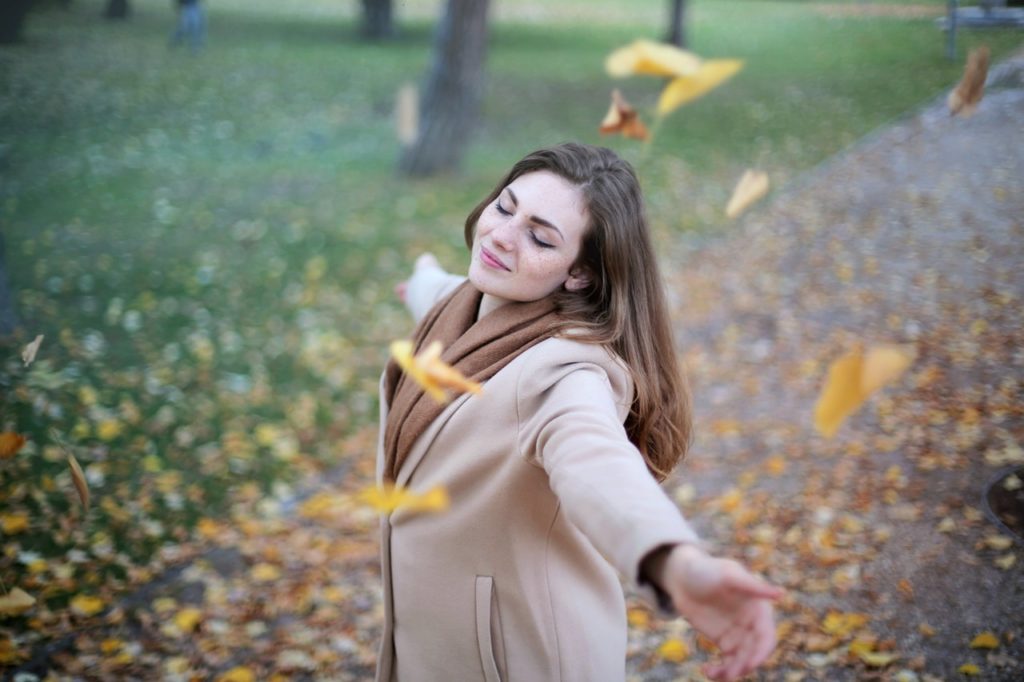 Happiness is a hot topic. Although depression and anxiety are increasing, research shows we can create more happiness in our lives if we look at the choices we make every day. A recent article in Inc. magazine[1] shared Virgin Group Founder Richard Branson's take on happiness, along with three ways you can add more joy to your life.
Branson's suggestions are included in a book titled "Dear Stranger," a collection of letters written by famous authors to an imaginary stranger on the topic of happiness.
Tip # 1: Skip the "to do" list and make a "to be" list
Branson writes that making New Year's resolutions – and focusing on doing – is a sure path to unhappiness. Instead, he recommends that people think about "being." He suggest spending time being with family and friends and "being there" for someone else. In addition, it's important to be healthy and take a break and just breathe, even if it's for a minute or two every day.
Tip #2:  Enjoy the moment
The phrase "being in the moment" has become so popular that we sometimes forget what "being" really means. In his letter, Branson reminds us that, "If you allow yourself to be in the moment, and appreciate the moment, happiness will follow. I speak from experience. We've built a business empire, joined conversations about our planet's future, attended many memorable parties and met many unforgettable people. While these things have brought me great joy, it's the moments that I stopped just to be, rather than do, that have given me true happiness. Why? Because allowing yourself just to be, puts things into perspective."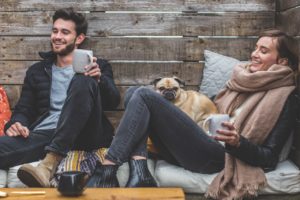 Tip #3: Make happiness a habit – not a goal
Branson also wrote that far too often we stress about things we cannot change or control.  He recommends that we shouldn't just think about happiness when we are unhappy. "Happiness should be a habit. Take the focus off doing, and start being every day. Be loving, be grateful, be helpful, and be a spectator to your own thoughts."
To explore creative ways to create happiness in your life, check out new technology like Thrive Global's ThriveMode. This will help you manage your screen time, texts, and calls.  Serotonin-packed "happy foods" are also on the rise, along with "happy fitness."[2] Imagine the fun of bouncing together on a trampoline in a workout set to music or joining an exercise class that feels more like play!
We think exercise, healthy eating, and taking a spa break are excellent ways to raise your happiness quotient. To find classes and spa services near you, visit https://www.spafinder.com.
Sign up to receive insider tips, luxury destinations and more.
Purchase a Spafinder Gift Card–perfect for every occasion!
[1] Inc., "Richard Branson Says You Should Do 3 Things to Make Happiness a Goal in 2018," Marcel Schwantes, Principal and founder, Leadership From the Core, January 2, 2018.
[2] Global Wellness Summit, " 8 Happiness Trends for 2018," January 24, 2018.