Schooling Kids in Kindness: The Wellness Connection
---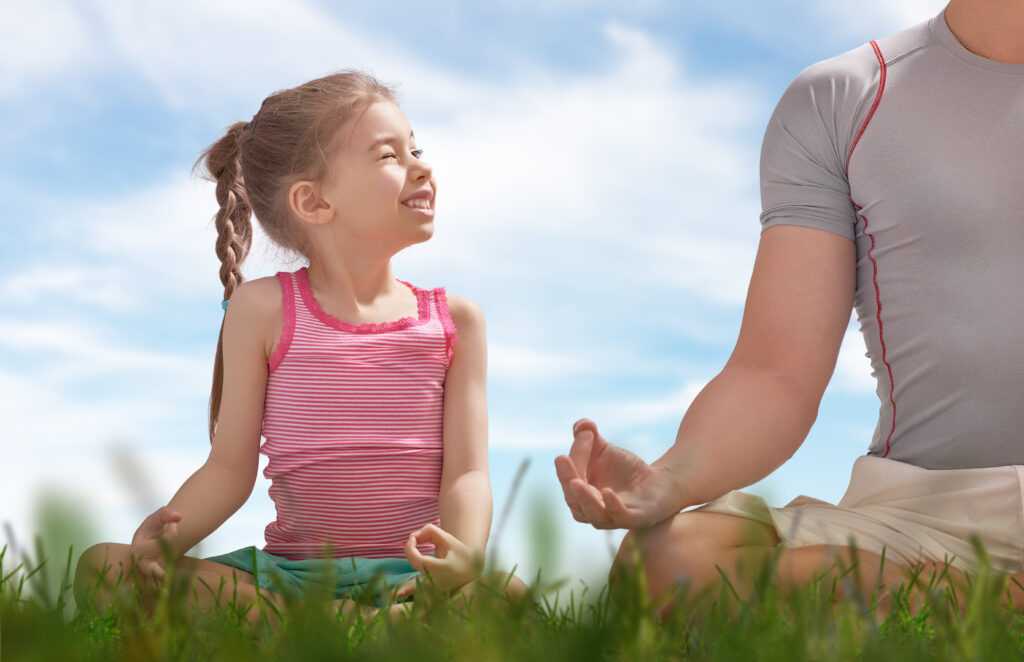 We want our kids to be happy, but with the pressures of school, friends, and a growing social media presence, kids are more stressed than ever. In order to give our kids a happy life, we have to make sure that they are healthy and well. And we need to recognize the link between healthy values and our children's wellness. Which is why schools are now looking towards wellness practices to help improve their student's overall mental and physical health as well as teach them kindness and increased empathy. Here are a just a few of the programs schools are embracing on their wellness journey.
It's Cool to be Kind
We teach math and science to our kids, so why not teach them something as simple as kindness? Through empathy we can show our children how to be kind and mindful of others. A new program called the "Kindness Curriculum" encourages children to do something nice for one another. When they do so they receive a sticker.[1]  
Moreover, studies show that kids who have gone through this program end up with better grades and live healthier lives. We don't always remember everything we learned in school but we do remember the social interactions that helped shape us. Thanks to programs like this, the next generation will grow up to be kinder and happier adults.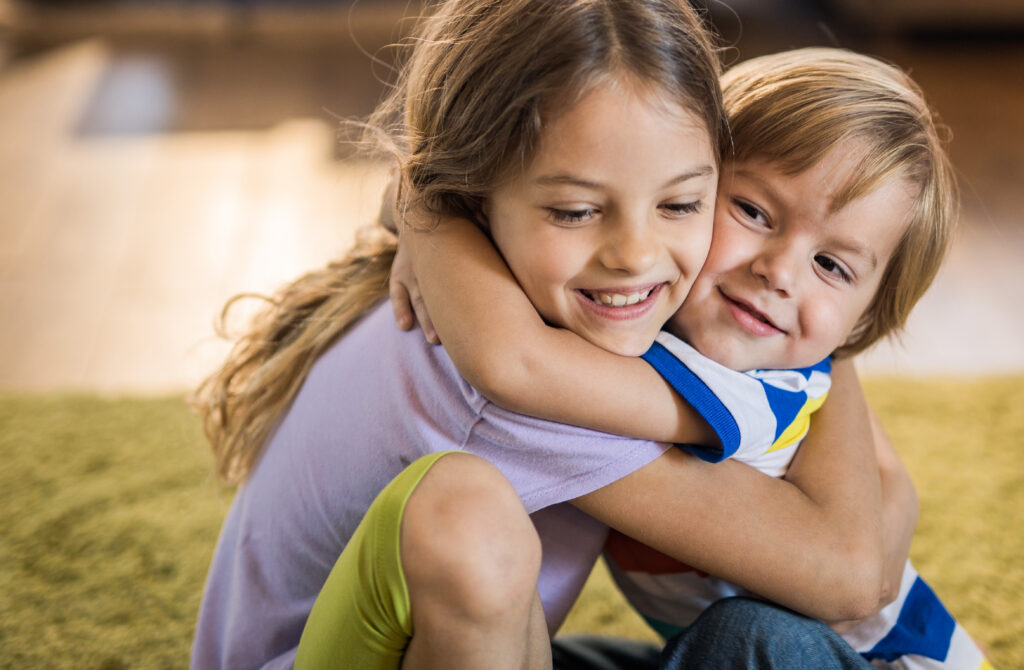 Getting Down with the Downward Dog
It's time to take a break from prepping for tests and teach our children some good old-fashioned yoga. Schools have begun to an Americanized version of yoga to focus specifically on mental and physical health.[2] It may seem like a stretch (pun intended) but there are kid proofed yoga poses that get their imaginative juices flowing. Happy hopping tree pose and dog on a fire hydrant are two examples of these kid-approved poses that are sure to get them centered. Check out this article from CNN to learn more about the benefits of teaching yoga in schools.
Meditation is the New Selfie
Some schools have replaced detention with meditation. Instead of punishing kids for acting out, teachers teach them to meditate so they can reflect on their inner self and understand their actions. A guided magic carpet meditation has a kid imagine that they are on a magic carpet ride to help focus their mind away from distractions and show them a whole new world.[3]
This CNN video shows how children's meditation programs in Baltimore helps kids mellow and learn how to regulate themselves. And Spafinder's 2016 Trends Report, "Parenting Well: Serious Spa & Wellness for Kids," put a spotlight on The David Lynch Foundation's Quiet Time school meditation. The program has helped reduce depression and anxiety in kids who participate.
Don't Waste Your Breath
Breathing is a daily function of our amazing body but we rarely educate children that regulating your breath can lower stress levels and blood pressure. Teaching kids how to control their breath by imagining a balloon that inflates as they inhale through the nose and deflates as they exhale, can literally keep them from popping off in class and at home.
Can we get an Om Yeah?

---
[1] https://greatergood.berkeley.edu/article/item/what_if_schools_taught_kindness
[2] https://www.cnn.com/2016/05/10/health/yoga-in-schools/index.html
[3] https://www.cnn.com/2016/11/04/health/meditation-in-schools-baltimore/index.html