Seeking Happiness? Maybe Content is Enough
---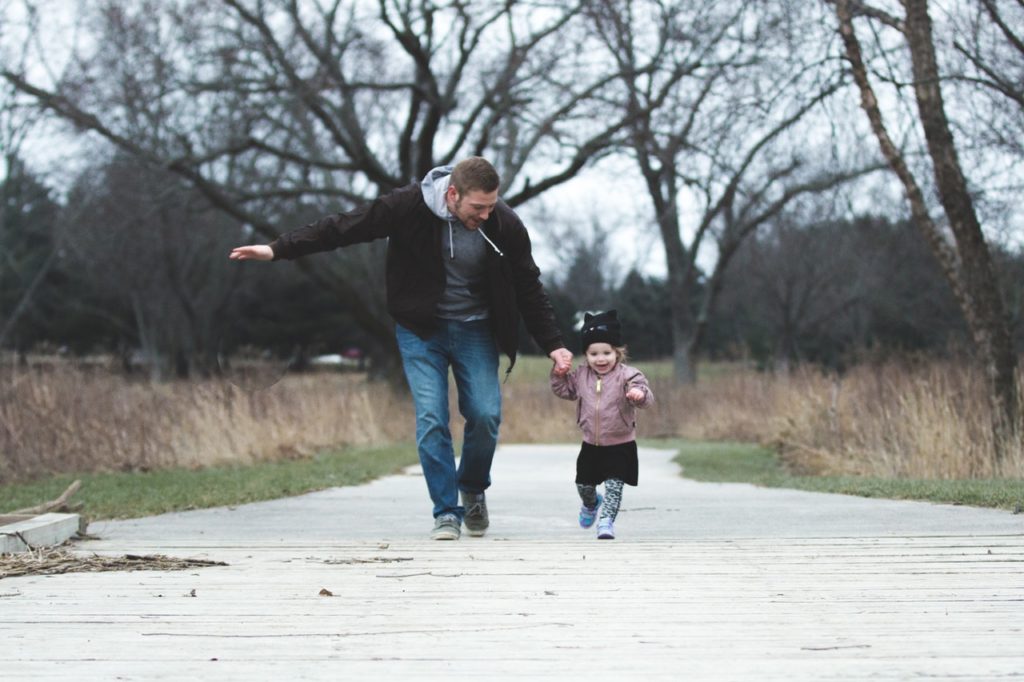 Most people spend a lot of time (and money) looking for happiness. There is even a new "science of happiness," which is backed by research showing that this feel-good emotion is something we can work to achieve. However, experience and research tells us that happiness is a short term, pleasurable feeling, while contentment is a more long-term state.[1] In other words, happiness may come from achieving a specific goal, such as buying a new car or house, getting married, or being promoted, but contentment happens when you are satisfied with your life.
Is Happiness the Same for Everyone?
To make things more complicated, the definition of happiness – and its benefits – varies between different cultures. For example, psychologists at the University of Wisconsin[2] found happiness was related to better health in Americans, but not in people in Japan.  The reason? The psychologists noted that Americans see happy or positive emotions as desirable, while people in East Asian cultures can see positive emotions as a distraction from more important goals. In fact, some researchers see Americans as being obsessed with high-energy happiness and suggest that the never-ending search for joyful experiences may harm our health and happiness.[3]
Happiness or Contentment: How Do We Choose?
According to Mo Gawdat, former Chief Business Officer for Google [X] and the author of Solve for Happy: Engineering Your Path to Joy, "You are happy when life meets your expectations."[4]  Unfortunately, an obsession with social media and pop culture, and our dependency on technology, means many people's expectations have become unrealistic. This can lead to stress, depression, and – you guessed it – unhappiness.
On the other hand, spending more in-person time with friends and family, taking care of our health, making time for fitness activities, and setting realistic goals can lead to contentment. And we think that just might be the source of true happiness.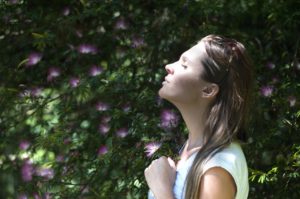 Sign up to receive insider tips, luxury destinations and more.
Purchase a Spafinder Gift Card–perfect for every occasion!
[1] Between.com, "Difference Between Happiness and Contentment," April 2015
[2] CNN, "Happiness may be healthier for some cultures than others," By Olivia Campbell, The Cut, September 2017
[3] Newsweek, "The 'Tyranny' of Positive Thinking Can Threaten Your Health and Happiness," Morgan Mitchell, September 2016
[4] Global Wellness Summit Trends Report, January 2018