Spring Cleaning: Declutter Tips for Mind, Body & Soul
Published: Friday, March 11th 2016
in Mindset
---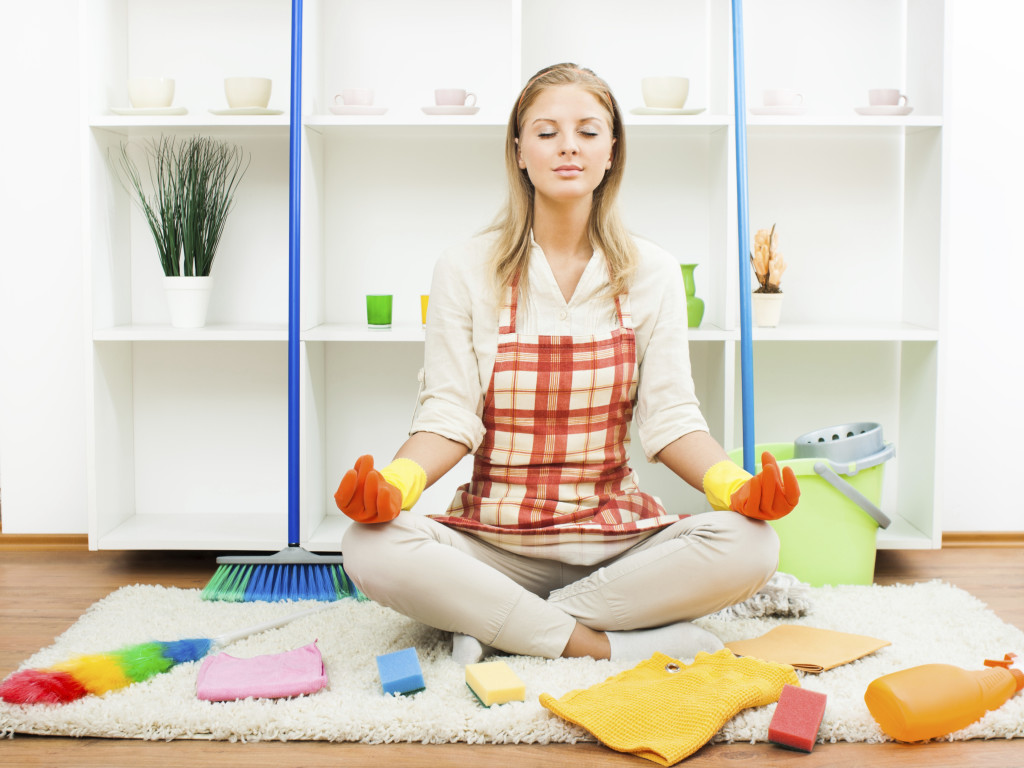 Hello spring, goodbye clutter! The official start of the spring season will be here before we know it, and it's the perfect time to rid yourself of life's little messes and relax. Be a lean, mean, spring cleaning machine: Read on for some of our favorite declutter tips so you can soothe body, mind, soul (and even your kitchen!).
Spring Cleaning: Dos & Don'ts for De-Cluttering Your Home, Kitchen, Body & Mind for the New Season: We're talking about some serious cleansing for your home, kitchen, body, and even your mind with these de-cluttering dos and don'ts.
10 Ways to Declutter and De-Stress: Tracy McCubbin, dClutterfly founder and award-winning home and office organization expert, provides 10 ways to start decluttering and de-stressing. It's as simple as cleaning out your handbag.
Get Moving: Reasons to Renew Your Fitness Resolutions This Spring: We know spring cleaning doesn't just pertain to tidying up around the house; it may also be time to pick up those exercise goals you made at 2016's start. New Year's resolutions have most likely come and gone; if you've fallen off track from your  fitness goals, get moving with these tips from expert Dr. Lana Kontos.
Home Design: 8 Ways to Spa-ify Your Bathroom: We love the idea of creating a true Zen-like sanctuary for a bathroom when we can't make it to the spa. Revamp your bathroom with these attainable and excellent ideas from design expert Clodagh.
Detox Nation: Teas to Cleanse, Relieve, and Balance: Spring clean the house, spring clean body and mind: Besides being great for your health, these detox teas are simple to make and require no juicers or blenders!