Survey: Are You Satisfied With Your Life?
Published: Thursday, July 23rd 2015
in Mindset
---
The brains and hearts behind Global Wellness Day, like us here at Spafinder Wellness 365, know that wellness is a year long affair. So in order to offer up an even more amazing Global Wellness Day in 2016, they have asked us to take a short online survey based on one question: "Are you satisfied with your life?"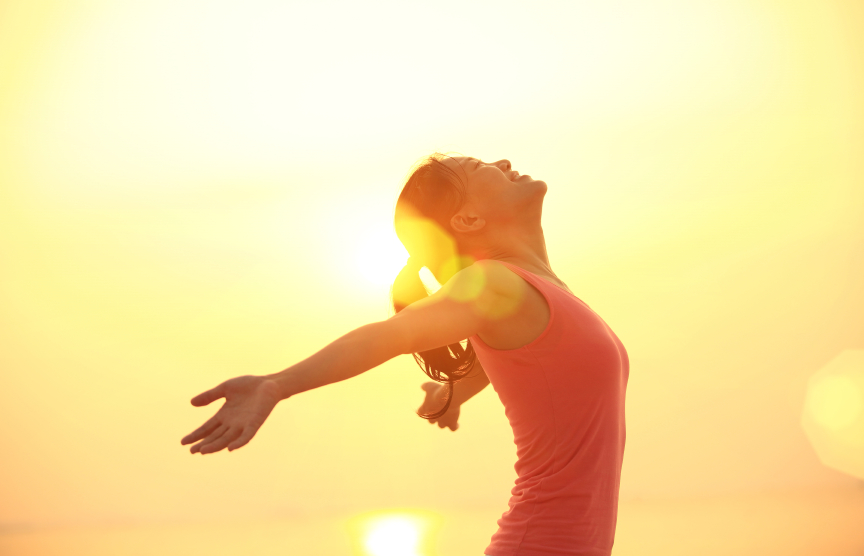 Written by clinical psychologist and hypnotherapist Lise Bartoli, in collaboration with Jean-Guy de Gabriac, International Coordinator Global Wellness Day, this online survey is aimed at helping you assess how content you are with your life as well as help you find ways to "amplify you state of wellness."
Interested? Click here to take this free online survey today!
Can't wait another year to celebrate wellness? Get inspired to live well, all year round by reading through some of the articles here on The 365 or grab a Spafinder Wellness 365 Gift Card and hop into one of over 25,000 spa and wellness locations worldwide!