The Positivity Project – Increasing Optimism in Kids and In Yourself
---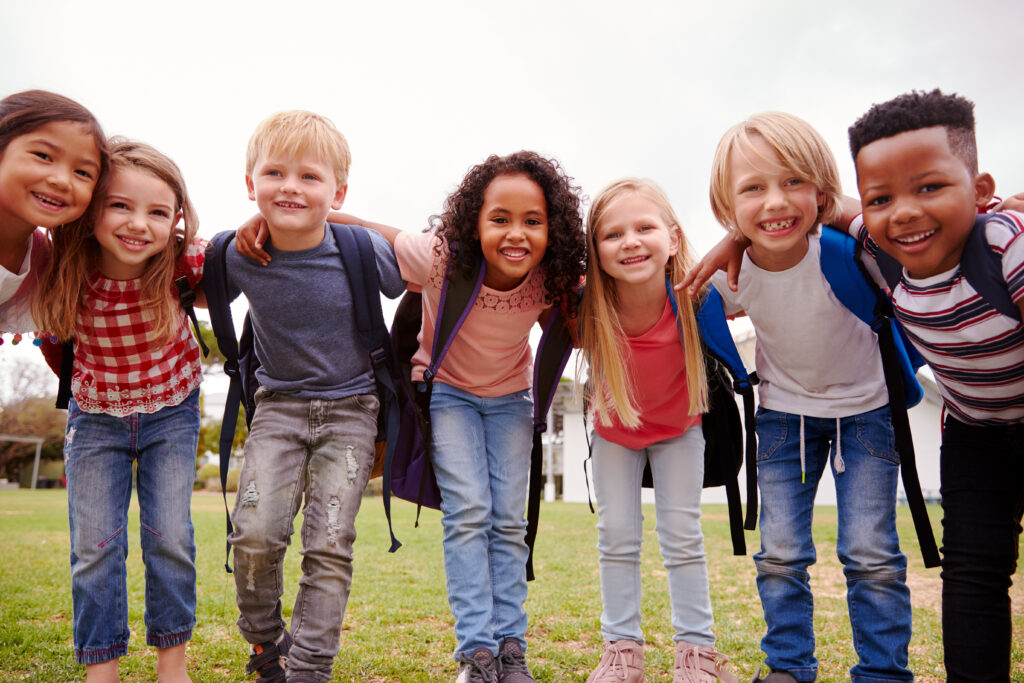 Being positive is key to being healthy and well. Research demonstrates that positivity and optimism build a stronger immune system.
The KEY to Positivity
The Positivity Project builds positivity by providing lesson plans and materials to schools across the U.S. The goals? Inspire positive relationships (student-to-student and student-to-teacher) and cultivate a school-wide #OtherPeopleMatter Mindset.
Just What is Positivity?
Healthy Place reports that, "According to the Oxford English Dictionary, positivity is: "The practice of being or tendency to be positive or optimistic in attitude." Notice the word practice. That means positivity is a skill you can build and get better at with practice. Plus, being positive helps our brains overcome trauma and negative thinking.
And WellnessEvidence.com, which aggregates medical studies on a range of wellness modalities, notes that optimism is strongly associated with better health outcomes and boosting the immune system. In one example, A major 2019 analysis of 15 studies with 229,391 participants found that people who rank high in optimism were much less likely to have a heart attack or other cardiovascular event. In addition, they had a lower mortality rate from any cause than did pessimistic participants.
Can Positivity Be Learned?

The Positivity Project says, "Yes!" According to its website, this initiative equips pre-K-12 schools with the resources, training, and strategy to teach positive psychology's 24-character strengths. It empowers students to build positive relationships.
Why relationships? They are the cornerstone of health, happiness, and resilience and many jobs of the future. Teaching our kids to see people based on the content of their character enhances their self-awareness, confidence and interpersonal relationships.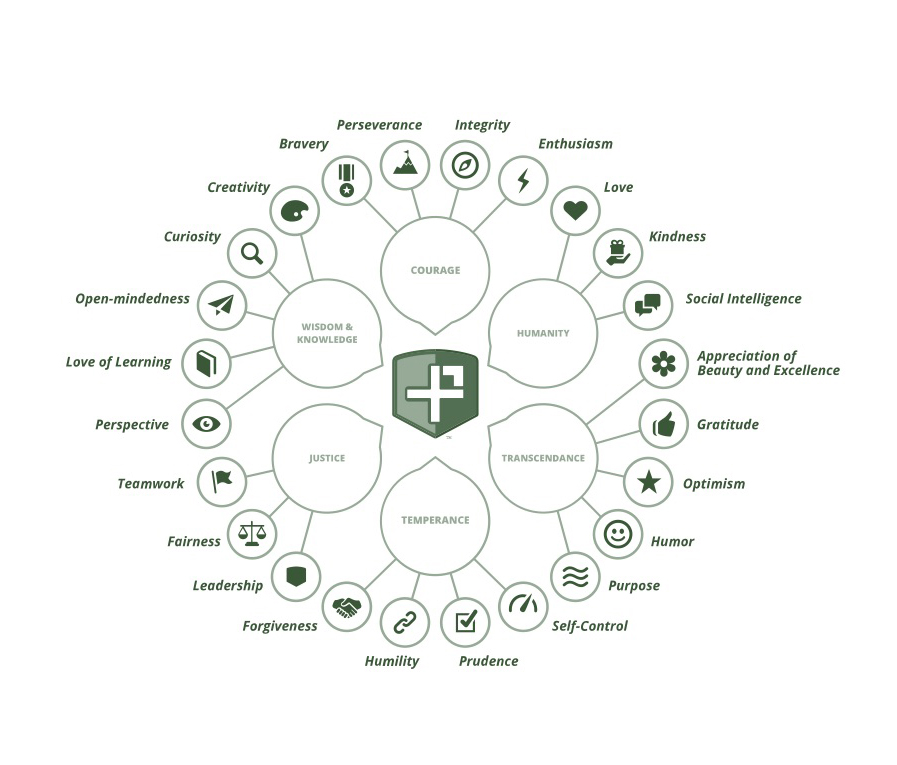 As schools close for COVID-19, The Positivity Project continues to share the messages of character strength development with students. This way resilient teachers focus on their character strength.
Become Your Positive Self
Positivity isn't just for students. Here are six wellness tips to add optimism to your life.
• Start a mediation or mindfulness practice. Find free classes at Spafinder LIVE!
• Schedule virtual appointments with licensed therapists. Check out apps and platforms like TalkSpace.
• Reframe negative emotions and reactions by using cognitive therapy.
• Exercise and movement matter. Being active is a proven mood booster. Even a simple walk around the block can help increase optimism.
• Make gratitude your new attitude. Counting your blessings is shown to boost optimism. Take a few minutes every day to write down what you are grateful for.
• Visualize positivity. Learn the behaviors of optimists in this University of Pennsylvania video on positive psychology.
SPAFINDER LIVE!
Spafinder is supporting wellness at home with classes in meditation, yoga and more. Check out the SPAFINDER LIVE! May calendar.
Special occasions call for Spafinder. Gift today, spa tomorrow.