Top 5 Holiday Gift Ideas for the Ugly Christmas Sweater Party
---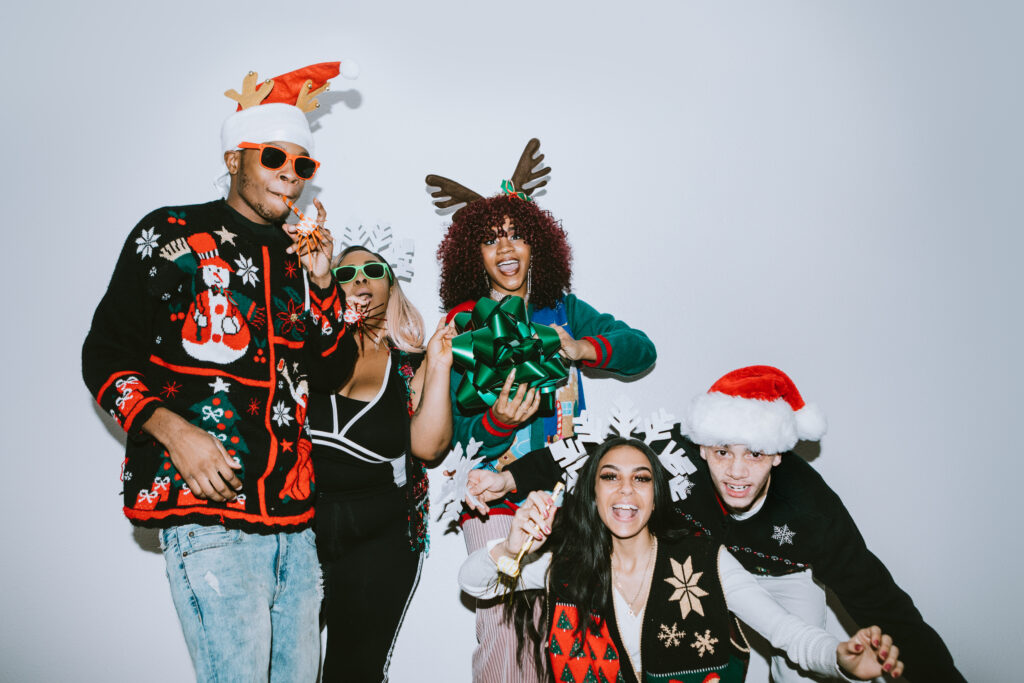 The ugly Christmas sweater party is meant to be fun, silly and ridiculous. So it makes sense your gift for an ugly sweater party should make people laugh. Here are our top five gift holiday ideas that will bring a smile and be appreciated.
First, a little ugly sweater history
Legend has it that the ugly sweater party tradition began in 2002 in Vancouver. By 2006 parties were the rage on college campuses in Minnesota – where most residents know how to throw parties and have a lifetime supply of sweaters. The ugly sweater party craze spread and today it's even popular in warm climates like California and Florida. In fact, Time reports[1] that NBC late night talk show host Jimmy Fallon has created an annual segment called "The 12 Days of Christmas Sweaters."
Today, fans of ugly sweaters try to top each other by wearing the tackiest sweaters with the most pom-poms, holiday decorations and appliques. The goal? Lots of laughs and good-natured holiday fun.
If you're attending or throwing an ugly sweater holiday party, you'll need a gift for the hostess or a gift exchange. Here are our top five faves.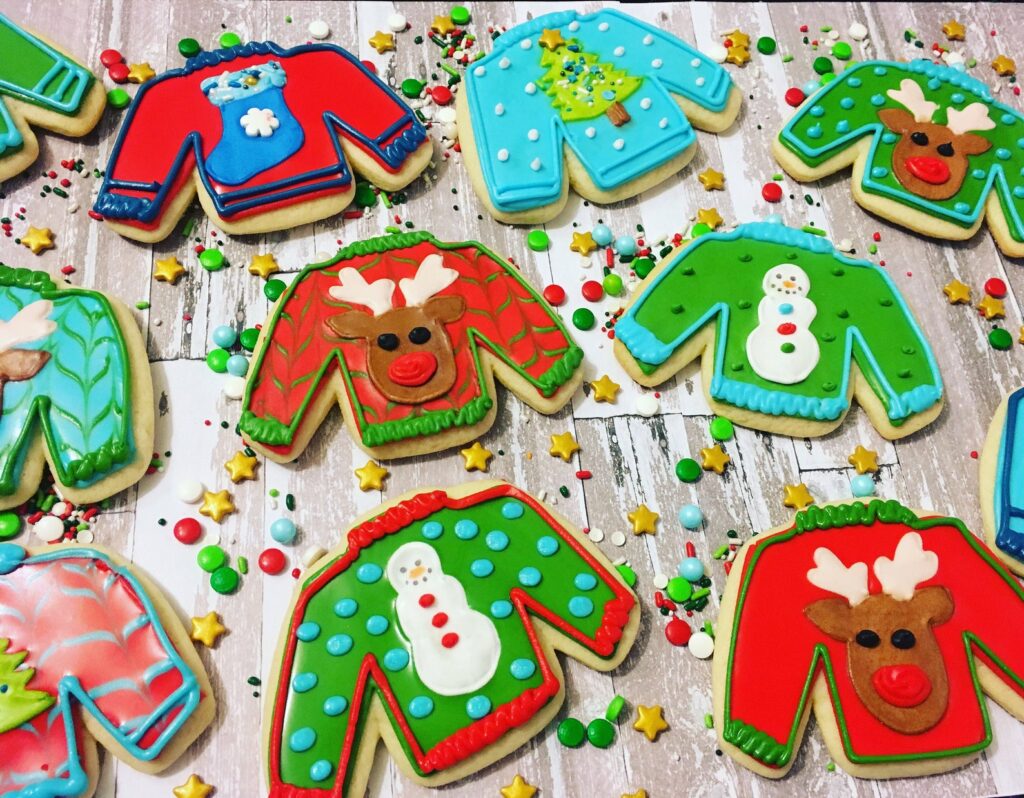 Bake a batch of ugly sweater cookies
Christmas cookies make a great gift, especially when they are homemade. We love Rachel Ray's classic Christmas recipe. The edible paint makes it easy to decorate an ugly sweater cookie and it only takes 25 minutes to prep and bake. For a healthier twist, try cutting back on the sugar just a bit. Or for an easy-breezy holiday, order them on Etsy.
If you'd like to give a healthier treat, try these yummy chocolate-cranberry-coconut macaroons from the chefs at Miraval Arizona. Find the recipe here.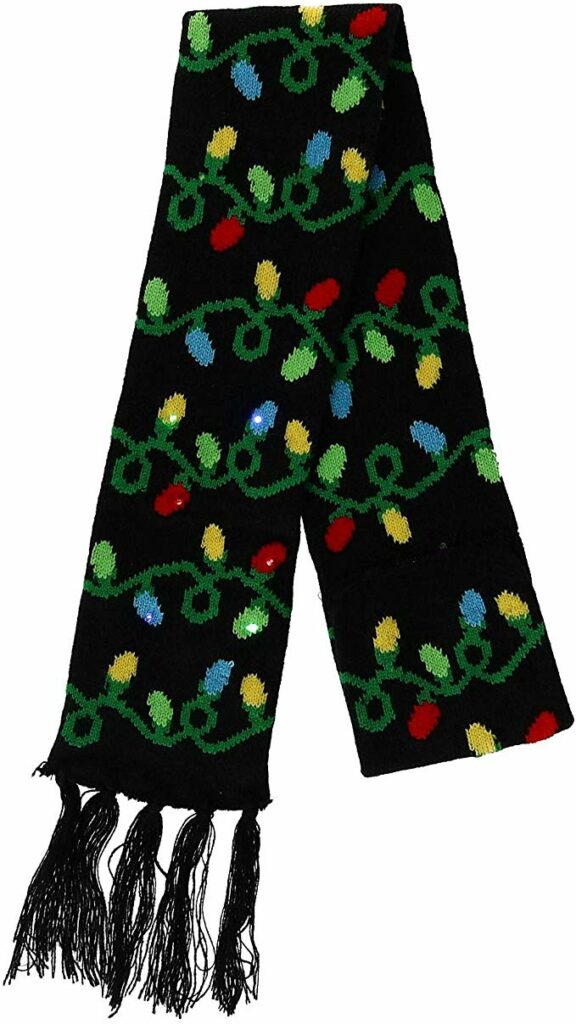 Ugly holiday scarves
Sweaters can be tricky: sometimes you don't know the size and if your gift is super-tacky, your friend may laugh but never wear it. However, just about everyone loves a scarf. And let's face it: everyone on your Christmas lists needs this one-of-a-kind neck warmer with flashing holiday lights.
Or get creative and knit an ugly holiday scarf. Click here for five free patterns from the crafty elves at Heart, Hook, and Home.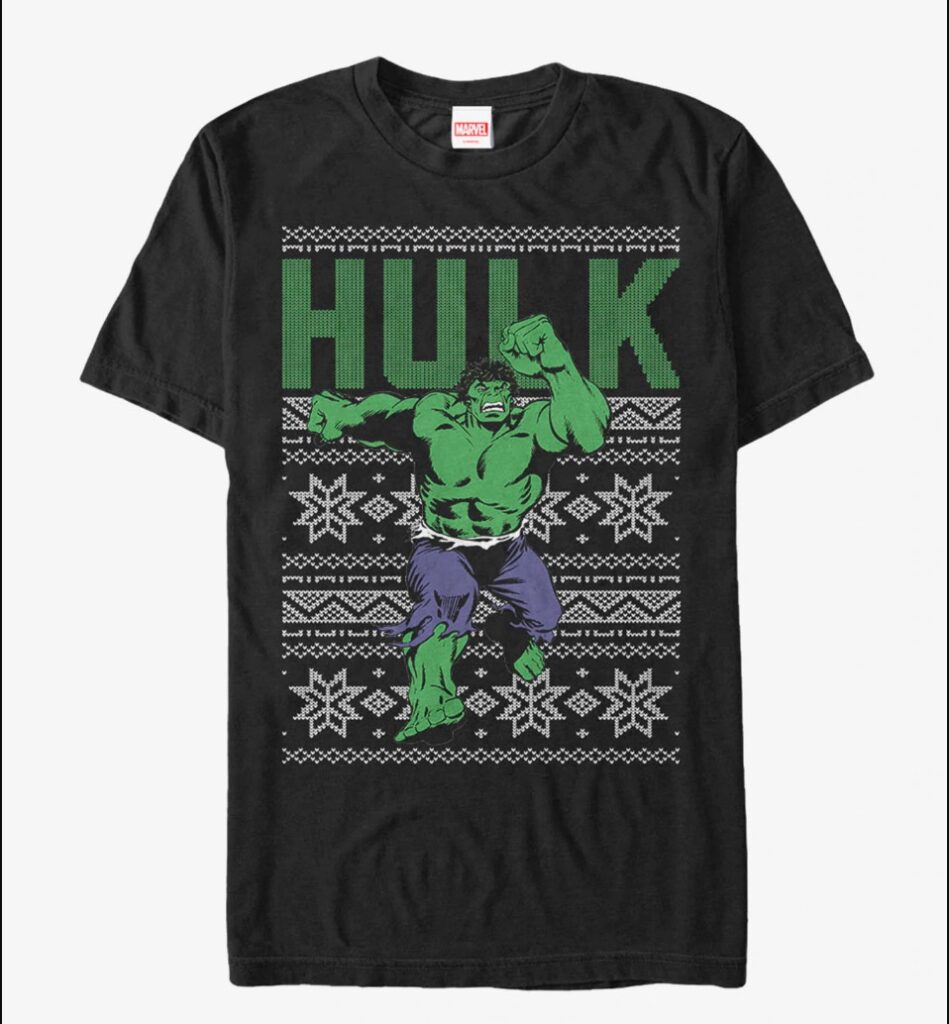 Ugly Christmas tees
Not all guys will wear a ridiculous sweater but we're sure they will like this holiday t-shirt starring childhood hero the incredible Hulk from BoxLunch.com. Plus, it's perfect way to celebrate the ugly sweater tradition in a warmer climate.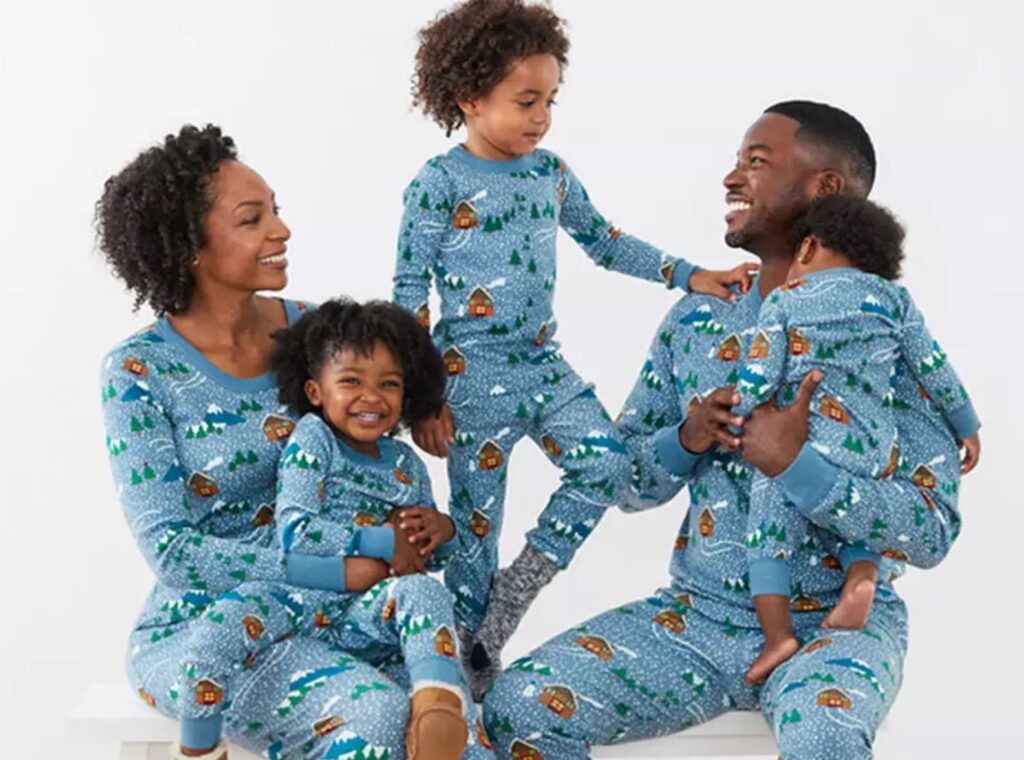 Ugly Christmas PJs
It wouldn't be Christmas without holiday PJs. We love the fun designs from HannahAnderson.com and these cozy pajamas make a great gift for the whole family. One of our favorites? "Snowy Cottages" with adorable tiny houses. But it's hard to choose.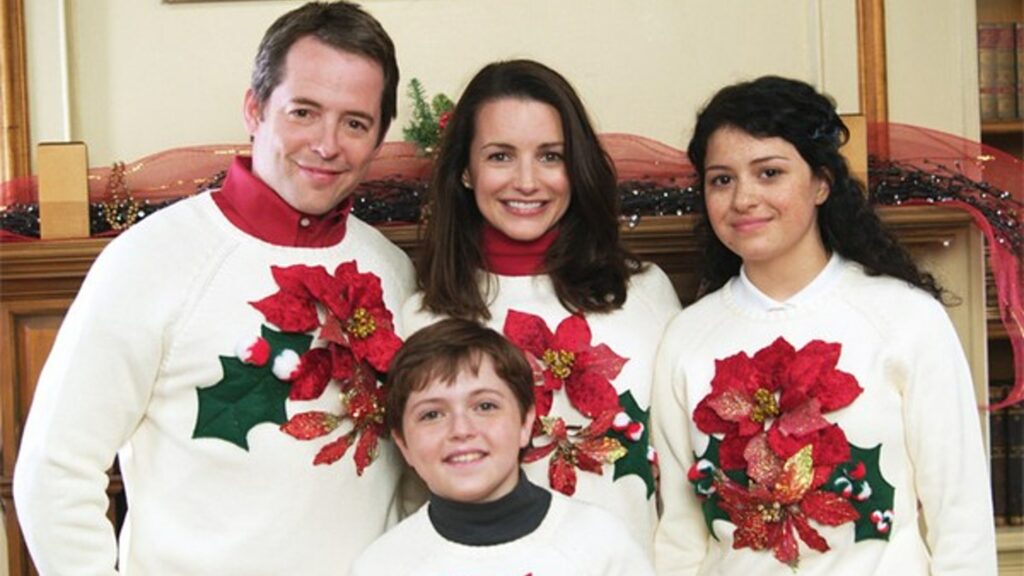 Ugly holiday sweater movies
Yes, it's true: there is an ugly sweater category for movies and TV shows. Plus, these classic films make a great gift. For inspiration, read this article from Bustle, which rates the nine best ugly Christmas sweaters inspired by movies. Our pick? The poinsettia sweaters in family-favorite "Deck The Halls," starring Danny DeVito and Matthew Broderick.
Pre-party celebrations
Kick off the ugly sweater season early with a picking out your ugly Christmas sweater shopping party. Grab a few friends who like to laugh, hit your favorite thrift stores and choose your sweaters. (Stores like Target, Sears, Penny's and Kohl's are also good sources of ugly Christmas sweaters.) After you've found your perfect outfits, relax over some hot chocolate or a glass of wine. Or–even better– head to your favorite spa for a foot massage and pedicure.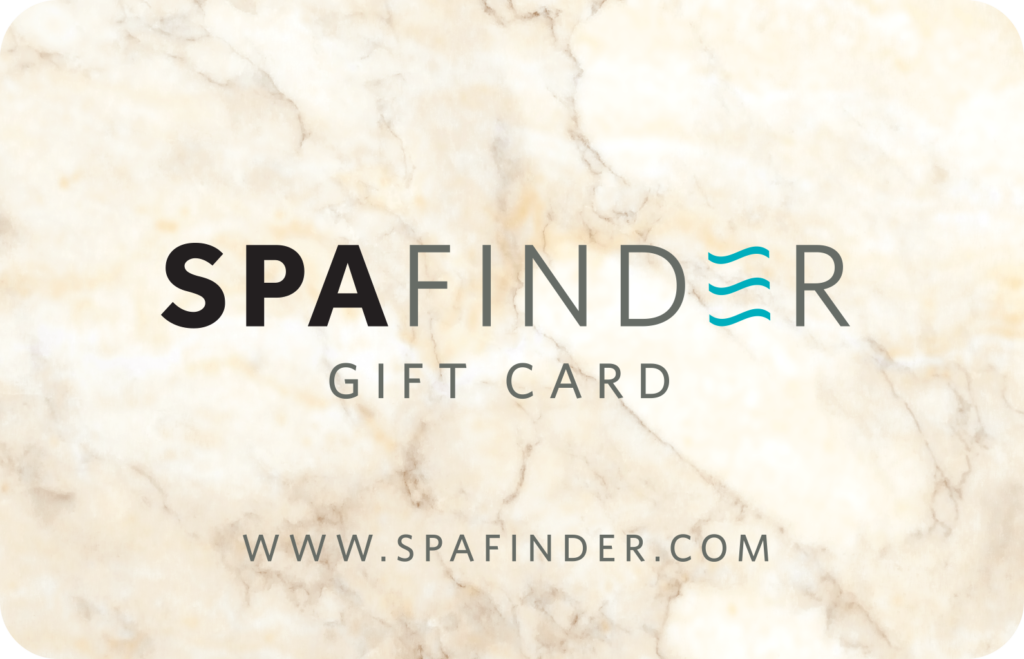 ---
[1] Time, "A Brief History of The Ugly Christmas Sweater," Allison Berry, December 2011.