Why Brain Training Is Your Path to Success
---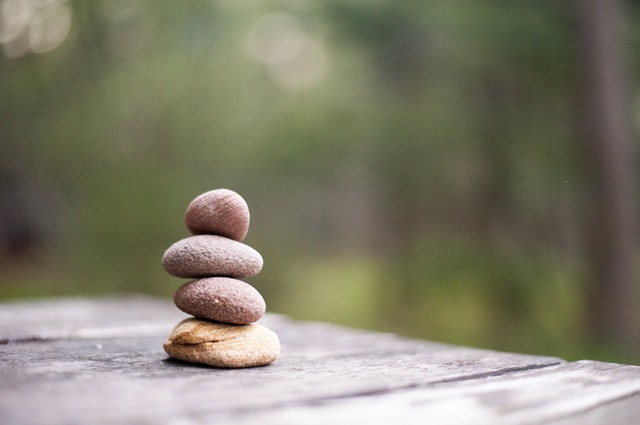 It's challenging to manage stress, obesity and chronic pain–or quit smoking and overcome issues related to cancer and other significant illnesses. This is where mindfulness comes in. Mindfulness skills help us train our brains to focus on small, incremental behavioral changes every day. By being mindful, we gradually reach and maintain our goals–rather than trying to achieve massive change all at once. We think improving your brain fitness is just as important as improving your physical fitness.
Training Your Brain: 15 Minutes a Day

eMindful, the online mindfulness pioneers, offers evidence-based programs in virtual classrooms that can be accessed from anywhere in the world. The live classes–taught by experts–help individuals and teams become more resilient. In other words, you will learn to train your brain to focus on wellness. According to the eMindful website, since 2007, tens of thousands of people around the world have learned practical skills that help them lead healthier, more successful lives.
The company sends an ongoing stream of classes designed to help people improve their lives in specific ways, from better sleep and stress reduction to improved focus and pain management.  There are new daily topics and real-time coaching (experts answer your questions). In addition, you can connect with members of a virtual community, ready to help you benefit from a more mindful life.  Once you enroll, you can choose the programs that work best for you.
Does Mindfulness Work?

eMindful reports that two-thirds of their users participate in training and/or content at least twice per week. In addition, more than 4,000 mindfulness studies demonstrate how attention-focusing practices generate a positive impact on personal health and wellbeing. As one participant said, "Most things seem easier when you know you're not alone."
Typically the classes are short; you can put as little as one percent of your day towards brain fitness and achieve results. In addition, brain training can help you meet your career and social goals.
Plus, you may have noticed that more and more celebrities are touting the benefits of a mindfulness practice, from LeBron James and Angelina Jolie to Ellen De Generes and Anderson Cooper.
The Gift of Mindfulness

eMindful also accepts Spafinder Gift Cards, which unlock unlimited mindfulness classes delivered online to a phone, tablet or PC.
And did you know mindfulness is being taught in schools? Across the board, these programs have reduced school violence, improved students' attitudes and increased academic scores. (See Spafinder's Parenting Well Trend Report)
We believe wellness is a way of life, not a fad or a trend. The eMindful platform is an easy and effective way to train your brain and introduce the good habits of mindfulness into your daily routine.
Find nutrition tips and healthy, delicious recipes at Spafinder.com.
Working too hard? Treat yourself to a spa day. You deserve it!