Armchair Wellness brought to you by Pritikin
---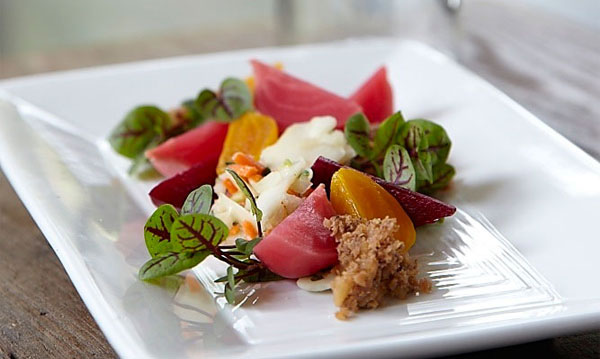 Staying in makes for the perfect opportunity to focus on your wellbeing and health. Pritikin Longevity Center specializes in nutrition, physical fitness and mindfulness. Successfully combatting heart disease and diabetes, they've created an on demand series to pave the road to wellbeing.
Tune in for cooking recipes, mindfulness practices and yoga to soothe the mind, body and soul during this time.
ON DEMAND PROGRAMMING WITH PRITIKIN
Weight Loss Wellness
Experts provide tips to make this transition feasible for anyone struggling with weight management.
Mindfulness Habits
Engineering positive thought patterns does not happen overnight. Today's world runs at a far faster pace and mindfulness requires practice. Tune into experts below who provide valuable tools to reset.
Wellness is a journey not a one day trial. Remember to set realistic expectations for yourself and if necessary seek a professional to help you. Spafinder experts dedicate their lives to service and are well equipped to provide customized care.
Diabetes and heart illness recovery are Pritikin specialties. Be sure to visit Pritkin and tune into their Livestream classes as well.