Chicken flavored wars make headlines
---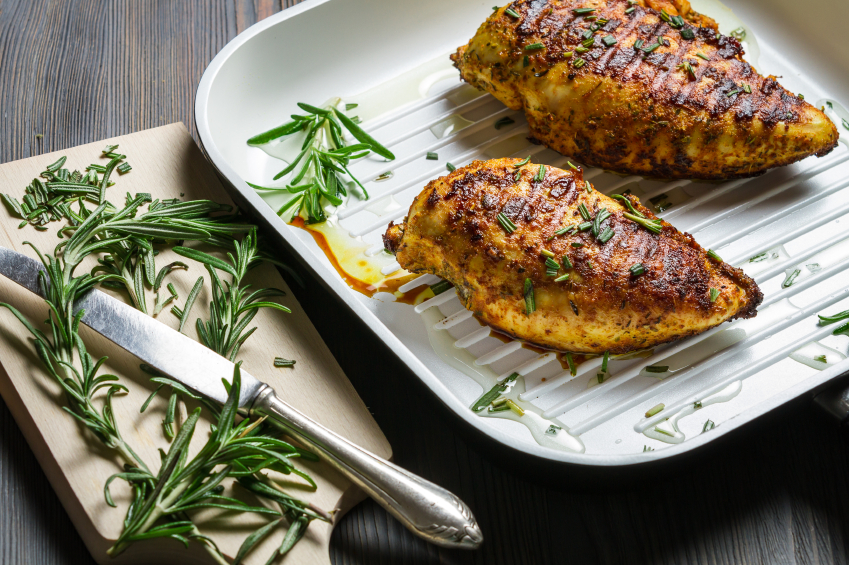 Chick-fil-A and Popeyes recently battled it out who rules the chicken sandwich roost on social media.
So which sandwich is top dog (chicken)? Chick-fil-A and Popeyes? Well, that's debatable, and we don't want to ruffle any feathers here, so we're not going to divulge our fave between the two. Instead, we want to share what's trending in the chicken culture.
Winner, winner, chicken dinner:
Chicken and waffles: You wouldn't think these two food items would go together, but guess what: It's one of our little indulgences. The combination is amazing. Like, life-changing.
And IHOP is making our lives better with its recent debut of a Buttermilk Crispy Chicken menu. Available at the breakfast chain's restaurants nationwide, the menu's eight dishes—created with all-natural chicken breasts—include Crispy Chicken & Pancakes; Crispy Chicken & Bacon Cheddar Waffles; and the Spicy Buffalo Chicken Sandwich with Frank's RedHot Buffalo sauce.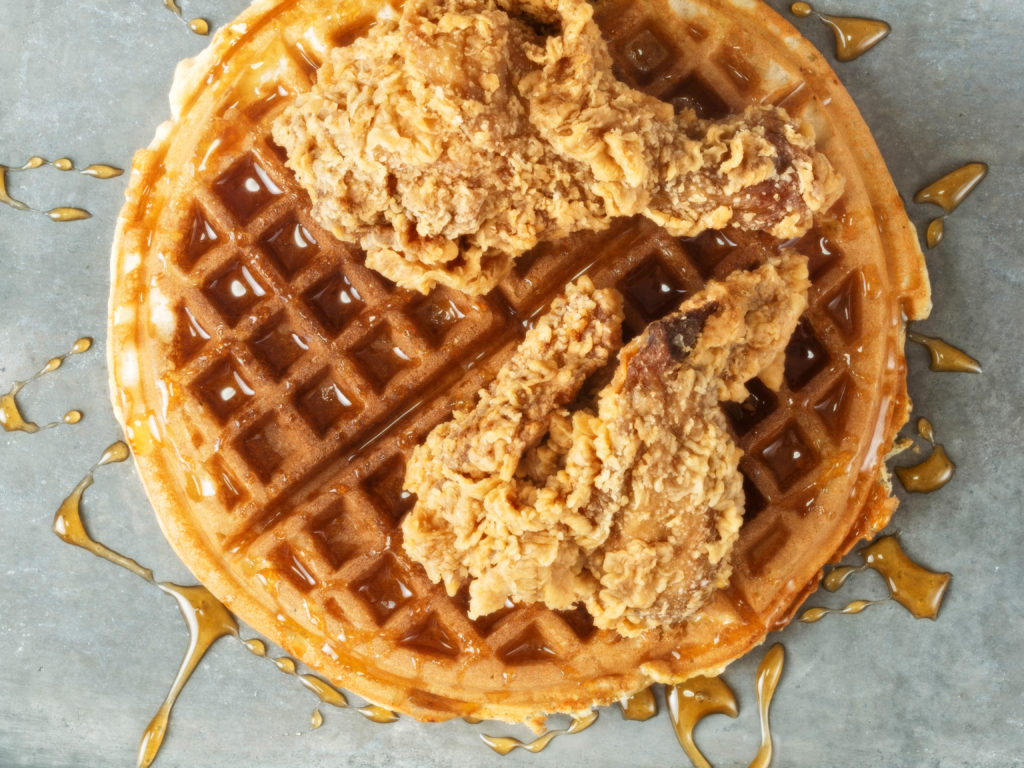 Chicken wings: These aren't just for cheat meals or game days. You can make this tailgate must-have somewhat healthier. We love Fitness Magazine's 15 chicken wing recipes that are guilt-free yet still flavorful (even the baked margarita wings!).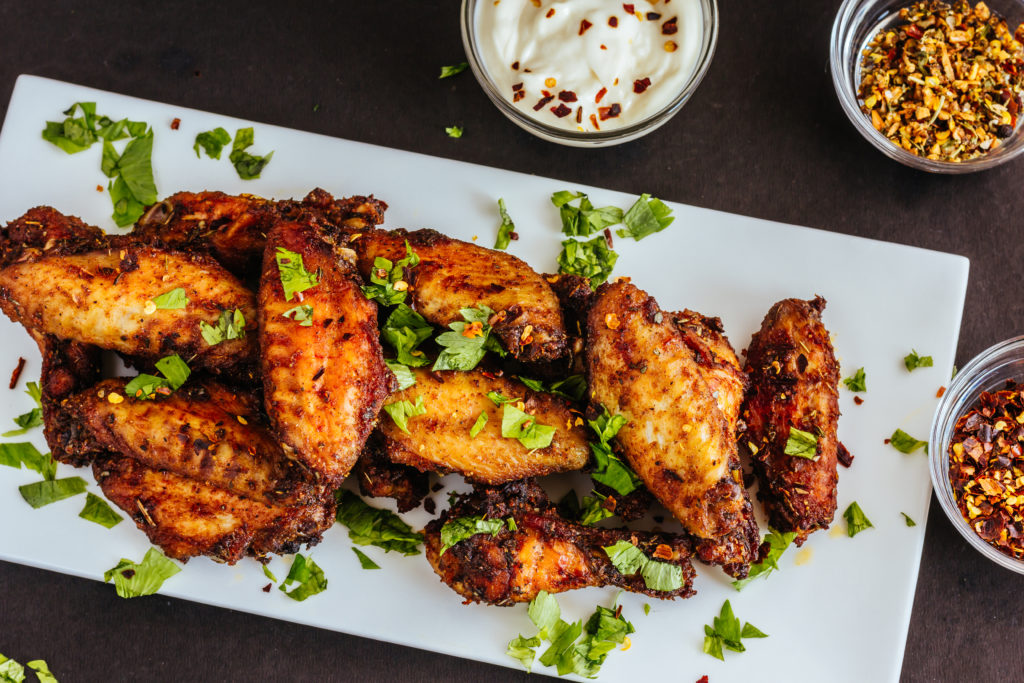 Fried chicken: It's comfort food, and not just at picnics. And what's also trending in the fried chicken world is KFC's recent rollout of plant-based fried chicken from Beyond Meat. We didn't try the vegan fried nuggets and wings, and it's in the test run process (the food chain offered the chicken in one Atlanta location), but it sold out in a single day.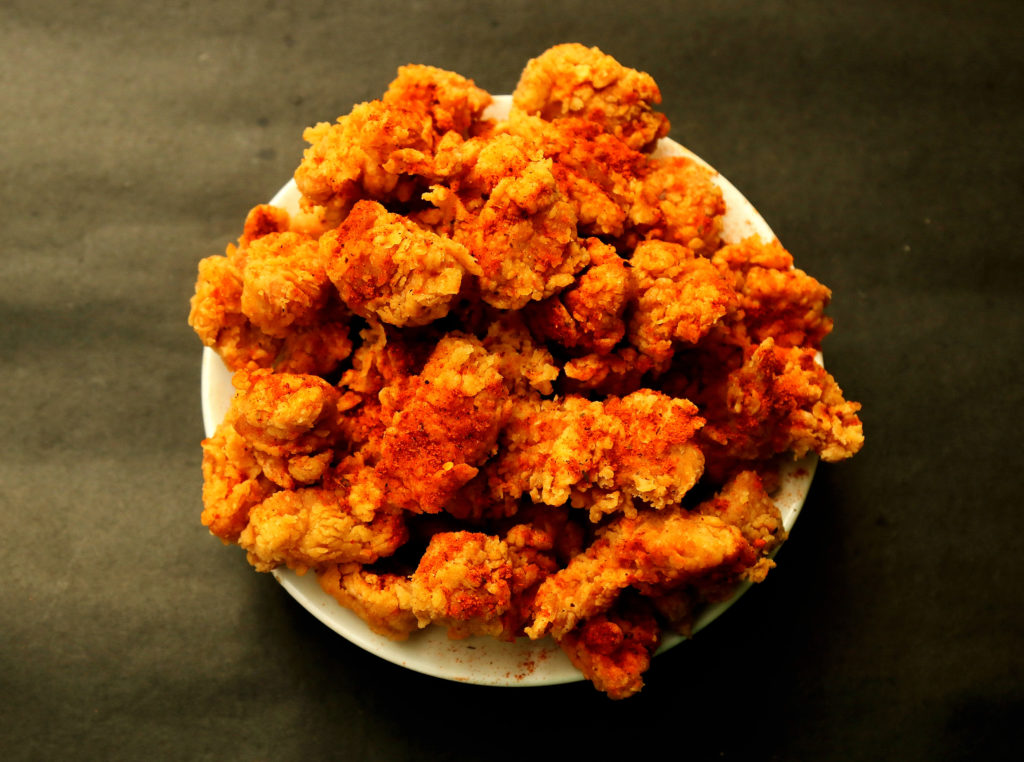 And it all leads back to the chicken sandwich…
What can KFC do to top plant-based chicken? The Colonel's decided to join in the chicken sandwich war by serving a fried chicken sandwich set between two glazed doughnuts at 40-plus locations nationwide (you can also purchase a fried chicken basket with doughnuts on the side). We already know it's going to be finger lickin' good.
Looking for a nutritious take on chicken? Try these two healthy chicken recipes from Dr. Will Clower.
After the chicken treats, take a spa day with Spafinder.