Foods to reset your mood during the holiday season!
Published: Thursday, December 8th 2016
in Nutrition
---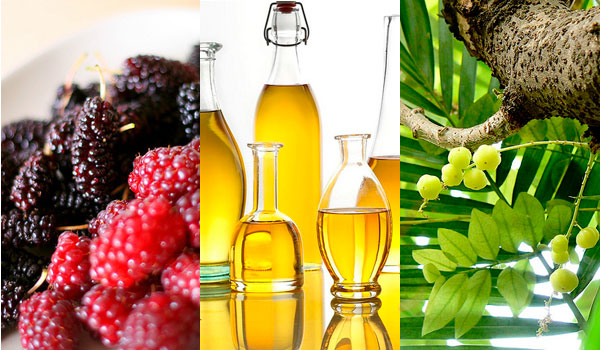 With the holidays upon  us, it's a good idea to reset your mood with these calming foods! We've investigatedteh best foods to help us find our inner Zen and relieve stress., Ayurvedic Dr. Prasanna Kakunje, M.D. (Ayu), Ayurveda doctor at Jiva Spa, Vivanta by Taj – Bekal, Kerala, in India, and Ashis Rout, executive chef at Ananda in the Himalayas made a few great suggestions to focus on these balanced ingredients to keep your cool this holiday season.
"In general, all bland and/or sweet foods are calming and stress relieving, due to their Vata- (air) and Pitta- (fire) pacifying nature," Dr. Kakunje says. "Vata and Pitta are the factors [that] are the stimulants and driving forces behind all mental and physical functions, and hence, calming them down helps to reduce that 'adrenaline rush' in the body, thereby helping in calming and reducing anxiety."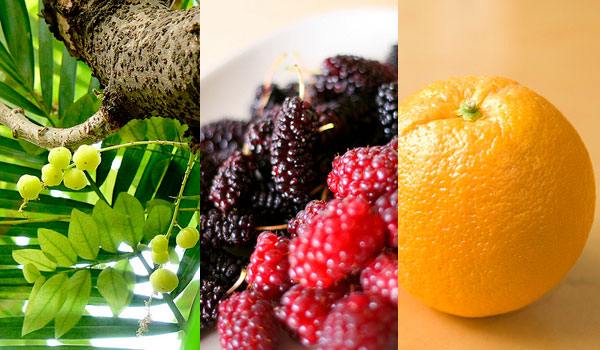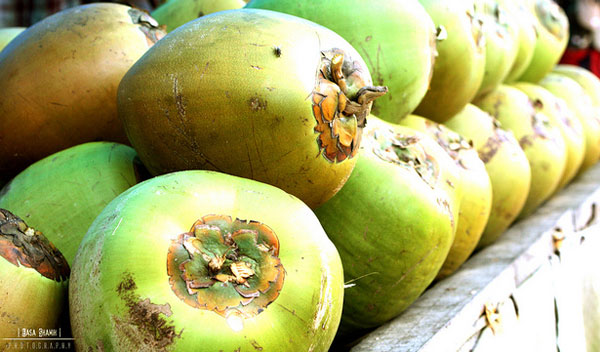 Coconut Water
Calming, satisfying, soothing and nourishing, coconut water also supplements potassium in the body and helps in combating muscular stress as well, Dr. Kakunje says.
Check out our the results of our coconut water taste test!
Image courtesy of Flickr user Rodrigo_Soldon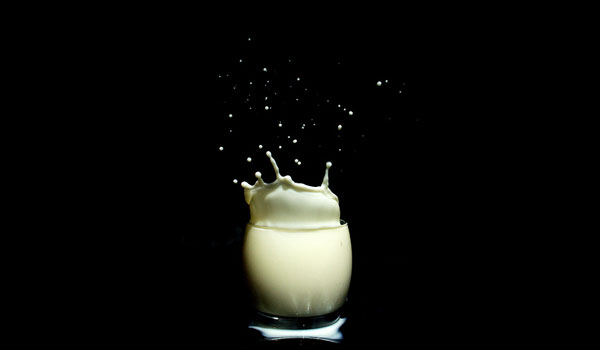 Milk
Warm milk soothes our systems and is very satisfying due to its complete nutritional supplements, Dr. Kakunje says.
Image courtesy of Flickr user Fields of View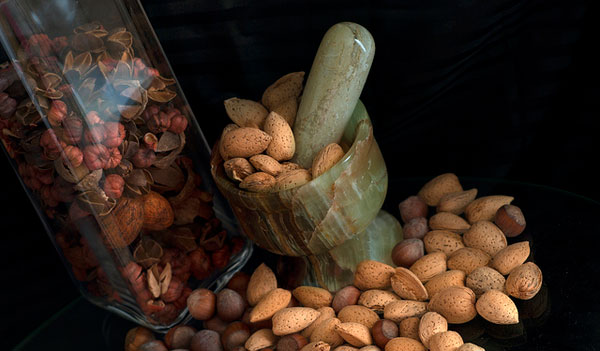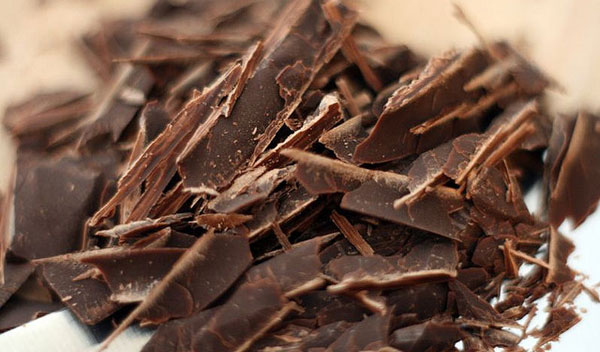 Chocolate
Sweet combats Pitta (fire energy) and Vata (air energy), which are the forces behind stress and fatigue. "Chocolate satiates both body and mind, and it has been noted that chocolate releases 'feel-good factors' like endorphins in the body," Dr. Kakunje tells us.
Try these recipes:
Collapsed Chocolate Souffle Recipe
Warm Flourless Chocolate Cake with Orange Sauce
Image courtesy of Flickr user thepinkpeppercorn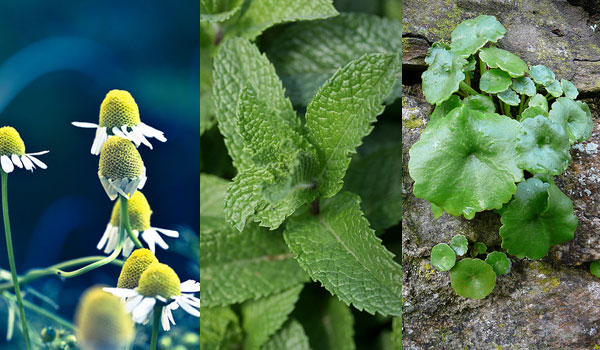 Herbs
The following herbs used as essential oils, massage oils, herbal tea and in food can help the body and mind to combat stress, Dr. Kakunje says. These herbs improve the immune function and reduce fatigue. In Ayurveda, they are considered as Vata-and Pitta-reducing herbs.
1. Chamomile: Calming
2. Pennywort (Brahmi): Calming, memory booster
3. Ashwagandha: Nerve tonic, stress reliever
4. Mint: Soothing, calming
5. Lavender: Calming
Read more about the relaxing effects of chamomile tea.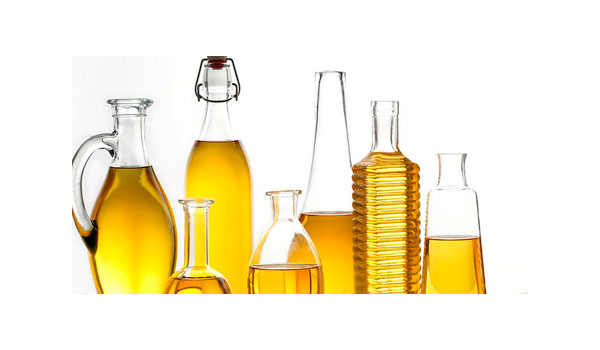 Essential Oils: Sesame and Coconut
Calming oils work when they are applied to the skin, but you can also use sesame or coconut oil in food for a similar effect, says Chef Rout. Apart from calming the mind, these oils also benefit your heart and metabolism.
Try these recipes:
Forbidden Rice Salad
Yellowfin Tuna Burger