Lion's Mane; The Brain Health Supplements
---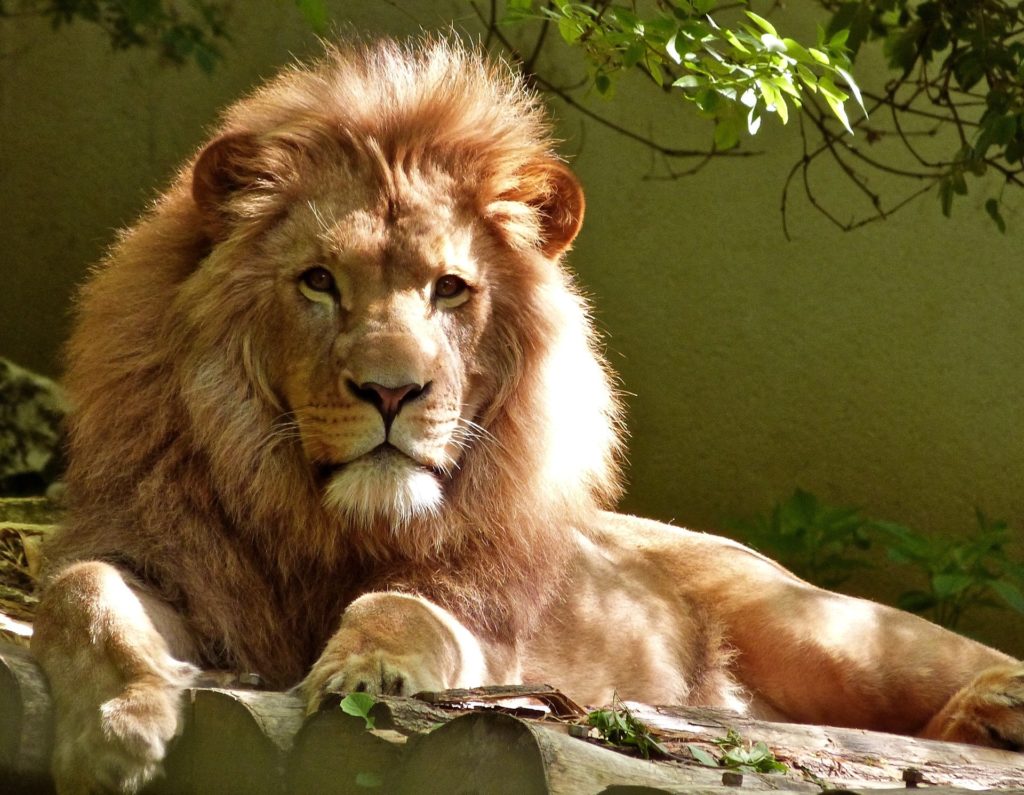 Lion's Mane is a white, round medicinal mushroom used in Chinese medicine, named for its shaggy spines that resemble a male lion's luxurious mane. Today, people take Lion's Mane supplements to stimulate nerve growth and treat conditions like liver damage,‍[obesity and even some types of cancer. And some researcher's say the mushrooms might also boost cognitive function and relieve depression and anxiety. We looked at the research to find out if Lion's Mane is a beneficial supplement that's right for you.
An Ancient Medicine Meets Modern Diseases
Native to China, Japan, North America and Europe, the Lion's Mane mushroom is used a health treatment. According to Braintropic, Chinese medicine practitioners originally prescribed it as a restorative, and ancient physicians used Lion's Mane to treat what today we describe as neurodegenerative diseases (Alzheimer's, dementia, etc.).
Additional benefits
Lion's Mane could also increase levels of nerve growth factor (NGF), a brain protein that supports plays brain plasticity, learning, brain health and memory.‍ In other words, NGF could protect our neurons and help regenerate connections damaged by age, injury or disease.
Cognitive Function and Memory
Finding a cure for diseases like dementia and Alzheimer's is the Holy Grail of medicine. And we'd all like to boost our brainpower and memory. According to Medical News Today, it is "… possible that lion's mane mushrooms (could) boost cognitive function, but the existing research is mainly on animals." Other research shows the mushrooms could treat or prevent like Parkinson's. The conclusion? This supplement shows promise but more research is needed.
How to Get Your Lion's Mane
If you want to give Lion's Mane a try, eat the mushroom (cook until crispy to avoid a bitter taste) or ingest it as a supplement. Additionally, health food stores sell supplements in capsule, liquid, tablet or powder forms. However, the amount of Lion's Mane in supplements varies and it's important to read the instructions on the label carefully. In addition, discuss adding Lion's Mane to your health regimen with your doctor or wellness practitioner before you begin. See Medical News Today for more information.
Learn more about supplements in this article on nutrition by Miraval.
Surprise mom with a Spafinder Gift Card. Perfect for all the moms in your life.