Mother's Day Bliss: Sleep in, Rebalance, Regroup.
Published: Saturday, April 23rd 2016
in Nutrition
---
In honor of Mother's Day  Pritikin Longevity Center + Spa is hosting  a Pamper Your Mom Taste of Pritikin Weekend. What could be more comforting than a cozy mother/daughter/son weekend at the classic resort focusing on being better together? Picture yourself sleeping in and spending quality time rebalancing your priorities. Since we can't all get there STAT, we asked Pritikin Nutritionist, Kimberly Gomer, the Director of Pritikin Longevity Center + Spa to share some inspiring tips to help us embrace the flavor of the weekend getaway.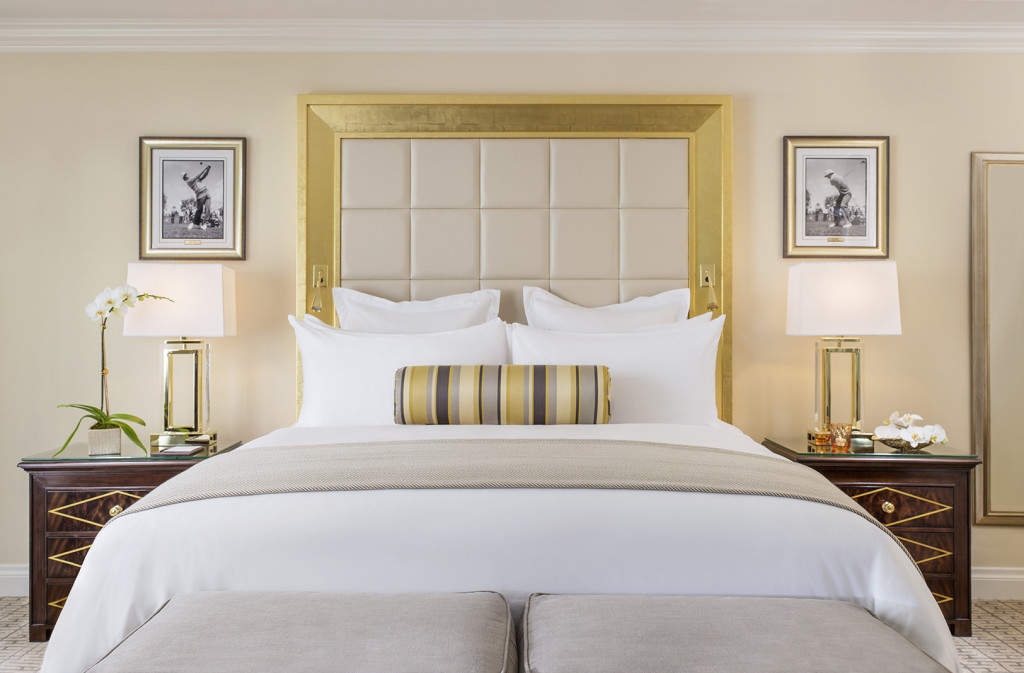 As part of the package guests will each have an opportunity for a half hour consultation with a dietitian/nutritionist.  Let's face it who doesn't need help getting kids to eat more healthy meals? If there is a mom/daughter/son pair, you get to go together for a full hour. The sessions are individualized and depend on the goals of the guest – it can include nutrition advice around weight loss, energy, vitamins and mineral supplements, food allergies, general health and nutrition, or any topic that is of interest. Here are 3 quick nutrition tips to help keep YOU and your family healthier, more energized, and happier.
Don't force the issue. The best advice is to not force kids to eat one thing or another (that was so old school) start including them in your goal setting to make healthier choices and model healthy eating at home. Plan a menu – one that includes give and take with your children and includes healthy treats. Shop, prep, and cook together. Try a healthy version of a classic favorite like pizza with a salad and baked sweet potato or French fries. Eat more fruits, vegetables, whole grains, beans, lentils – and of course buy and eat less processed and convenience foods.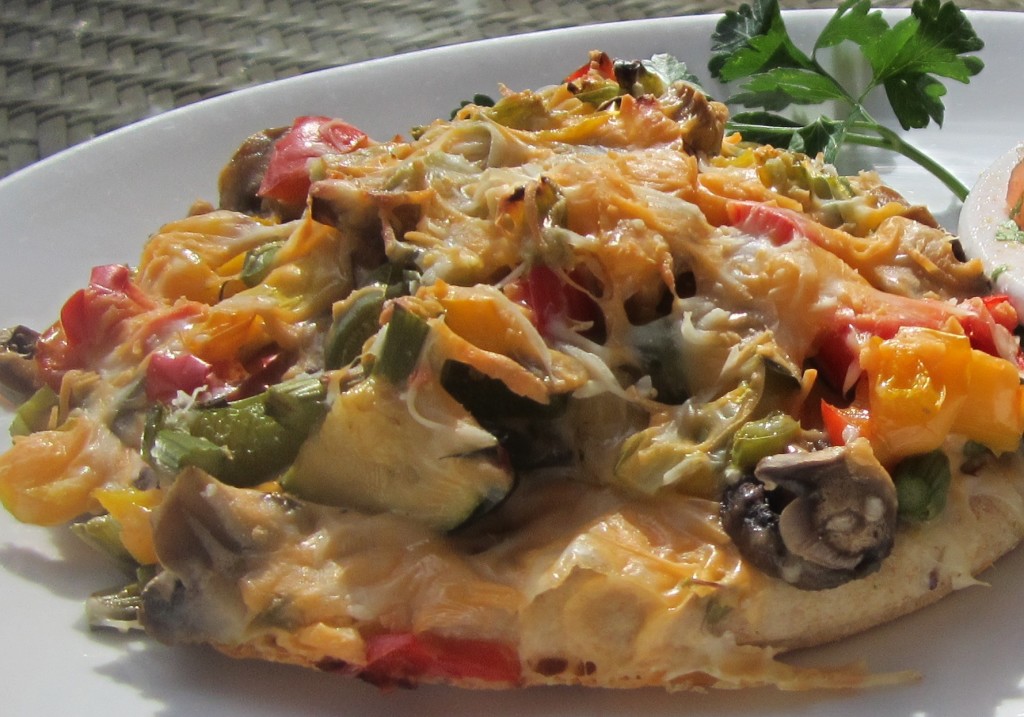 Enjoy healthier sweets. One Pritikin favorite is using the Yonanas machine (it can be purchased at Bed, Bath and Beyond for $40 or Amazon). Take ripe bananas when they are spotty and freeze them. Put them through the machine along with any other frozen fruit (berries, peaches, etc) the result is a delicious 'ice cream' that you can top with fresh fruit. Kids and adults will love it. There are a lot of healthy dessert options that taste great and are good for you (oatmeal cookies and brownies) in the recipe section on the Pritikin website.
Walk the talk. Encourage and model the eating behavior you want your child to have. Get in the habit of serving lots of fruits and veggies in interesting ways, for example try kabobs and veggies with dip.
Enjoy!