Power Up Your Day with Two Easy Tips
---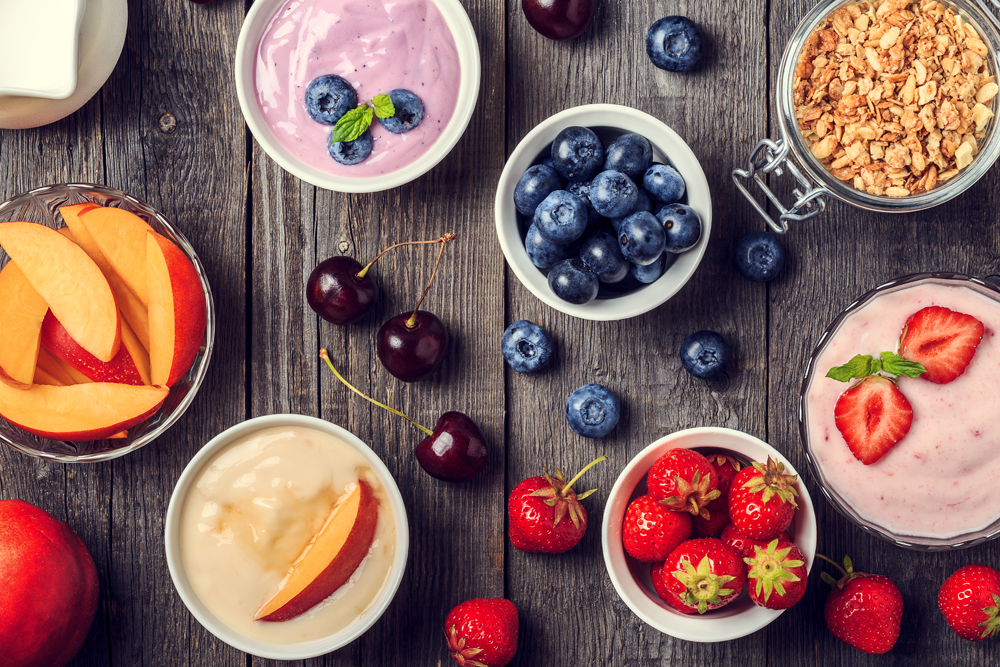 Creating a power packed breakfast that will kick off your day–and keep you going for hours–is simple when you remember these two simple rules: mix it up and mix it in.
Mix It Up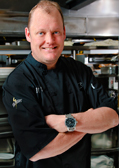 Let's face it:  mornings can be crazy and it's easy to skip breakfast or get into a "grab a bagel and go" rut that leaves you starving by  10 a.m. and your body depleted.  In one of our favorite blogs, Beau MacMillan, executive chef at Sanctuary on Camelback Mountain, recommends switching it up by making breakfast your biggest meal of the day. Substantial meals in the morning will kick-start your metabolism, keep you nourished and energized (and you'll have all day to burn off the energy and calories you've consumed).
Chef MacMillan also suggests mixing it up by avoiding high-fat proteins like bacon, ham, or sausage, and creating a power breakfast with leftover roasted chicken from the night before–a creative addition to an omelet or a new twist to toast. Just add your favorite spices for a light, protein-rich meal that will keep you satisfied all morning.
Mix It In
Adding protein, along with more nutrients like vitamins and antioxidants, is an essential ingredient in a powerful breakfast. In another favorite blog, Executive Chef Benjamin Bake at Travaasa Austin reminded Spafinder readers that oats provide our bodies with many benefits, from lowering your cholesterol, boosting your immune system, lowering your risk of high blood sugar, and increasing your intake of daily vitamins and antioxidants.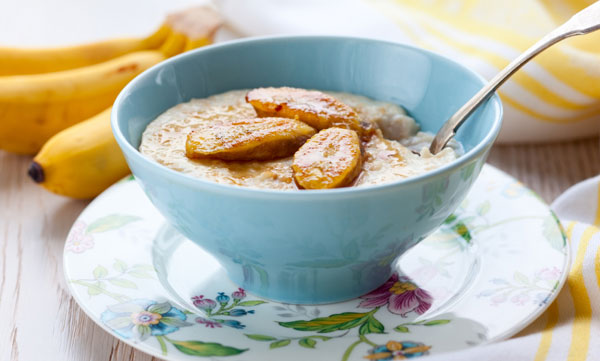 Chef Bake mixed in even more power to his Banana Peanut Butter Oatmeal recipe by adding flax seed meal, an important source of Omega 3, protein and B vitamins, peanut butter for more protein and vitamins, and banana for B6, vitamin C, potassium, and powerful antioxidants.  (You can also stir peanut butter and flax seed  into your favorite oatmeal and slice a banana on top.)
Ingredients:
1 cup 100-percent natural whole grain oatmeal
2 tbsp flax seed meal (ground flax)
2 tsp brown sugar
½ large ripe banana
½ tablespoon creamy peanut butter
¼ cup skim milk
Cut banana into chunks and put into a small blender jar with milk; blend until smooth. Bring banana and milk mixture to boil in a pan. Mix all dry ingredients in bowl and add to boiling water. Reduce heat to low and cook for 2-3 minutes, or until desired consistency. Stir in peanut butter.
A blender also makes it easy to mix the power (and protein) in and a must-have for easy, nutrition-packed breakfast smoothies for those on the go.  Use whole fruit instead of juice and mix in a protein source (yogurt and/or a scoop of protein powder) to keep your smoothies healthy and power you through your day.
Who said a healthy and powerful breakfast has to be boring? Not us!