Swap it Out: Your Healthy Full-Day Meal Plan
Published: Monday, August 10th 2015
in Nutrition
---
Sometimes eating healthy all day is as simple as having a plan! Chef Karla Williams of Hilton Head Health shares five simple swaps for each meal of the day including delicious recipes. Pick a day this week and enjoy this healthy full-day meal plan.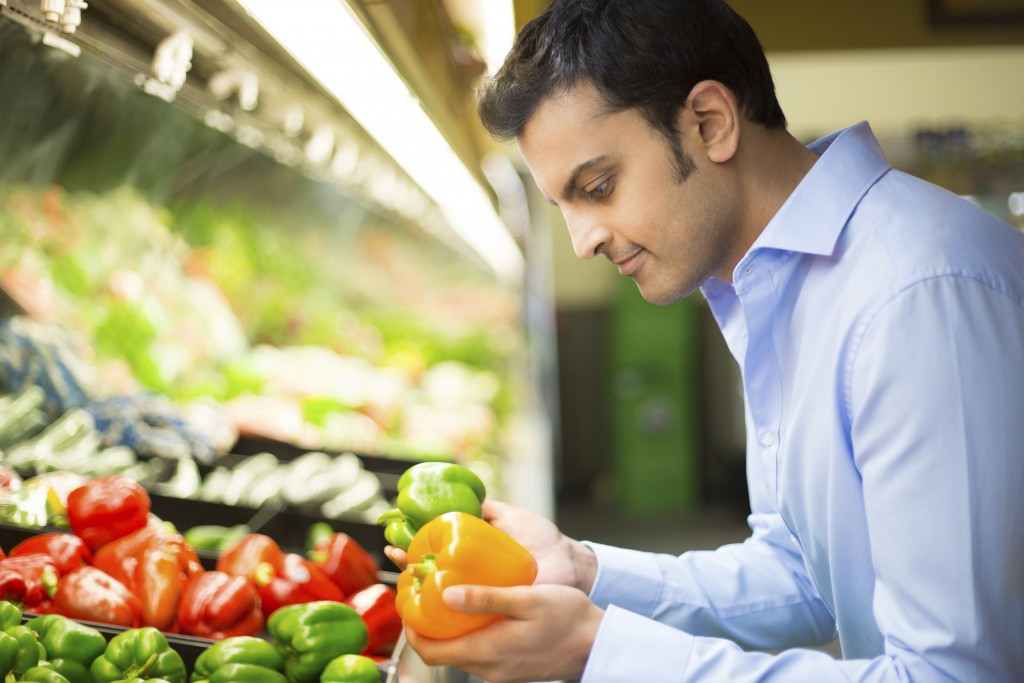 Breakfast:  Swap that sugary boxed cereal for baked blueberry oatmeal.
Lunch: Stay far away from that fast food hamburger and swap it for Hilton Head Health's anything-but-boring black bean burger recipe.
Dinner: Swap fried chicken dishes for healthier grilled varieties like these chicken recipes.
Snack: Leave the peanut butter in the jar and swap it out for Chef Karla's Peanut Butter Hummus recipe.
Dessert: Ice Cream Sandwiches hold no candle to Chef's Chocolate Whoopie Pie recipe below!
Chocolate Whoopie Pie
Serves 15
What you'll need:
For the cake:
1 1/2 cup all-purpose flour
1/3 cup cocoa powder
3/4 teaspoon baking soda
1/2 teaspoon salt
3/4 cup fat-free buttermilk
3/4 teaspoon vanilla extract
1/3 cup 1% cottage cheese, pureed
1/2 cup brown sugar
1 each egg
For the filling:
16 ounces fat-free whipped topping (like Cool-whip)
1/2 cup frozen berries, thawed
What you'll do:
1. Preheat oven to 375 degrees. Lightly spray cookie sheet with pan spray.
2. Combine dry ingredients; flour, cocoa powder, baking soda, and salt in a medium mixing bowl. Mix.
3. Combine wet ingredients; buttermilk, vanilla extract, brown sugar, cottage cheese, and egg. Mix.
4. Slowly add wet mixture into the dry mixture. Allowing the dry mixture to just absorb the wet mixture. (Do not over mix)
5. Once the mixture has combined (some clumps are fine) scoop 1/2 ounce of mixture onto a greased cookie sheet.
6. Bake whoopie pies at 375 degrees for 11 minutes.
7. Remove from the oven and let cool.
8. For the filling: combine thawed berries and whipped topping. Stuff each whoopie pie with 1 ounce of filling.
Nutritional info: 120 Calories | 1.5g fat | 3g protein | 1g fiber | 17g carbohydrates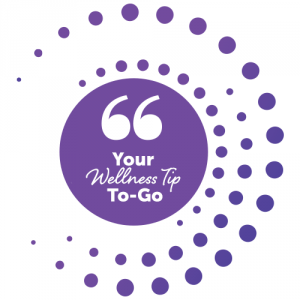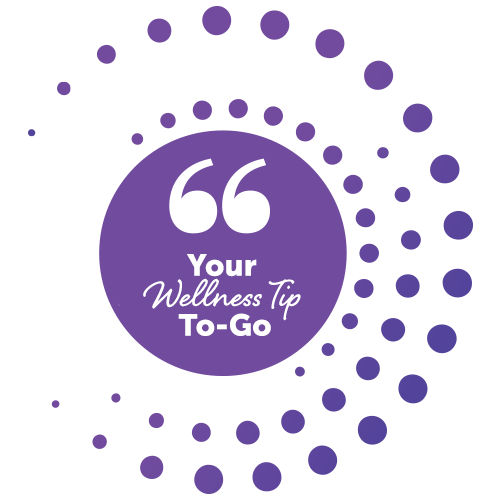 Your Wellness Tip To-Go:
Want more healthy recipes to continue this meal plan every day? From breakfasts, smoothies, and main entrees, get over 30 delicious and oh-so-good for you recipes here!