How To Win The Stomach Bloating Battle
Published: Wednesday, July 27th 2016
in Nutrition
---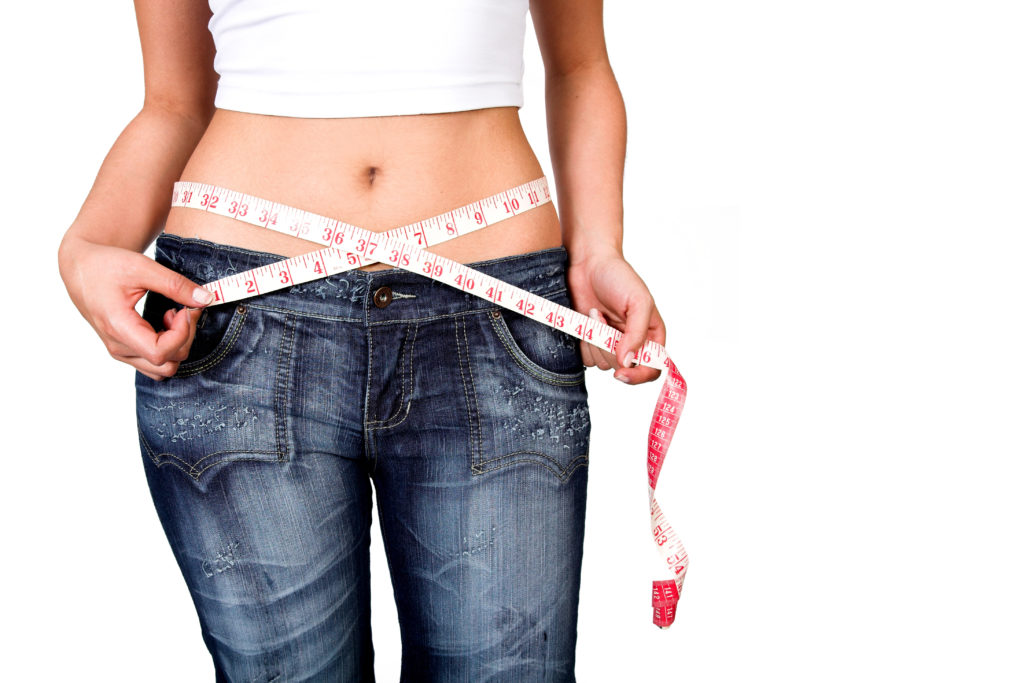 DeliverLean's Registered Dietitian, Torrie Yellen shares tips on how to beat the tummy bloat!
Eat gut-healthy foods: Foods that help maintain our stomach's natural flora, or healthy bacteria, include Greek yogurt and kimchee. These foods limit discomfort and bloating.
Add cayenne and other hot peppers to your meals: Peppers naturally contain capsaicin, the ingredient that makes them spicy. Capsaicin not only adds flavor but has also been known to boost metabolism and mimic satiety. Try adding jalapeños to your marinade or sprinkle cayenne and lime onto jicama with cucumber for a refreshing snack.
Speaking of cucumbers: Cucumbers are a natural diuretic that can help relieve fluid retention.
Supplement with apple cider vinegar: Studies have shown that the acetic acid in this vinegar has fat-burning properties. Try adding apple cider vinegar to extra virgin olive oil and spices for a healthy salad dressing, or even drink a tablespoon mixed with warm water in the morning to start your day.
Limit snacking after dinnertime: All of us are on different schedules, so one individual may eat at 7 PM and go to bed at 11 PM, while another eats at 10 PM  and goes to bed at 2 AM. Everything is relative. The most important thing is to limit snacking or additional deals after dinner. Eating before we sleep can cause bloating because it is more difficult to digest our food when we lay down and our gut is "at rest." This can lead to indigestion and excess gas that could be avoided by eating our meal earlier in the evening. During dinner, try to have a balanced plate mixed with lean protein, whole grains, and plenty of veggies that will satisfy you until the following morning.