Valentine's Aphrodisiacs: Libido-Boosting Foods
Published: Sunday, February 5th 2017
in Nutrition
---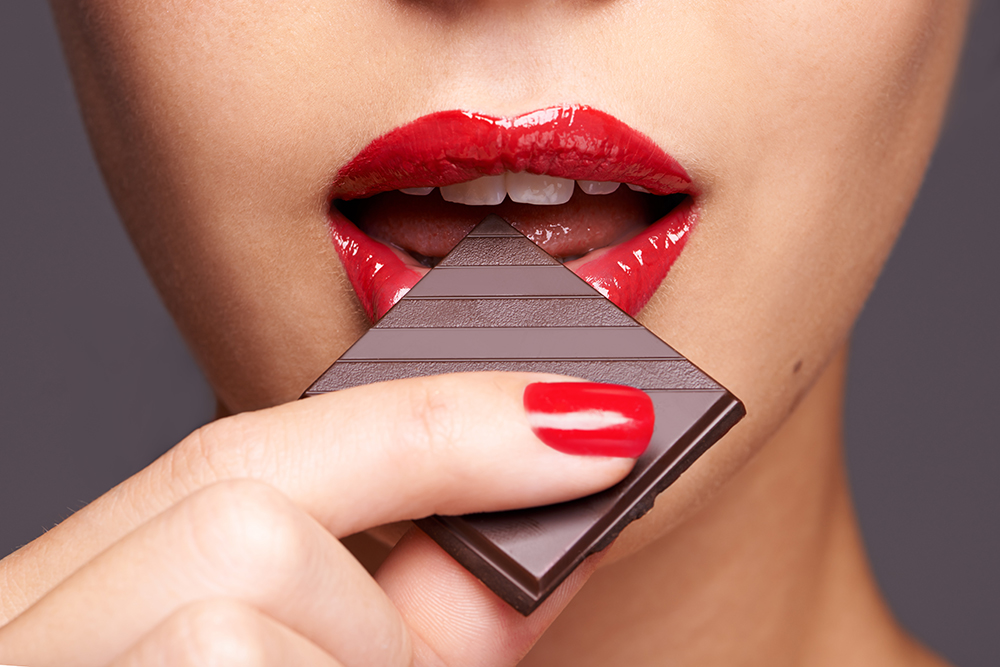 With Valentine's Day just a week away, we're thinking about romance and how to keep the spark alive or reignite the fire in a relationship – and the flame in you. One of our favorite Spafinder articles by health and wellness coach Rachel Chemerynski explores the impact of libido-boosting super foods, including favorite recipes from celebrity spa chefs concocted to inspire a more satisfying sex life. (Who knew vanilla was a love potion?) Here is our edited version of Rachel's article but don't blame us if things get a little too hot, hot, hot!
Warming Spices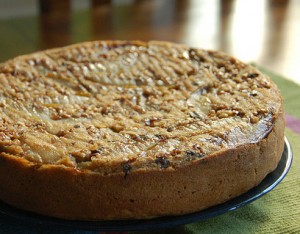 Spices like cinnamon, cardamom, and coriander do more than comfort the body on a cold winter's evening; the warming effect also heats up your sex drive. Sprinkle these taste-pleasers  on homemade baked goods, or even savory dishes like chili for some added flavor.
Spice up your sex life with this Miraval recipe for Warm Pear Gingerbread & Walnut Ice Cream
Hot Peppers
While hot chili peppers are known for giving your taste buds a zesty kick, they're also an aphrodisiac. Spicy foods, like chili peppers, increase blood flow (often making your body literally feel hot), while simultaneously boosting your libido. Incorporate hot peppers at home by adding cayenne pepper to your favorite stir-fries, soups, or egg dishes.
Try this recipe for Grilled Corn with Jalapeno Cilantro Greek Yogurt Aioli from the Spafinder kitchen.
Thinking chocolate? It's better naked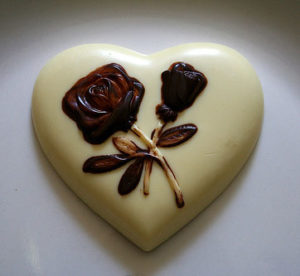 Chocolates are a favorite Valentine's gift but chocolate in its purest form (cacao) comes from the seed of a South American tree and is packed with vital nutrients. To make things steamier, cacao also acts as a natural aphrodisiac. In fact Raw Foods Guru David Wolfe wrote an entire book dedicated to this cacao, "Naked Chocolate: The Astonishing Truth About the World's Greatest Food."  Add it into your smoothies or baked goods to spark up the romance.
Turn vice into virtue with a Collapsed Chocolate Soufflé.
Vanilla
Just as lavender helps relax the body for sleep, vanilla is said to have a calming effect on the body, releasing your inhibitions and helping you to get "in the mood." Breathe in the scent or add pure vanilla to smoothies, cereal, oatmeal or cookies,  and when it is time for romance, apply a vanilla-scented perfume, body lotion, or use your own homemade body scrub. (If you taste like a delicious cookie, we're guessing your sex life will be just as delicious!)
In honor of the Season of Love, Rachel crafted this special health-boosting smoothie incorporating some of our favorite natural aphrodisiacs.
Love Potion Smoothie For Two
1 banana, fresh or frozen
Large handful leafy greens (like kale or spinach)
½ avocado (optional)
1½ cup unsweetened organic almond milk or coconut milk
Pinch of cinnamon
1 tsp maca powder
1 tsp raw cacao powder
1 tsp pure vanilla
Handful ice cubes
Blend together in high-speed blender for about 30 seconds. Add in more ice to create your favorite temperature and texture.
You might also like Rachel's article, "6 Ways to Love Yourself this Valentine's Day."