Want To Know What Your Spirit Veggie Is?
Published: Monday, May 23rd 2016
in Nutrition
---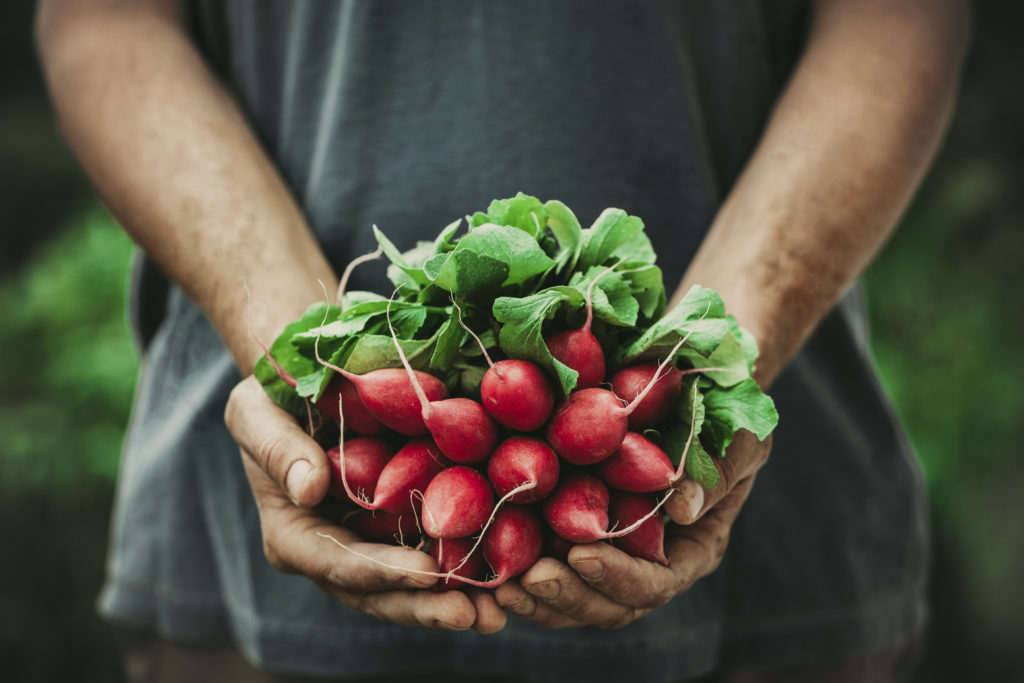 Almost the entire creative department at Spafinder Wellness 365 found themselves hilariously encroached with this fun little quiz produced by food site, Dirt. Part of our engagement grew from our lack of knowledge; we didn't know that half the vegetables featured even existed. (Shame on us, but we learned something new!) We also couldn't believe how accurate some of the matches were.
So find out for yourself: Click here to uncover what your spirit vegetable is!