Sea Inspired Therapy Skin Treatments
---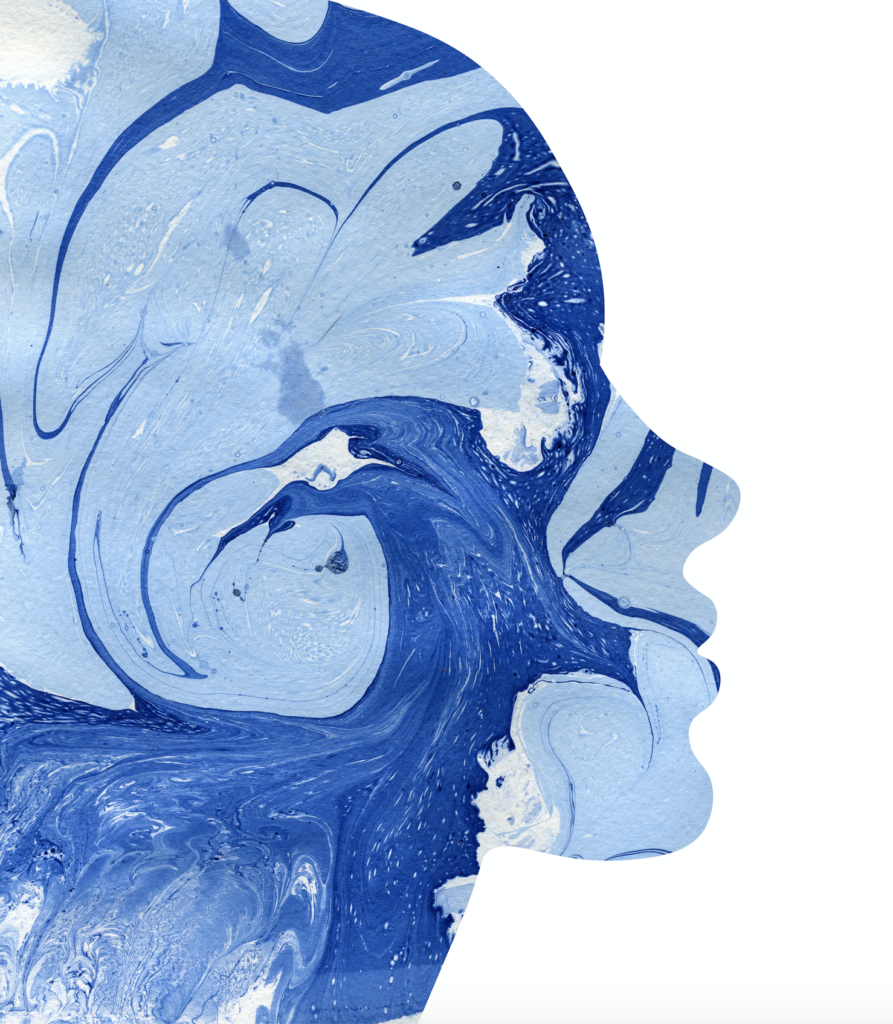 This summer, the sea and nature call to us like a siren to a ship. Several people feel the need to immerse themselves in the sea, at the beach and now at home.
As W.H. Auden once said, thousands have lived without love. Not one without water. With this inspiration , we've curated a combination of sea-inspired brands to bring the peacefulness of water into your beauty regimen.
OSEA White Algae Mask is the perfect antidote to dull, uneven skin. This age-defying mask is supercharged with Resveratrol. It instantly brightens skin tone and diminishes surface redness. Mineral Peptides firm and plump skin while Hyaluronic Acid seals in hydration. Your skin will thank you. Read more about Osea here.
Pro-Collagen Marine Cream is an Elemis much desired product. Apply this cream on the face or décolletage for firmer smoother glowing skin. Use daily to combat and reduce wrinkles.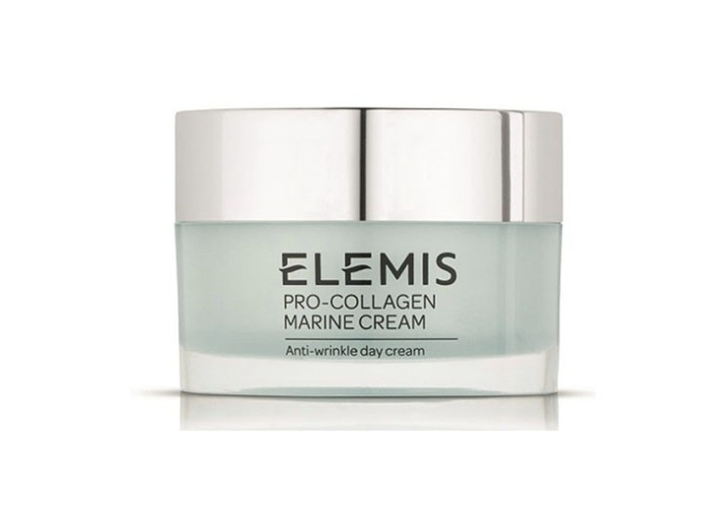 Ahava Moisturizer for Combination Skin
With or without makeup, this moisturizer leaves combination skin dewy and supple throughout the day. Inspired by the Dead Sea, several of Ahava ® products make you feel refreshed and beautiful.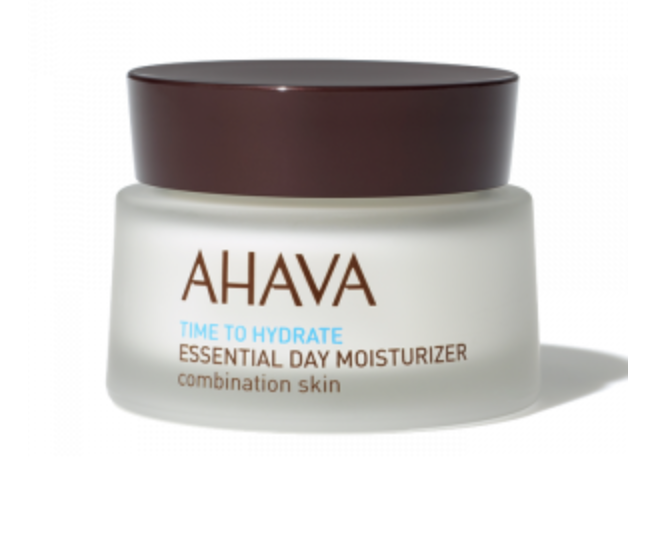 Lastly, this summer, be sure to develop your own special Sea Therapy routine to keep your skin radiant, glowing and beautiful.
To gift Spafinder to someone you love, please click below. We are the perfect all occasion Gift Card and now also provide Spa and Wellness products for our customers!