Shop CBD, Jewelry and Much More at Our Spa Shop
Published: Friday, June 9th 2023
by Spafinder
---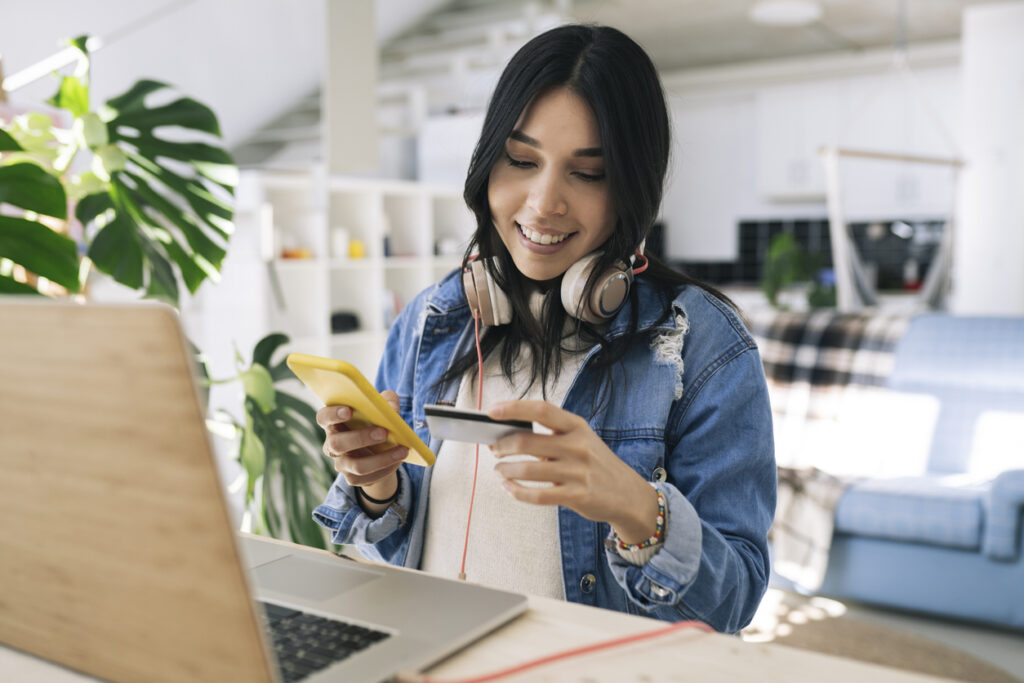 This summer, stock up on fun accessories, CBD soul-soothing spa products and more in our flush Spa Shop. Shopping with or without your Spafinder Gift Card is a great way to get top of the line spa products hand selected by spa experts. Summer can be filled with long days, fun hangs and endless nights but it also can mean lots of drinking, no sleep and sunburns. To counteract that, a bag full of restorative wellness products can revive your skin, hair and body. 
If you haven't jumped on the CBD bandwagon, now is the time. CBD is a godsend to your achy body and raging mind. It can calm your skin and soul without the side effects of THC. So you can go on with your day and skip the munchies. 
Cause + Medic has wonderful products like pain creams, body lotions, and lavender soaks. They can elevate your spa experience with the added enhancement of CBD bliss. The products come in travel sizes and gift boxes so you can splurge on the go as well. 
Basically, why gift anyone a simple bath bomb when you can give them a bath bomb infused with CBD? Take their wellness experience to the next level!
A couple of sleepless nights (whether partying hard or just not sleeping well) can run your skin ragged. But a well-crafted cream can save your skin and give you the restful look of a teenager. Flllerina is a dermatologist designed brand of skin creams, fillers and more that take skin care out of the derm office and into your own home. It's a great way to get more out of your night time routine without Having to get Botox certified yourself.
If you clicked the link and noticed the needles, don't worry. You aren't stabbing yourself. That's just the commitment to accuracy and science that Fillerina promises. The syringes allow you to get the exact right amount of creams and serums and apply them directly to your problem areas. So no more wasted product falling through your fingers and ended up on your counter rather than your crow's feet.
You've moisturized, you've plumbed, you're basically glowing. Now it's time to draw attention to that dewey new you by adding a beautiful statement piece. Whether it's a stunning Botanical Necklace from Catherine Weitzman Jewelry or a Shine Halo Bracelet from Little Sparkles, you'll be sure to turn heads and make others green with envy. It is hot girl summer after all and it's your time to shine.