Tap into This: Increase Hydration with Healthy Flavored Water
---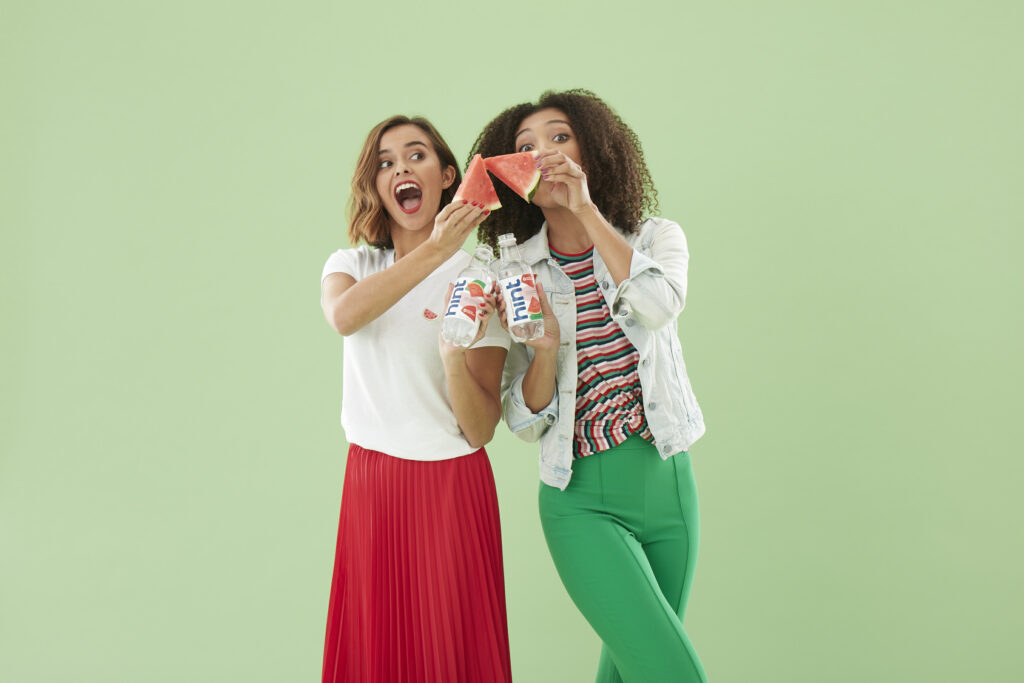 We've heard it a trillion times: Drink eight glasses of water a day. Drink your weight in water. Just drink more water, period. But despite our best intentions, sometimes delivering enough H2O to our body just doesn't happen. (Anyone out there with us?) And healthy living experts point out that drinking enough water helps us maintain a healthy immune system, which is an important way to fight disease. Find out why staying hydrated is essential to our heath and how healthy water doesn't have to be boring.
Why Hydration Can Be Hard
We know the importance of hydration, all the benefits, including:
aiding in digestion
lubricating joints
promoting skin health
boosting the immune system
flushing the kidneys
We've heard those a trillion times, too. Still as hard as we try, we seem to fail in the hydration department.
Why is drinking water just so darn difficult? We think what it really boils down to is that H2O is, well, bland. So anything to make procuring hydration more interesting is a plus. And that's why Hint Water intrigues us.
Hint Water is Healthy and Anything but Boring.
Hint Water offers 35 flavors in still, sparkling or lightly caffeinated varieties.
What Hint has: flavor. What it doesn't: sugar, diet sweeteners, calories or preservatives.
This fruit-infused H2O is non-GMO certified, vegan and devoid of MSG, nuts, soy or gluten. (Bonus: The bottles are BPA free.)
But the best part? This unsweetened water comes in a bevy of brilliant flavors—blackberry, watermelon, pineapple, cherry, crisp apple, peace, blood orange, mango grapefruit, strawberry kiwi and ginger, among them.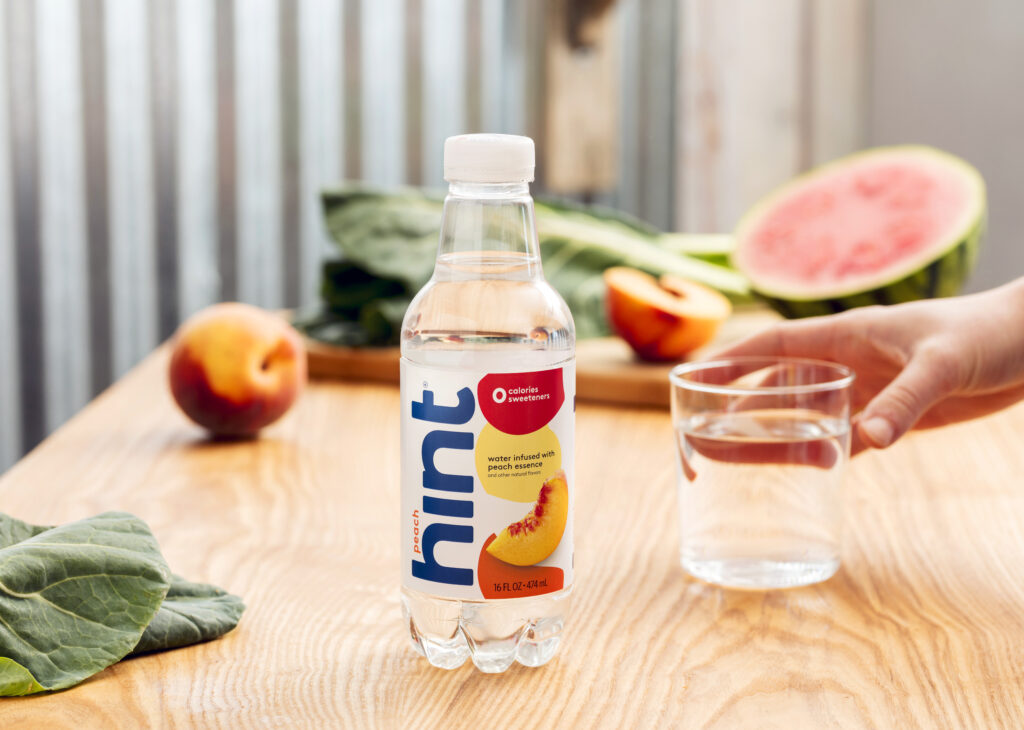 Kicking The Soda Addiction
Hint founder Kara Goldin developed the beverage brand upon ditching her diet soda addiction. She strived to "make water that tastes great"—something for family and friends to enjoy—without less-than-optimal ingredients like sugar and diet sweeteners. As Hint says, "We create products people love to use, so they can live healthier lives." That's something we can tap into, for sure.
Wellness Water–Delivered to Your Door
The brand stocks grocery store shelves countrywide, but a delivery system brings these unsweetened flavored waters straight to your door as well. For true devotees, 14-, 30- or 60-day subscription options are available. (And, if you're a fan of Hint's waters, you may want to try the brand's SPF 30 sunscreen or aluminum-free deodorant.)
Water—or, wellness water, as we've dubbed it—just got interesting. Let's drink to that!
Check out this article from the Spafinder archives for a fun way to boost your immune system: laughter.