This Fourth of July Give Your Burger Game a Glow Up
---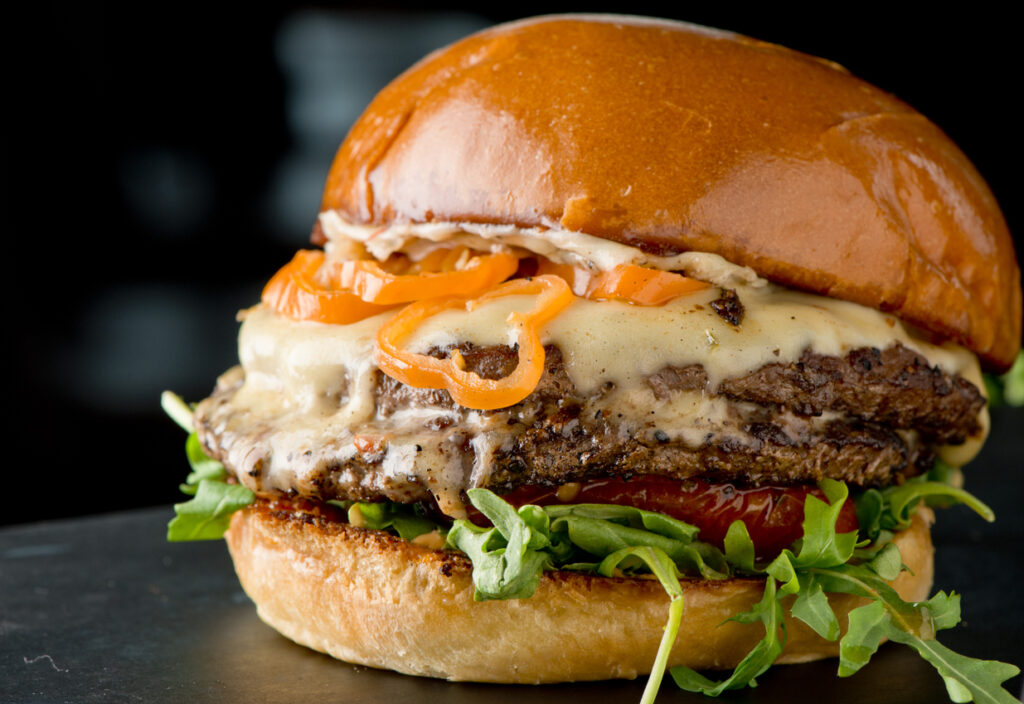 It's time to fire up the grill and enjoy a nice juicy burger on a hot summer day. It's a tradition as American as apple pie, which by the way, would make an excellent dessert for this cook out. Here are some of our favorite recipes by way of the Food Network that will really make your burgers sing for Fourth of July.
Start With a Classic
All burgers need an excellent base to start. Because once you strip down the toppings and all the extras, it really comes down to a perfectly prepped and cooked patty. To get that delicious base, lightly mix 6 ounces ground beef chuck with a big pinch of kosher salt. Form into a ball, then into a 3/4-inch-thick patty; make an indentation in the center. Heat a cast-iron skillet over medium-high heat; sprinkle the skillet with salt. Cook the burger 4 to 5 minutes per side. Serve on a soft bun.
If you're grilling, cook to taste. And of course, to make it a cheeseburger, top the burger with 2 slices cheddar in the last minute of cooking (cover to melt). Serve on a sesame bun.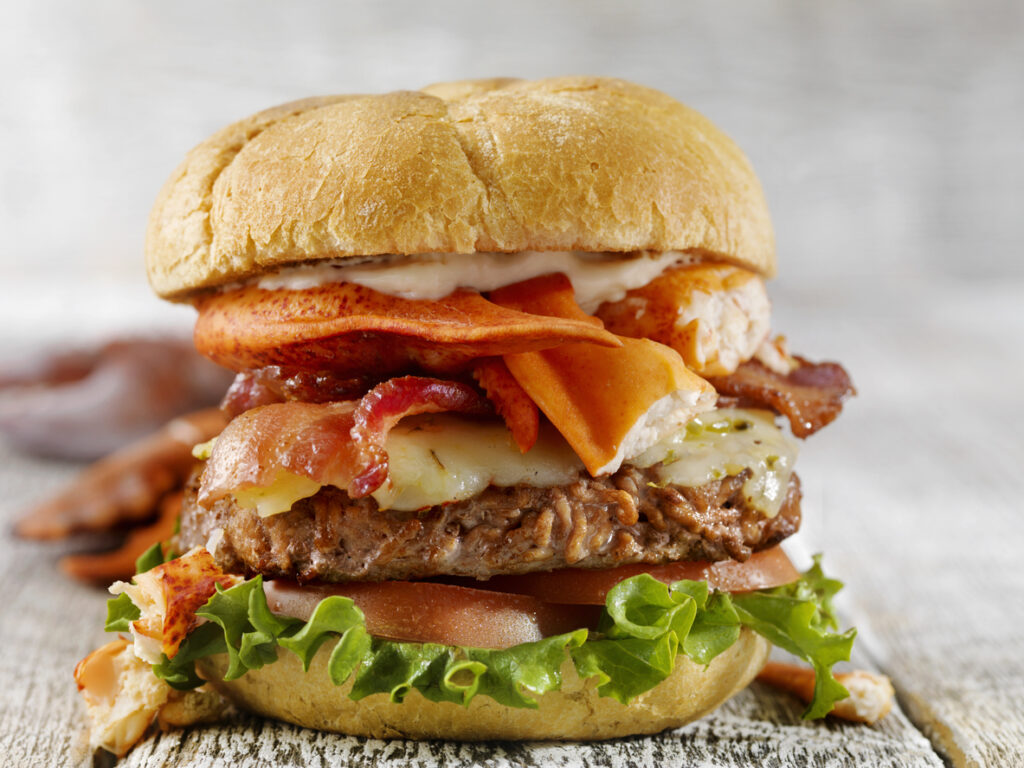 Try a BLT Burger
If you want to up your burger game, then you can't go wrong with bacon. Why not blend another summer classic, the BLT, with that traditional Fourth of July burger for a new spin. For this new BLT, cook 2 bacon slices in simmering water, 15 minutes. (Yes, we said water.) Drain and cool, then chop and mix with 4 ounces ground beef chuck. Shape and cook as directed for Classic Burger (look above); top with mayonnaise, lettuce and tomato.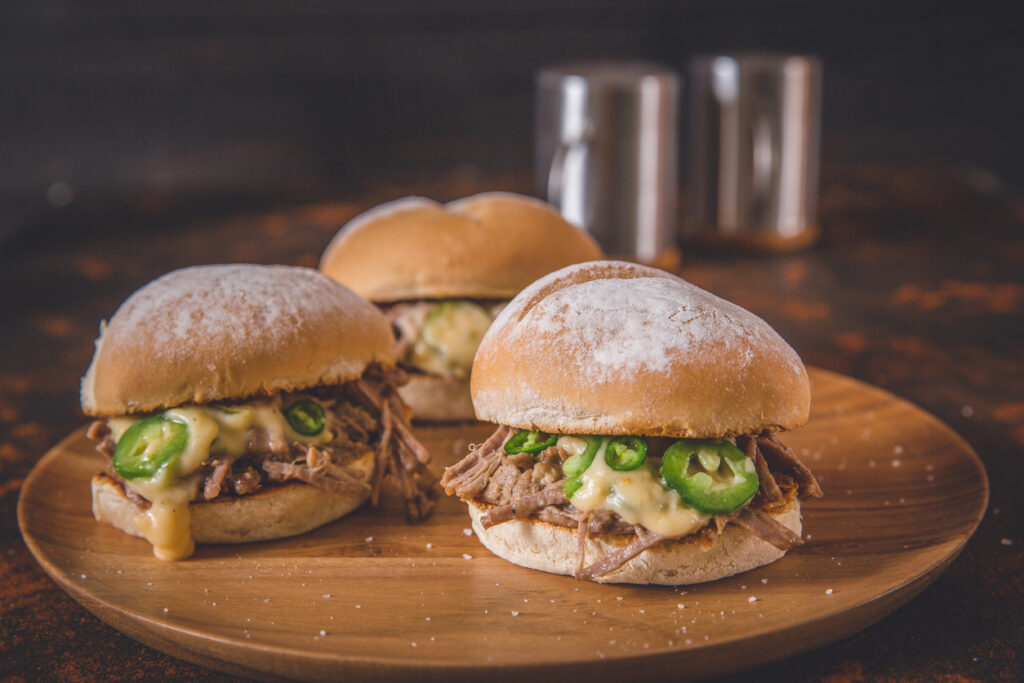 For a Big Splash, Go Small
Sometimes you want a huge burger that you can just chow down on but at a party. smaller can be better. That's why for your BBQ, consider making sliders instead of full sized burgers. For a bite sized treat, make the Classic Burger as 2-ounce patties; cook 3 minutes per side. Top with Swiss in the last minute of cooking (cover to melt). Serve on mini potato buns with pickles and ketchup.
Spafinder Tip
Add a DIY burger bar with a variety of toppings and condiments to your 4th of July spread. (Think different types of cheese, mushrooms, onions, pickles, roasted poblanos, and gourmet mayos, mustards and ketchups. Your guests will enjoy customizing their burgers and you'll avoid special requests.
Serving festive party drinks? Check out Five Vodka Drinks Perfect for July 4th.
* If you are living the plant-based life, the veggie burger patty has evolved into a seriously delicious option. Try an Impossible or Beyond Patty for a vegetarian choice. And for those on the Keto diet, enjoy these burgers lettuce wrapped instead of on a bun.
Need a gift for a special occasion or just to say Thank You? Spafinder is the answer.
Most recent from Recipes