30 Seconds to a $1000 SPAFINDER Gift Card
Published: Monday, September 20th 2021
by Spafinder
---
Starting September 27, 2021 at noon PST, you can finally enter to win a $1000 Spafinder Gift Card by submitting a 30 second video. We're excited, eager and ready to award this prize to the person who provides the most compelling reason why the mom in their life deserves a spa break.
Yes, your sister, mom, wife, bestie or just someone you admire & yes, you can use your pets to enter as well.
Tell us why she is so great and what makes her so special she deserves to win a Spafinder Gift Card. Is she on zoom, juggling elementary, middle or high school projects with her kids? Is she just the sweetest most thoughtful baker who makes your favorite chocolate cake? Is she a fur baby mama that adores and spoils her favorite pooch?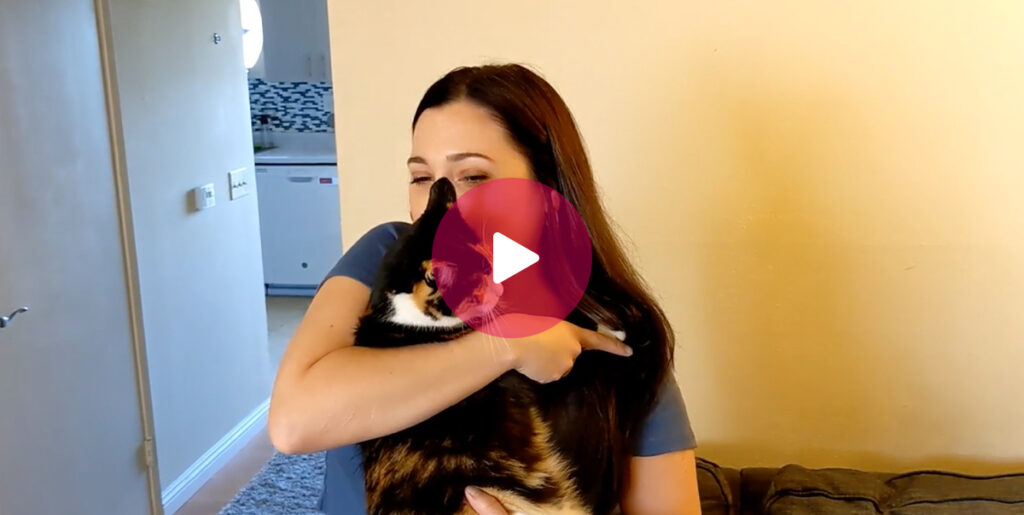 Yes, fur baby mamas too!
We're looking for all candidates so don't miss out! Remember, if you gift her a $1000 Spafinder Gift Card, she might take you with her.
So, what's next?
Rules:
Choose a favorite mom, could be yours, could be your sister, best friend or wife. It could also be you with your pet and they can nominate you! Yes, we want creative options!

In a 30 second to 1 minute video, tell us what makes her so special she deserves to win a $1000 Spafinder Gift Card.

Use Props (kids & pets are welcome)

Submit your video at www.spafindercontests.com

Voting starts October 27! Share.
Most votes wins! Winners will be announced on November 11, 2021 noon PST.
Runner ups?
Will there be runner ups? Yes there will be three lucky runner ups who will each receive a $250 Spafinder E-Gift Card too.
Are you ready?

Most recent from Relationships