2023 Cancer Babies; The Sweetness of the Zodiac
---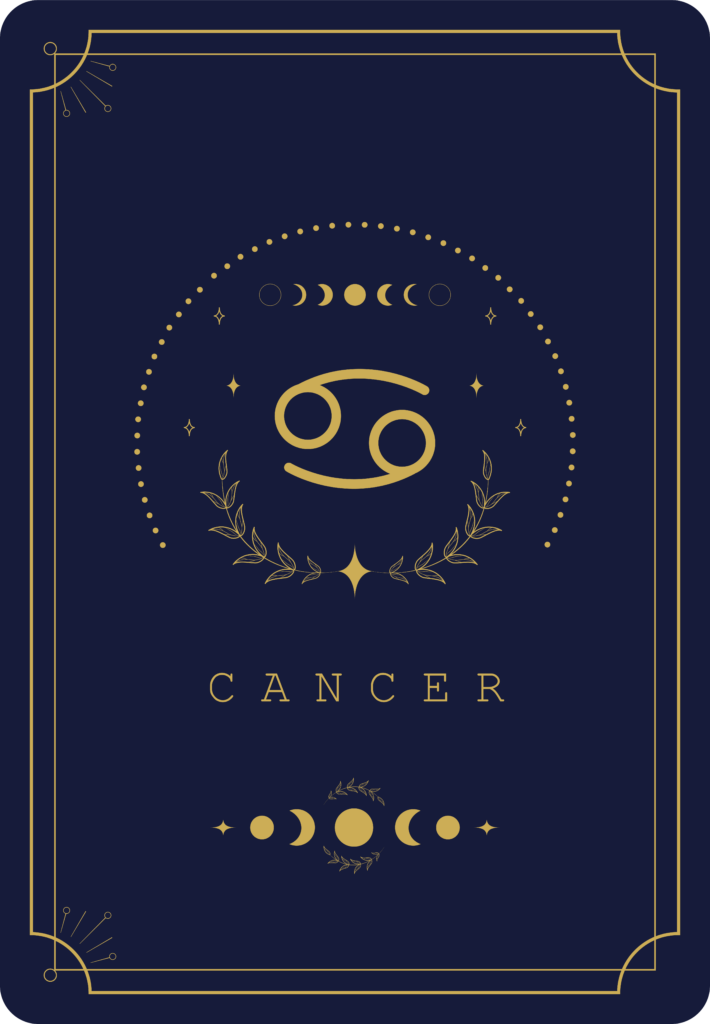 Overview
The moon rules over the Cancer sign. Since the celestial body is famous for its maternal energies, self-care, and comfort, these attributes are evident in Cancer individuals. The homely, loving attributes of those whose sign is Cancer make them more domestically oriented too.
As a result, a common feature in such individuals is their preference for personal sanctuaries, safe and cozy spaces, and wanting to spend time alone.
Cancer- Work and Personal Growth
Most humans are focused on earning, saving, and investing money for better lives. But since this zodiac is a water sign, these individuals work, earn and manage their finances more with their hearts than their minds.
Cancerians are very careful with finances, but their mood swings can often cause them to splurge money aimlessly.
Love & Compatibility
Discover who you are most compatible with. Those with the cancer sign in their charts are sextile, while the earth sign rules Taureans. Leading astrologists believe these two signs make an ideal pair, building a casual and friendly relationship.
If a Cancerian and Taurean become partners, they'll be the most compatible organically. Theirs will be a sweet love and a romantic bond unlike any other.
Another sign that makes sense with Cancer is Scorpio. They will enjoy playful adventure, physical chemistry and eternal youth together. Cancer's unconditional love warms Scorpio's heart and both have a balance when it comes to passion for one another.
Wellness: Maximizing Health and Wellness with Cancer Sign
Cancerians are prone to gaining weight and can fall prey to several diseases, from emotional stress, anxiety and tension. They can suffer digestive problems and have sensitive stomachs, making them vulnerable to gas pains, gall balder problems, ulcers, and more.
To maximize their physical and mental wellness, cancer people must engage in therapeutic activities to engage their senses and exercise to foster the mind and body connection.