5 Ways Forever Friends Make Life Better
Published: Thursday, April 12th 2018
by Spafinder
---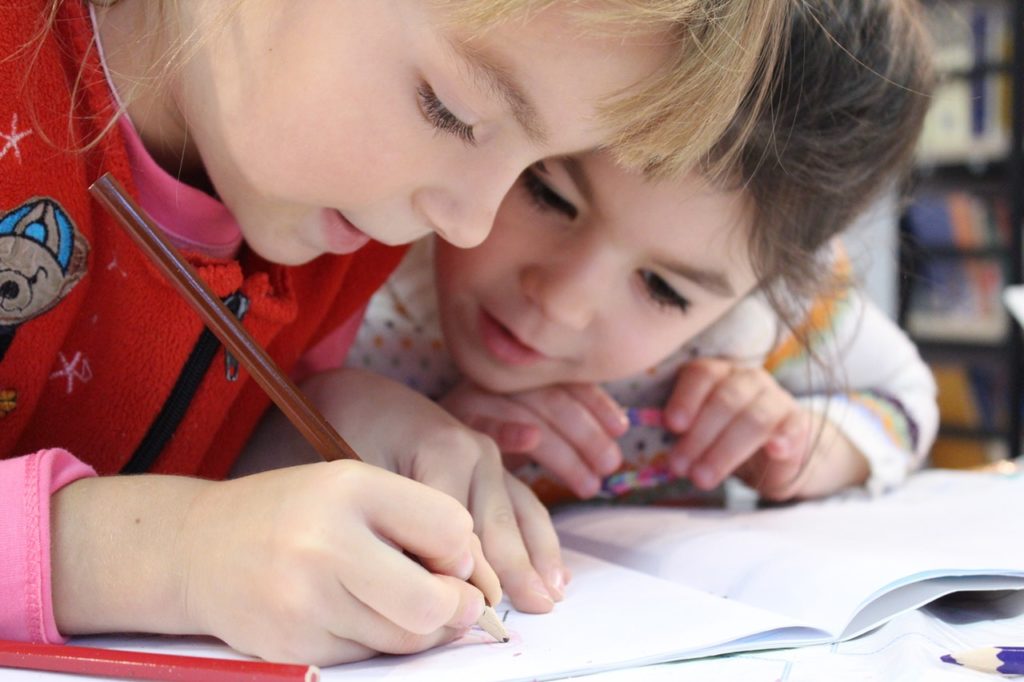 June 8 is Best Friends Day and we agree best friends are the best!  In addition, lifelong friends can have a very special impact on your life.  These loyal friends know the person you are today and also the person you were when you shared secrets on the playground. Moreover, they've stuck with you through the years and can be counted on to support you in good times and bad.  Here are five ways lifelong friends make your life better–and how you can help your forever friendships thrive.
You've Got a (No Pressure) Friend
First, psychologist Irene Levine, Ph.D., reminds us that enjoying a shared history makes it easier to communicate in shorthand. "They understand your roots and may have been witness to other important people and events in your life." Moreover, Levine notes that these friends are flexible and forgiving and understand no friendship is perfect.  They don't pressure you to be their only friend and understand you have other relationships on your life.[1]
Honesty is Relaxing
Second, lifelong friends usually have an open and honest relationship. They've seen your successes and mistakes (there was that perm in the 7th grade….) and have laughed and cried with you.  In addition, it's not easy to find friends that know how to give honest advice and answer hard questions.[2]  As Lisa Firestone Ph.D writes in Psychology Today, being honest should not include being cruel. Lifelong friends understand that balance and if they make a mistake, know how to honestly apologize.
Perfection Can Be Stressful
Let's face it, superficial friends can be fun but you may feel you have to be perfect with someone who doesn't really know you.  And that quest for perfection can be stressful! A lifelong friend understands your strengths and weaknesses and doesn't expect you to always be selfie ready. However, sometimes we want to impress our more superficial friends and can treat them better. It is important to not take your lifelong friends for granted and remember to tell them how much you appreciate them.
Learning to Appreciate The Important Things in Life
Lifelong friendships are an ongoing reminder that the precious things in life are rare and need to be valued. These enduring relationships teach us how to take care of one another–and that it's usually more important to be kind than be right. In addition, lifelong friendships teach us that every relationship has its ups and downs.  The trick is to be compassionate and not take your friends for granted.
Everyone Is Different
Finally, a lifelong friendship helps us understand that everyone is different and shows that they care in different ways. For example, you may be a person who always remembers to send a birthday card or gift. However, your friend may forget your special day but surprise you with your favorite chocolates, "just because."
We think sharing a spa day is a wonderful way to remember your BFFs. Check out this handy spa guide for tips on planning a perfect spa experience.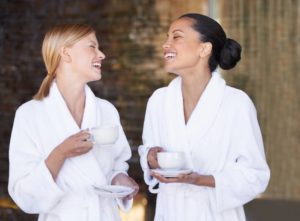 Celebrate Best Friend's Day with a Spafinder Gift Card–perfect for every occasion!
Sign up to receive insider tips, luxury destinations and more.
[1] Huffington Post, "5 Secrets of People with Lifelong Friends," Catherine Pearson, December 2017
[2] Psychology Today, "5 Ways to Maintain Lifelong Friendships," Lisa Firestone Ph.D, January 2013
Most recent from Relationships