Babymoons–How to Reconnect before Baby Makes Three
Published: Thursday, August 16th 2018
by Spafinder
---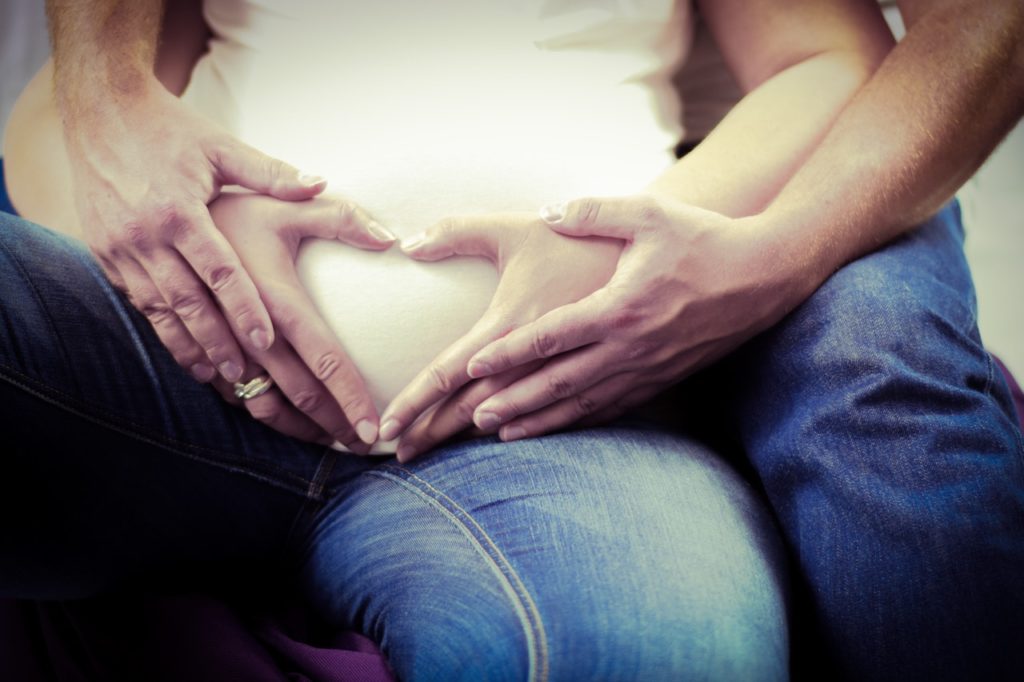 Celebrities take them, moms-to-be crave them but just what is a babymoon? Spafinder's defines this as a pre-baby honeymoon-like trip. It's an opportunity to relax and rejuvenate before the baby arrives.  Typically, babymoons are getaways to a spa or spa resort but some couples skip the travel and opt for day of luxury at a local day spa, resort or hotel. However, most babymoons include a spa with pre-natal treatments, and couples' treatments. The idea is to get away together and pamper each other before spending all your time pampering your little one. (We couldn't resist the pun!)
What's It All About?

Preparing for a new baby often takes over the lives of parents-to-be. It's easy to forget the relationship and desire to raise a child led to all the crib shopping, room painting and stroller testing. For decades, doctors have  focused on the mom's physical health. New research[1] shows that high stress levels in both parents during pregnancy can impact a baby's health and could cause future development problems. Babymoons are an excellent way to kick the stress habit–and fall in love all over again.
Choosing the Right Babymoon

Today, almost every spa or spa resort offers couples' massage treatments and experiences, as well as pre-natal massage for pregnant moms. Here are a few choices that we think you and your partner would enjoy and you'll find many more ideas here.
Terranea Resort is a popular getaway-from-it-all for celebrities, including Mariah Carey whose babymoon included pampering at the spa and plenty of time relaxing in the beautiful natural surroundings. Private and secluded Terranea has stunning views of the Pacific from oceanfront bungalows and casitas.
Parrot Cay, located on a private island just south of the Bahamas, is designed with parents-to-be in mind. The COMO Shambhala Cottage may be rented for privacy to indulge in a holistic treatment.
And if you are looking for the ultimate in luxury, book a babymoon at The Breakers Palm Beach. Known for impeccable service, The Breakers, located on 140 acres of oceanfront property offers every imaginable activity and treatments.
Babymoon without Leaving Home

Babymooning at home at a local spa, resort or spa-hotel is also an option. Most spa locations can design a spa day for you and your partner that includes treatments, special amenities and lunch.
Check out Le Petit Retreat Spa in Los Angeles, which offers a range of couples' and specialty spa packages and encourages couples to spa together in the same room. The Spa at West End in Greenville, South Carolina features lavish spa treatments including couples' and pre-natal massage. And here's a list of more Spafnder spas offering prenatal and postnatal treatments.
Prenatal massage is believed to hold therapeutic benefits to alleviate lower back pain and swelling during pregnancy. However, as always, check with your doctor before traveling or enjoying a massage.
Sign up to receive insider tips, luxury destinations and more.
Celebrate a new baby with a Spafinder Gift Card!
[1] Global Wellness Summit Trends Report, "Reframing the First 1,000 Days, January 2018
Most recent from Relationships