Get Risqué With These Clothing-Optional Travel Experiences
Published: Thursday, July 28th 2016
---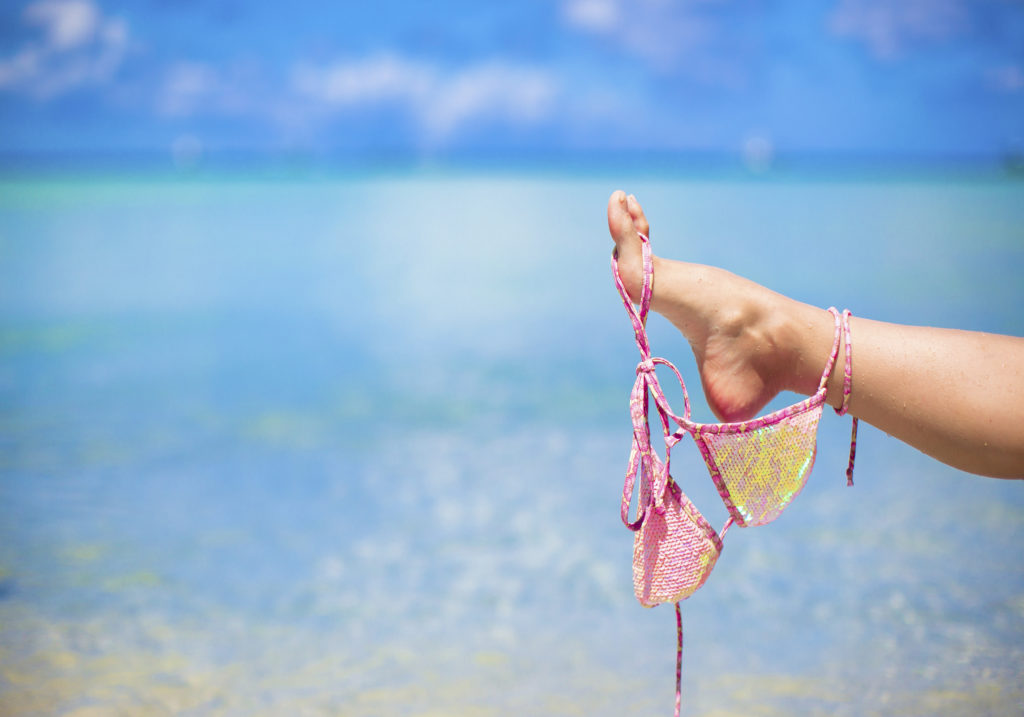 Sexual wellbeing has made a huge impact on the spa and hospitality world, landing it a spot on our 2016 Trends List. To explore this trend further, we're regularly featuring alternative classes, workouts, and approaches towards relationships, as well as locales making sensuality less taboo. Here, we've highlighted three clothing-optional travel experiences for couples looking to redefine or revamp their next vacation.
Hedonism II, Negril, Jamaica
After a $6 million renovation and rebrand, Hedonism II is proudly welcoming couples with curiosities ranging from "mild to wild." This all-inclusive Jamaican resort promises a judgement-free experience, allowing guests to set their sensual explorations at their pace. The property boasts a "prude" side for those looking to keep their clothes on and a nude side for those seeking more physical freedoms. Familiar amenities include a full-service spa with sauna and steam room, a gym, and pool and beach areas. Non-traditional offerings include a playroom and weekly themed activities.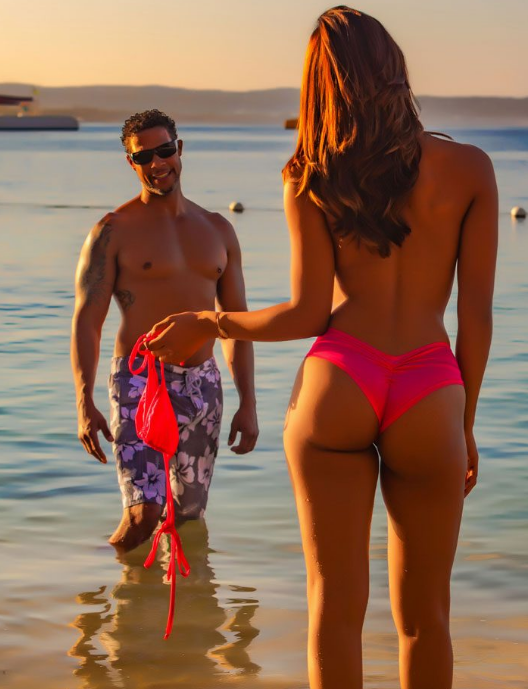 Desire Cruise's "Venice Foreplay," Europe
Mexico-based adult hospitality purveyors, Original Group are expanding upon their Desire Resorts concept by segmenting into cruises. The Desire Cruise, an adults-only, couples-only, and clothing-optional vessel will set sail in 2017 from September to October, departing and culminating in Venice, Italy. Off-board, port stops will include Croatia and Slovenia, while onboard amenities cover "private playrooms, adult-oriented entertainment, provocative theme nights, and sensual staterooms."
Temptation Resort Spa, Cancun, Mexico
Temptation Resort Spa Cancun is set to undergo a multi-million dollar makeover beginning in September 2016. Already dubbing itself as the "Playground for Grown-Ups," Temptation's new outfittings will include 430 guests rooms and eight restaurants, as well as 24-hour beverage service at five bars. Those looking to book in advance might consider their annual Summer Fest schedule, which hosts exclusive parties and events at the property every July.
Most recent from Relationships