How To Establish A Home Together
Published: Monday, May 9th 2016
---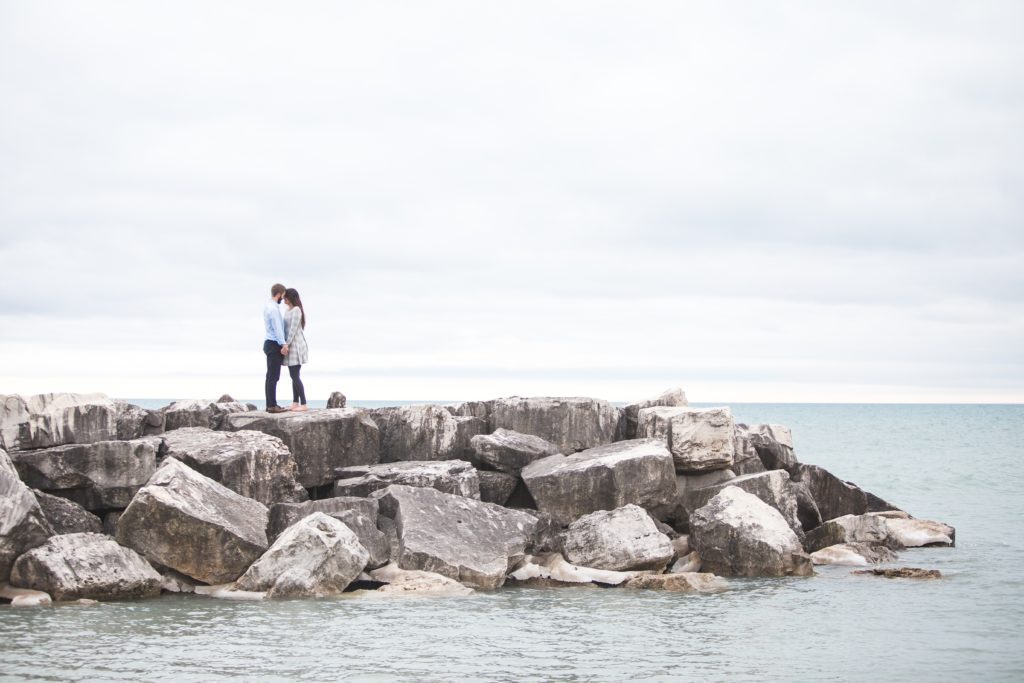 Congratulations, you've said your "I do's!" Now that you've cut your cake, you've thanked your guests, and the stress of wedding planning is over, you and your spouse can settle in to your new life and home together. Here are 5 simple ways to create your perfect post-wedding home.
1. Be honest about what you want for your home. Your home should be your sanctuary, and although compromise may be necessary, direct communication about your décor and design preferences makes your ideal space that much more attainable. Discuss elements big and small—no detail is too tiny to consider!
2. Emphasize relaxation. When planning your home, aim to create a space that fosters rest and enjoyment. A great way to do this? Identify hobbies and activities that are meaningful to you individually and as a pair, and work to design a space for those things to happen. Are you a total bookworm? Create a decorative storage space for your novel collection. Do you two love cooking together? Make a well-stocked kitchen a priority. Do you love to sleep? Invest in luxury sheets and duvet covers. Recognizing and building your home around things that make you and your spouse happy ensures a joyous home.
3. Make your bedroom the spa of your home. Along the same lines, your bedroom should be a tranquil escape for you and your partner. It is easy to forego bedroom design, as it often feels more worthwhile to invest in spaces guests will see. But having the perfect space to retire to at the end of a long day is an invaluable means of combatting stress and nurturing a healthy life and relationship. Spend time creating a serene bedroom—complete with lush textiles, soothing candles, and the most luxurious bedding—for ultimate comfort. Stuck in a décor rut? Look to our favorite local spas for inspiration.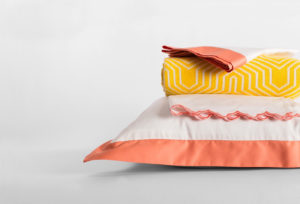 4. Mesh décor styles seamlessly. If you and your spouse have a singular vision for your home, curating your perfect space could be simple! However, in many cases, spouses have different décor preferences, not to mention a variety of furniture, textiles, and trinkets from former homes. Both of you should feel inspired by your new space and its details, so be open to mixing old furniture with new pieces and your partner's picks with yours. A home that incorporates items and décor that you both love will help you feel cozy and content in your new space.
5. Have fun! Remember, establishing your first home after marriage is an adventure! Don't stress yourself out or believe that everything needs to be perfect. Start by focusing on creating a loving home, and remember that you and your spouse's perfect home won't necessarily materialize immediately. Spend wisely and invest in areas that matter most to you two as a pair—the home of your dreams is just around the corner.
Most recent from Relationships