Get Prepared for Happily Ever After
Published: Wednesday, September 5th 2018
by Spafinder
---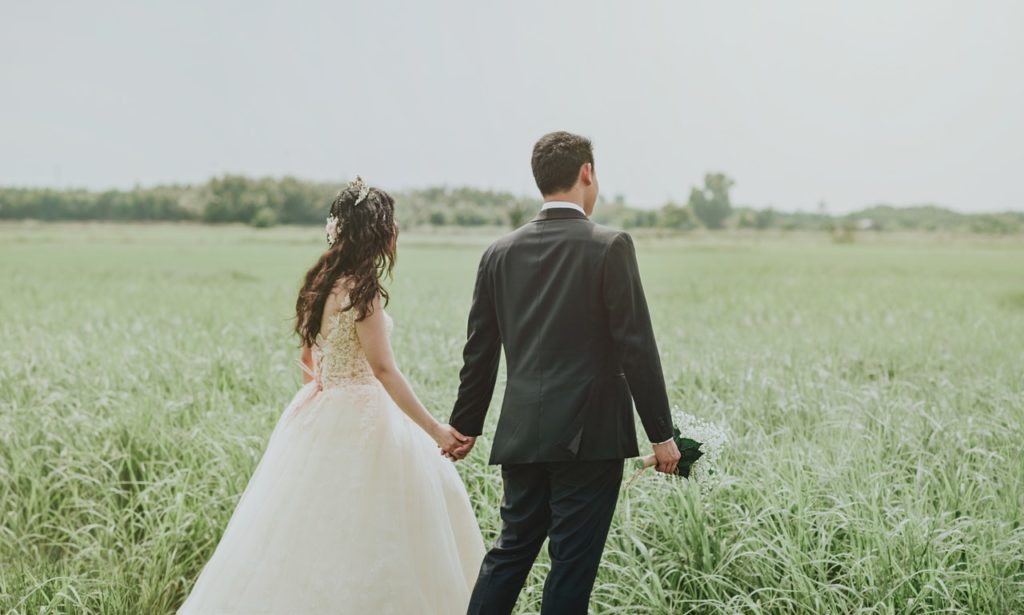 First you're dating, then the status changes to "in a relationship". Fast forward to engaged and married. Welcome to marriage and the beginning of real love.So what can you do to make sure you have your happily ever after?
Love Evolves
Relationships will strengthen over time. Not only do the best times create bonds, instances where you have to comfort each other or lean into the relationship will strengthen your relationship. Shared goals and accomplishments further ties.
Marry Your Best Friend

Many people say they married their best friend. A 2014 National Bureau of Economic Research study found that marriage can improve your overall outlook on life, primarily because of the friendship it provides. Both parties need to feel supported and respected. This is love.
Share the Chores OR divide and conquer

You might not be the best cook but you can wash dishes. Maybe your wife or husband is better at math, so finances might fall under their watch. Make sure you stick around to share the responsibilities and offer to help even though it might not be your thing. Intent alone is at times worth a million words. Sticking together truly makes the relationship stronger.
Celebrate Good Times

Couples that actively celebrate good news are more likely to rank their relationships highly.[1]  However, actively celebrating is different than passively celebrating or outright dismissing good news. It means pausing from your day and offering enthusiastic support of your partner's new accomplishment. And that means when you have good news, your partner will be more likely to give you kudos. How cool is that!
Take Time to be Spontaneous with Each Other
Impromptu dinners or activities demonstrate you really care about each other. It's a great practice to discover new events together and this can make the relationship stronger as well as your love. Make sure you further your connections with your spouse.
Take a spa break together and reconnect with a couples massage.
Purchase a Spafinder Gift Card–perfect for every occasion!
[1] Business Insider, "15 relationship facts everybody should know before getting married," Shana Lebowitz, June 2018.
Most recent from Relationships