Mother of the Bride or Groom: It's Your Day Too!
Published: Sunday, September 23rd 2018
by Spafinder
---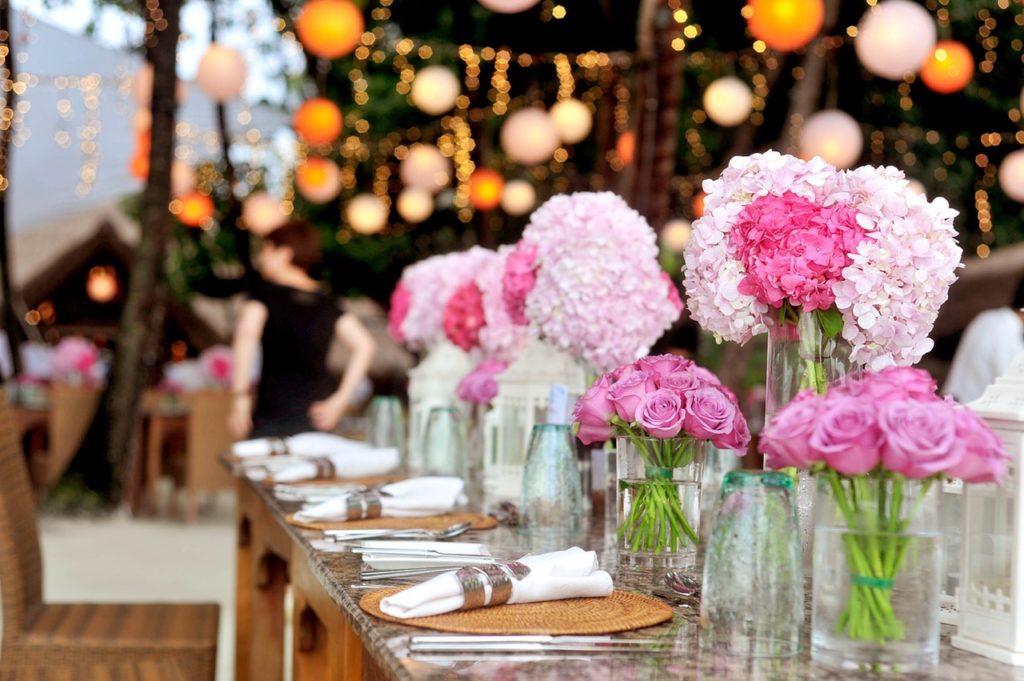 If you're the mother of the bride or groom you have a lot of responsibilities, from helping with the guest list to hosting wedding guests to helping your daughter or son stay calm and focused during the pre-wedding whirlwind. However, remember this is also your day. Plan spa time and fitness routines so you will look your best in cherished wedding photographs. And make your children proud of their gorgeous and stylish mom.
Be Inspired by Meghan's Mum

When it comes to a role model for mother of the bride, we think the new Duchess of Sussex Meghan Markle's mom sets the standard.  Doria Ragland, a yoga instructor, social worker and royal mother-in-law looked beautiful on the big day by celebrating her personal style. However, while she received lots of attention from the paparazzi, her minimal, chic style didn't compete with her daughter and her close relationship with Meghan was front and center.  As you plan the wedding with your daughter or son, think about how your love and friendship will also be center stage.
Getting Ready for the Big Day Starts Now

You may have months to think about how you want to look on the wedding day or only a few weeks. Either way, there's time to get ready to look your best. Schedule some relaxing and beautifying spa days—and check out this pre-wedding beauty advice.
Tips and Timing

First, if you don't have an exercise routine, start one ASAP. Even if you just begin by walking three times a week, your body—and your nerves—will thank you.
Start thinking about your skin—now. Beauty experts advise starting a new routine well in advance of a special event. This will help you understand how your skin might react to certain products or to being touched. In addition, anti-aging treatments may take several sessions over a number of weeks. If you're on a budget and can't afford multiple sessions with a professional, we recommend scheduling at least one appointment with a certified aesthetician. She will be able to recommend products and a DIY skin care routine that will help you glow during all the wedding events.
Next, find and book a professional makeup artist well in advance. Celebrities and selfie stars know great makeup makes so-so photos shine, and good makeup insures you will also walk down the aisle looking your best. If you don't have money for a pro, ask a friend who knows her way around a makeup brush to help.
Finally, this is not the time to do something drastic to your hair, such as an entirely new color or cut. Remember Meghan's mom: she kept her classic length locs but wore them in an elegant twist out away from her face.[1] And she wore her tasteful nose ring. The message? Look your best but be yourself because your family loves you just the way you are.
Spafinder Gift Cards are perfect gifts for weddings, bridal showers and bridal parties.
[1] Essence, "Meghan Markle's Mother Stunned With Her Nose Ring And Locs In A Twist Out At The Royal Wedding," Siraad Dirshe, May 2018.
Most recent from Relationships