Movember Moments
Published: Thursday, August 17th 2023
by Spafinder
---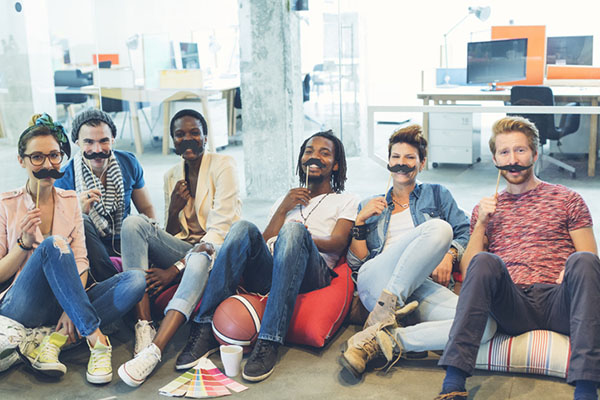 The Movemeber movement started on a night out. At a bar meetup between two guys, the idea was born and 30 recruits later, here we are. The group, willing to dawn mustaches for November soon caught social support and the movement evolved from there.
In 2007, Movember officially launches in the US in partnership with Prostate Cancer Foundation. Shortly thereafter, in Canada with Prostate Cancer Canada and in the UK with The Prostate Cancer Charity.
What is Movember?
The global charity has had a huge impact on raising awareness and funds for men's health. Since its launch in 2003, more than $750 million has been raised by the Foundation. These funds fuel programs focused on prostate cancer, testicular cancer, and mental health.
In 2018, the Movember Foundation expanded its reach to include women by launching the Women of Movember Foundation. The goal of this new organization is to support women through education and mentoring programs focused on breast cancer research.
What will you do in November?
There are many ways to get involved with the Movember movement:
Donate: Make an online donation today or at any time throughout November by visiting us.movember.com/donate
Grow your stache: Sign up as a Mo Bro (or Mo Sista) at us.movember.com/join and start fundraising by growing a moustache during November! We've got some great tips and tricks if you're looking for inspiration!
Run for Men's Health: Do what you love doing most — run! Whether it's a 5k or marathon, sign up today here.
Most recent from Relationships