Self-Partnering in 2020 on Your Own Terms
Published: Monday, January 20th 2020
by Spafinder
---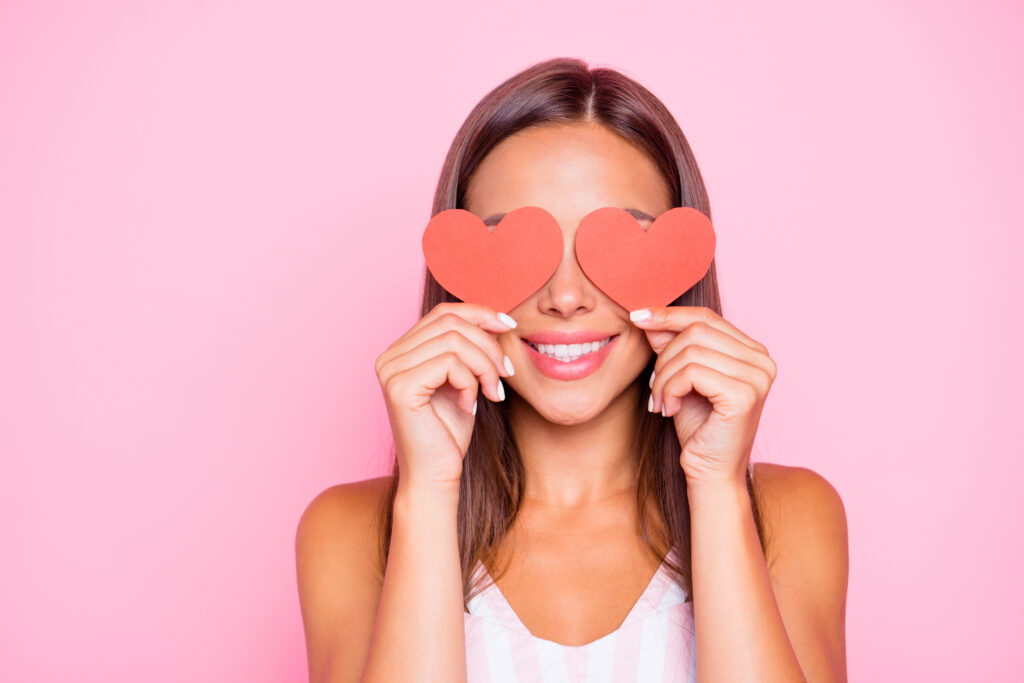 Self-partnering is a hot wellness buzzword. (Thank you, Harry Potter star Emma Watson.) Read on to learn more about why being self-partnered is a path to happiness, joy and wellness on your own terms.
The Deets on Self-Partnering
As NBC News explains, self-partnering is a new way of looking at being uncoupled. In the article, Carla Marie Manly, California-based clinical psychologist explains, "…self-partnering focuses on the ideal of being happy and complete as a solo individual." In other words: a self-partnered (or single) person does not feel compelled to seek fulfillment by having a partner. That doesn't necessarily mean a self-partnered person doesn't date or never hopes to get married. As Emma Watson puts it, "It took me a long time, but I'm very happy [being single]."
Millennial Fad or Trend with Benefits?
Femina, the relationships website, notes that some think self-partnering is just another millennial excuse to celebrate "me, me, me." But author Neeta Karnik points out that women who have been single-shamed – or questioned as to why they aren't married – find real benefits in this new term. Femina also notes that even the word single can have a negative connotation (think alone, desperate, unattractive.) "The term self-partnered, on the other hand, focusses on positive aspects of singlehood, such as contentedness rather than loneliness."
Just think: If the concept of self-partnering was popular years ago, derogative words like old maid and spinster would not have become popular.
Embracing Self-partnering
Ok, you understand self-partnering but how do you reap the benefits in your own life?
• First, focus on activities you can enjoy solo: walk in nature, dive into a new book, try a new recipe or treat yourself to a massage.
• Explore solo travel. For example, single travelers who seek to connect with their higher selves can steal away to the Arizona desert for a Soul Connect experience at Sanctuary on Camelback Mountain. This Asian-inspired spa treatment is designed to align the spa-goer's physical, emotional and spiritual being. It includes an intention-setting session with divinity cards, guided meditation, and an intuitively guided combination of chakra balancing, massage and energy work. Afterwards, the cocoon-like women's Quiet Room is the perfect place for quiet contemplation.
• Consider the stats. An article in The Guardian points out that women who remain single and child-free can live longer, happier and healthier lives.
• Wear self-partnership with pride. If you are asked a personal question about your relationship status, explain that you are self-partnered and explain what that means.
• If you need support, reach out to a relationship therapist who can help you achieve your goals. Subscribe to a newsletter like Single Supplement that focuses on singles. Or, as The Guardian, reports, embrace "… 'sologamy' or the act of marrying oneself." Some may find this idea over the top but a celebration underscores your pride in being single. (And why shouldn't you have a party?)
Celebrate you with a Spafinder gift card.
Most recent from Relationships