A Class On Having Sex With Lower Back Pain
Published: Tuesday, July 5th 2016
---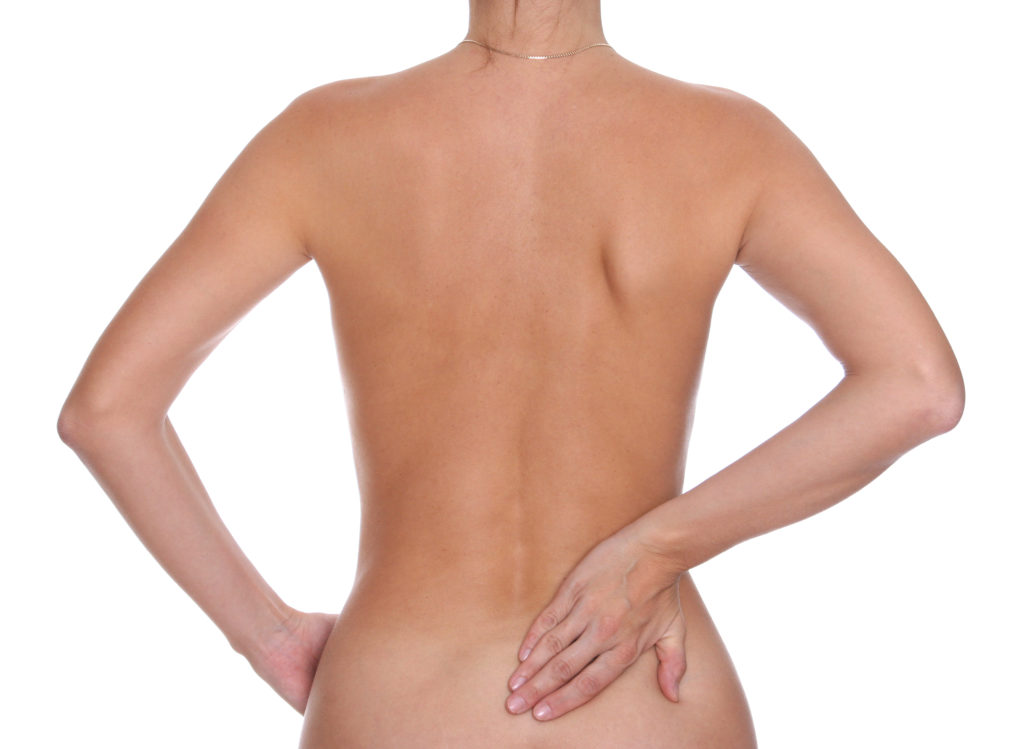 Is lower back pain affecting your sex life? Well, there's a class for that.
Over at The Spa at Carillon Miami Beach, Dr. Yoav Suprun DPT, Dip. MDT, CSCS, leads "Position Yourself," an exploratory class on the best sex positions for your particular sciatic ailment. To start, Dr. Suprun examines the pains root causes, provides tips on managing these triggers, and then moves on to how sex can affect lower back pain. "Activities of daily living such as computer use, prolonged sitting in a car or at a desk in an office, and even certain sex positions have been linked to lower back pains, Sciatica, and stiffness," Dr. Suprun explains. "For someone with lower back pain that worsened when bending or sitting, they should consider 'doggy style' or 'missionary position' for the male, or 'cowgirl' or 'reverse cowgirl' for the female."
And lying on your back isn't always the best option for intercourse with back pain.
Dr. Suprun adds, "Many people think that lying on their back is safest for their spine; however, mechanical back pain that is worse with sitting or bending will become painful if a man lies on his back while his female partner is on top of him: This is due to the strong flexion moment of his lumbar spine."
For summer 2016, Spafinder Wellness will be highlighting the emerging acceptance of sexual wellbeing in spas and programming. To learn more about "Sexual Wellbeing: Taboo No More," check out our 2016 Trends List. 
Most recent from Relationships