3 Tips to Plan a Trip With Your Girlfriends–and Still Remain Friends
Published: Friday, August 10th 2018
by Spafinder
---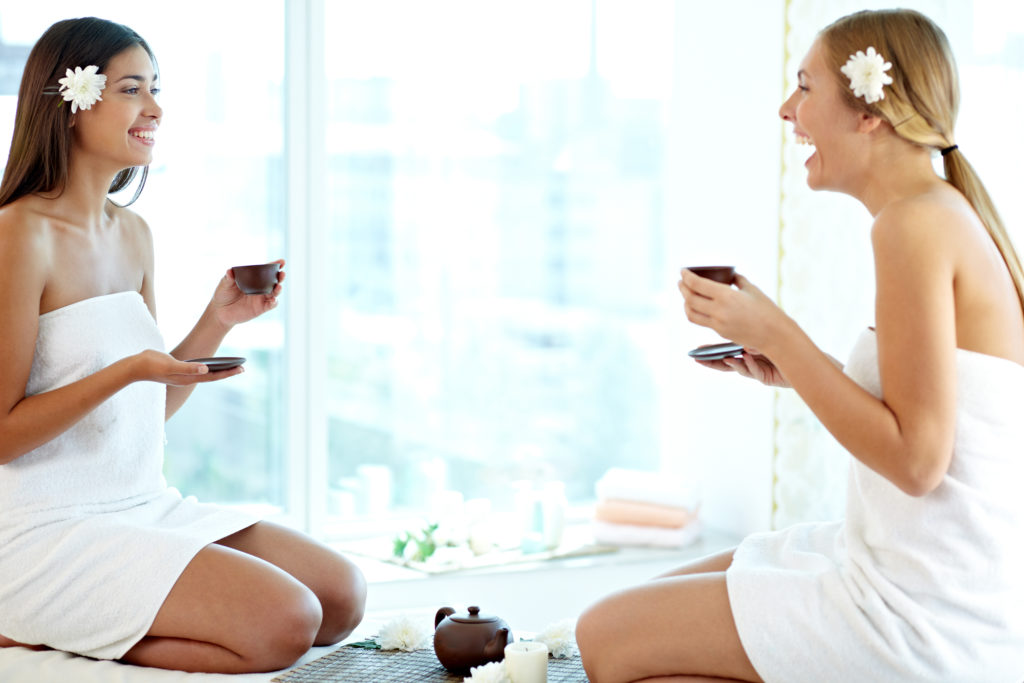 There's a point in every relationship where you and your significant other will take the trip test–you find out how well you travel together. It's a rite of passage and can be a relationship deal breaker. However, friends seldom have to take that challenge. In fact, girlfriends can go years without ever experiencing the sacred travel test.
It's possible that you might find yourself on what was supposed to be a super fun girls trip, and it turns out to be an absolute disaster! But never fear, these helpful tips will keep your friendship intact and your trip smooth sailing.
Don't Be A Duckling

Just because you are on a group trip, it doesn't mean someone else should plan everything for you. If you notice one of your friends is doing the bulk of the planning, try to offer support. You could offer to research fun restaurants you can all afford–or off the beaten path activities to explore together. That way the person doing the majority of the planning won't feel overwhelmed. In addition, she will appreciate your support.
And once you are on your girlfriends' getaway, be sure you have familiarized yourself with the itinerary and plans. It's not the planner's job to play momma duck and lead you around, especially if she provided the information to you ahead of time.
Good to Know

Spa getaways are easy breezy because the spa does the planning for you. All you have to do is pick your favorite location and use our tips to pack!
Plan Alone Time

When moving as a group, everyone operates at different speeds, some faster and some slower. That juggling can be exhausting. Be sure to schedule free time so you and your girlfriends can be as active or inactive as you want to be. Some friends might sneak away to do a special activity and some might just lounge around and read a book. Either way, you'll get a chance to catch up over dinner and enjoy each other's company refreshed and renewed.
Do a Toddler Check

You don't have to check for actual toddlers but if you find yourself getting a little crankier than usual, turn inward and take note of your inner toddler. Are you hungry? Thirsty? Tired? These physical factors might be why you suddenly can't stand Brittany–despite being the closest friends for over fifteen years. If your inner toddler needs something, identify it and speak up. Chances are, other people are feeling the same way.
If not, excuse yourself from the group and try to remedy the situation. Go get yourself a snack or a glass of water. You can always rejoin the group later if you need to. And once your inner toddler is sated, you will find yourself becoming a much happier adult.
Girls trips can lead to the most amazing memories and strengthen everlasting friendships. Check out Spafinder.com to book a Girlfriends' Getaway you will never forget.
Sign up to receive insider tips, luxury destinations and more.
Surprise your best friends with a Spafinder Gift Card!