Get Fit, NYC: Save on Pilates or Gyrotonic Classes!
Published: Friday, February 18th 2011
in Fitness
---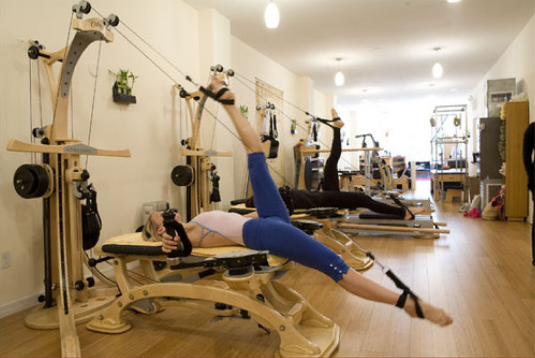 Hello New York!  The sun is out and the coats are being shed, so it's time to start thinking about shedding those winter pounds and firming up your bod! Now you can get five Pilates or Gyrotonic Classes for just $39 at Body Evolution in the East Village.  Body Evolution is the perfect place to learn the proper techniques for practicing this body sculpting workout with master trainer Billy Macagnone.  Worth $150, this 74% discount is too good to pass up!
Don't forget to check back at SpaFinder.com to find other great Pilates deals during our nationwide Wellness Week™!