Harmonize Spirit and Soul at Miraval Austin
---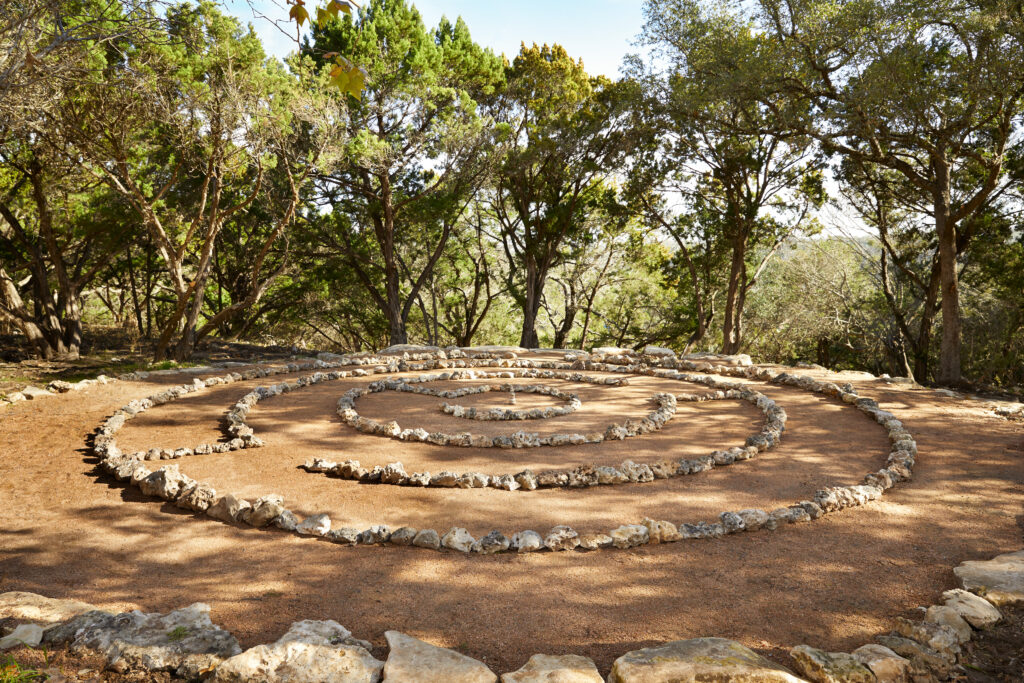 Sometimes it is hard to understand what a mind-body-spirit connection really means. To help guests discover their soul's journey and learn how to integrate spiritual wisdom into their lives, Miraval Austin, located in the Texas Hill Country, offers a life-changing Spirit & Soul Program. Miraval Austin Wellness Specialist Steven Ross explains why being present is our greatest aspiration – and helps us understand why we too often ignore or self-sabotage our aspirations with the same old behaviors.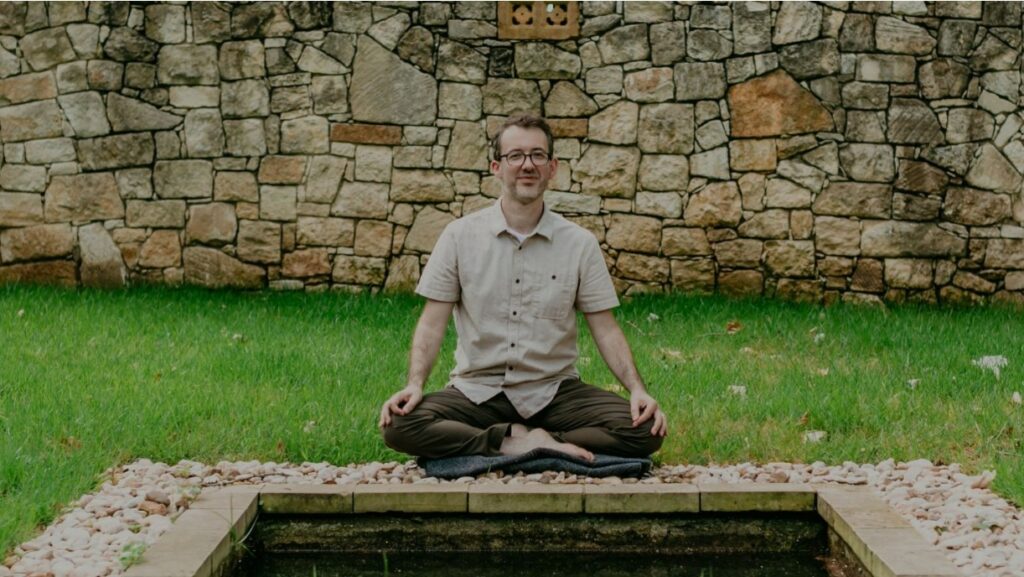 Steven Ross, Wellness Specialist at Miraval Austin
As a teacher of traditional yoga and meditation, spiritual medium and ordained minister, Steven brings over 14-years' experience of holding sacred space for his clients through workshops, rituals and ceremonies.
Find the Calling of Your Heart 

Within each one of us lies our greatest aspiration. A calling of the heart that is beyond rational thinking and logic. When this calling is experienced, it fuels our purpose in the quest for meaning and happiness. Why do humans invariably yearn for happiness?  Why do we ignore or self-sabotage these aspirations with the same old behaviors?  
In my personal quest, I have been fortunate enough to sit and receive wisdom from several great teachers. They emphatically state that all of life is like an interconnected ocean, known as Spirit, this ocean of awareness can also be called life. Although we are habituated into feeling separate from the rest of life, at source everything spiritually is interconnected and binds us together. The true essence of life or Spirit as declared in sacred texts is joyful and blissful. Human beings are like a droplet of that blissful ocean and our search for happiness reveals our quest to reconnect to our true nature as joy. Imagine that?
We Mask Our Aspirations with Suffering

Our aspirations are masked by our inherent suffering, all the ways we disconnect ourselves from life and Spirit. This suffering manifests as stress, worry, fatigue, burnout, unhealthy desires and so much more. Within each person seeking to find balance, there develops an inner battle, between what we aspire to be and old tendencies sabotaging our happiness.  This battle essentially is the spiritual quest. Our greatest task in life is to become ever closer to this joy. Our greatest suffering is when we feel separate and disconnected from life, we literally feel lost.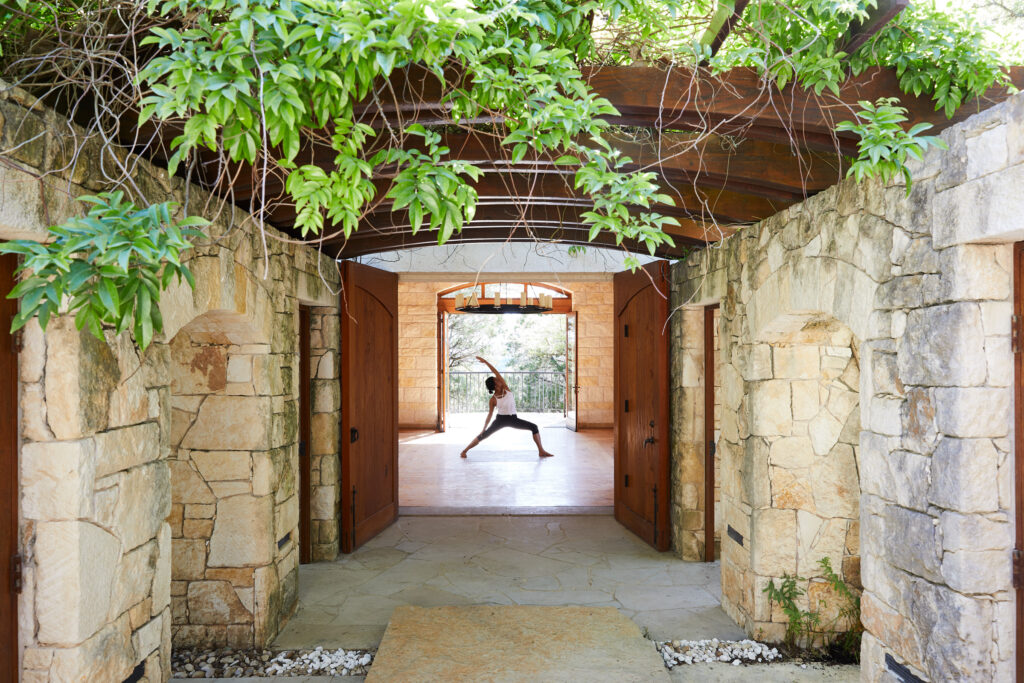 Achieving Your Spiritual Quest

Spiritual growth is when we take action to find ourselves again. Here are some simple and profound steps you can take to become more connected to Spirit.
– Find a personal and simple way relate to Spirit, whether that be Father God, Divine way, the Universe, Great Mother or Mystery
– Talk to Spirit, share your troubles, pray, whisper to nature, share what's in your heart.
– Be still and meditate, sit and listen to what life is trying to tell you.
– Face your obstacles, step into life's challenges, embrace your shortcomings heroically.
– Give back to life, start with love and kindness to those around you then expand that to all life.
Find True Mindfulness

Remember, all actions can lead you towards greater unity or keep you stuck in separateness and selfishness. True mindfulness is the ability to differentiate between actions that lead us toward our greatest aspiration of joy or lead into further suffering.  Whatever experience you have in life, when you are truly mindful you become aware of your action and reaction. Step into life from the right perspective, right aspiration and awareness of what brings you joy versus suffering. When you have the presence to know the difference and act accordingly, then this is real wisdom.  The fruits of which are deep peace and inner joy.
Spirit & Soul Program

The Spirit & Soul Program is an integral part to Miraval Austin's mission of connection between mind, body, and soul.  Available as both group activities and private sessions, offerings include sound therapy meditation, energic cleansing and intuitive wisdom sessions. This renown spa invites guests to thrive on 220 acres of mindful artistic, fitness, adventure, equine and culinary experiences.