Introducing Transformative Retreats – Your Future Spa Experience
Published: Monday, March 19th 2018
by Spafinder
---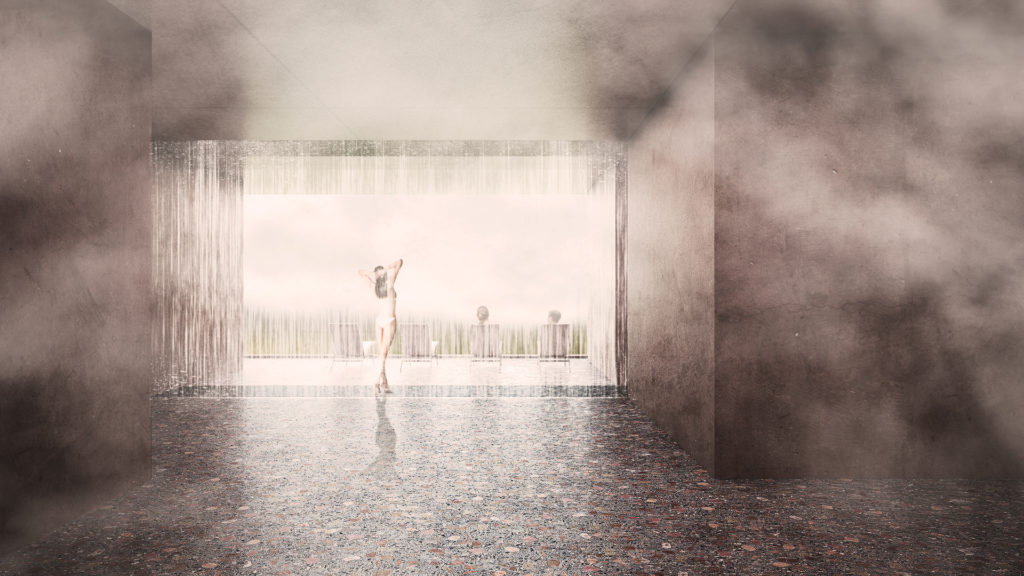 There's a new kind of wellness travel experience that goes far beyond authentic spa getaways where you enjoy traditional treatments and eat local food. According to the Global Wellness Summit (GWS), "transformational travel" that takes you on a deeply personal, emotional journey is a new hot trend.[1] These surprising and innovative retreats might cast you as the heroine in your own multi-chapter wellness journey. Find yourself on a trek through villages and the countryside, ending with a suite of luxurious spa treatments. Either way, we think you'll enjoy these challenging, unexpected wellness getaways.
The New and Unexpected
According to the GWS Trends Report, in 2018, Six Senses Bhutan will premiere the first story-based, wellness circuit.  During their journey, guests will stay in five unique lodges set in different topographies, climates and cultures. The experiences  – from food to spa – will be part of a deep physical, mental, and spiritual journey designed to help guests set personal intentions for happiness and discover true transformation. Six Senses is planning to develop additional circuit-based locations.
Discover more Six Senses Spa locations here.
The proposed Red Mountain Resort in Iceland (featured photo, credit: Johannes Torpe Studios) above  may become the most spectacular example of transformative travel. Imagine staying at this dramatic resort where you will be the main player in a saga about the mythical half-man/half-troll Bárður Snæfellsás. The idea is to experience "fear, surprise and challenge" – plus intense emotions – on a wellness quest! Think wind tunnels, fire baths, rain curtains, ice pools and more dramatic adventures.
Where to Transform Now
There are a number of spa destinations already scheduling transformative travel. Nihi, Sumba Island, Indonesia, offers an all day experience with hikes to local villages, and unlimited spa treatments. In addition, the expansion at Peninsula Hot Springs in Australia will feature transformation through the arts.  Guests gather in an amphitheater to watch plays, concerts and lectures, and the performances amidst the spa's hot springs.[2]
Italy's Vair Spa at the Borgo Egnazia Resort is an excellent example of transformative wellness travel. As described in a Spafinder's article on wellness circuits, guests at Vair enjoy life-affirming wellness retreats, each with a different theme. Based on tarantism, an ancient community ritual in Puglia the women-only Tarant Retreat is a feminine liberating journey. Expert therapists, yoga teachers, musicians and dancers, lead the retreat. New rituals are introduced each day.
You can also work with your favorite spa destination to create your own transformative travel experience. They will help you design a personal immersion journey in the surrounding culture, experience the unexpected – and re-discover yourself.
Explore more wellness travel destinations.
Sign up to receive insider tips, luxury destinations and more.
Purchase a Spafinder Gift Card–perfect for every occasion!
[1] Global Wellness Summit–2018 Global Wellness Trends Report, "A New Era of Transformative Wellness Travel: Circuits, Sagas and Epic Storylines," January 2018
[2] Global Wellness Summit–2018 Global Wellness Trends Report, January 2018