Mama Needs A Spa Day at Harrah's Resort Atlantic City
Published: Monday, March 28th 2022
by Spafinder
---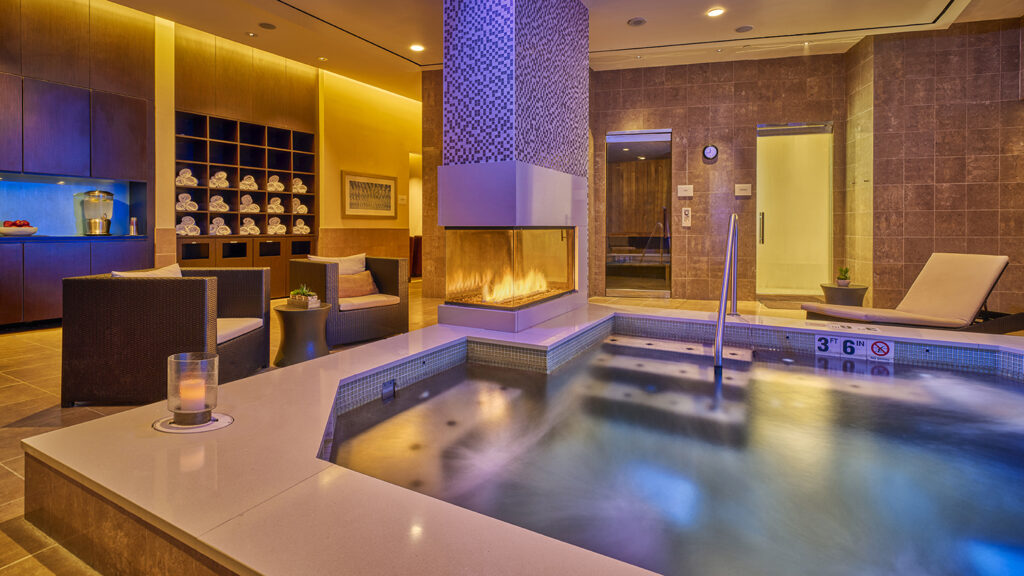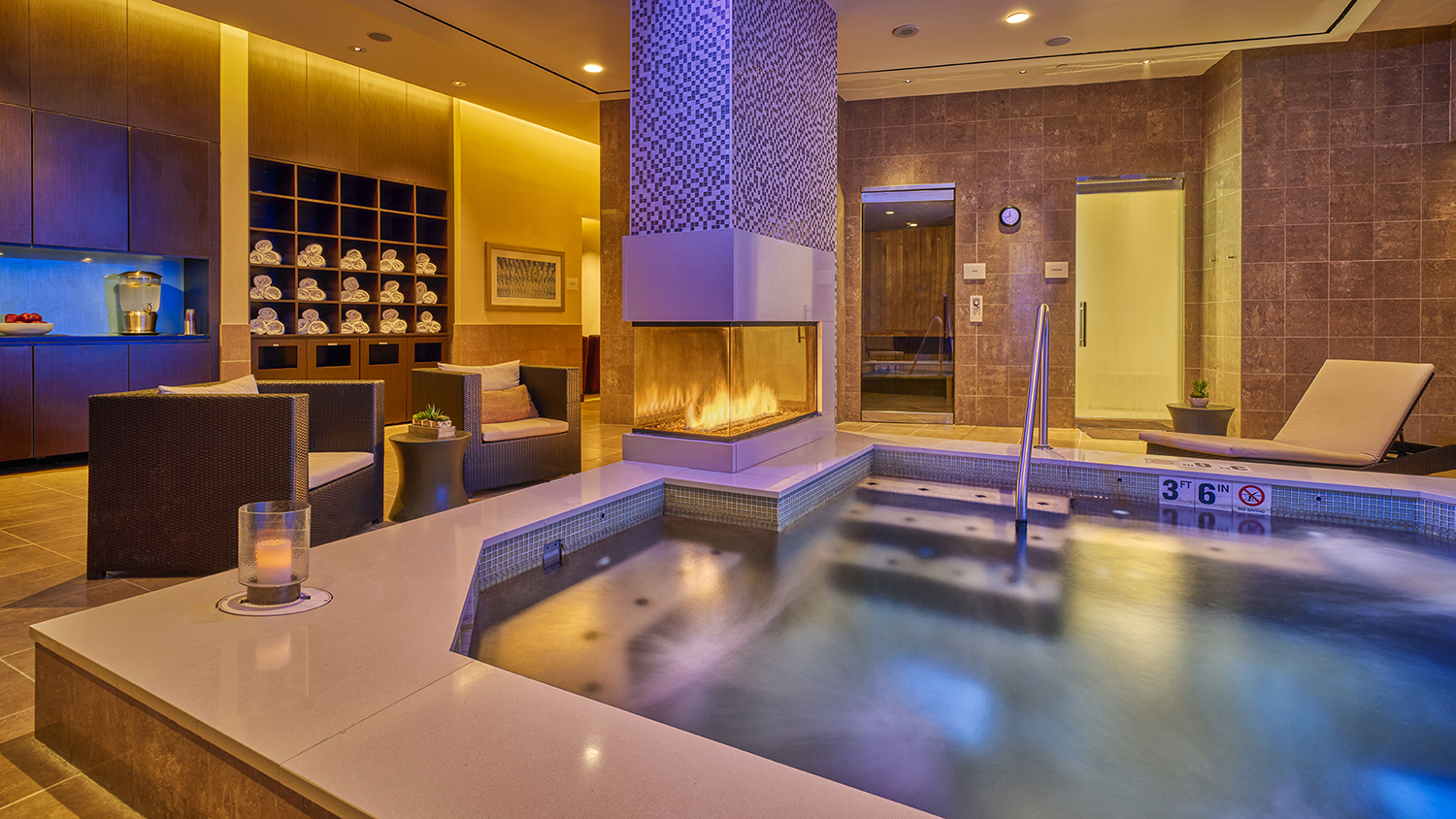 A weekend at the Jersey Shore is a Mother's Day tradition for many East Coast moms. (After all, mom's work hard and deserve a special celebration!) Moreover, the Shore is the perfect place to celebrate the end of winter and welcome a new season of fun in the sun. This Mother's Day, May 8, treat mom to an extra-special getaway at The Spa at Harrah's Resort. It's a sophisticated and vibrant Atlantic City beach destination with countless five-star amenities. And the high-end Spa at Harrah is a full-service oasis offering tailormade, head-to-toe services and well-appointed wet treatment areas.
On Mother's Day, May 8, 2022, celebrate all the moms in your life — partners and grandmas, sisters and mothers-in-laws, stepmoms, godmothers and girlfriends.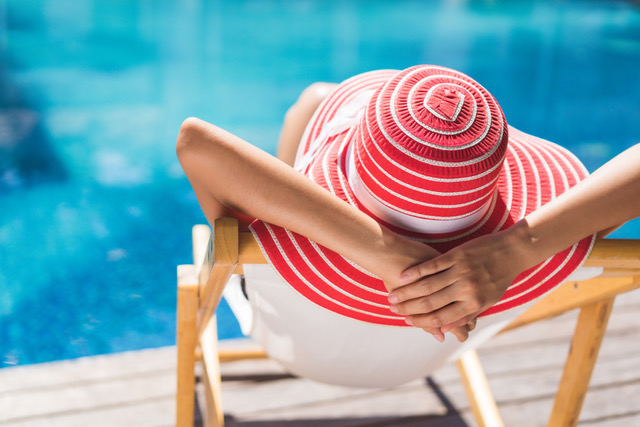 Sun, Fun & Perfect Beaches
True confession. This mom loves the Jersey Shore. The beaches are outstanding and there is always a new experience to try or a new town to visit. If you or mom like to mix entertainment, unique dining experiences, shopping, and soothing spa days with fun in the sun, we recommend Harrah's Resort Atlantic City. Harrah's boasts a 177,000-square-foot casino, diverse entertainment, 12 restaurants and six bars. Plus, at the high-end Spa at Harrah, you can relax from a late night out, while indulging in the Spa's lavish features and treatments.
Chic, Calm & Contemporary
The Spa at Harrah's Resort tempts guests with a comprehensive menu of skincare, massage, body scrubs, wraps, nailcare, makeup and hairstyling. The Spa's "wet zone" areas include steam rooms, saunas and Jacuzzi® pools, cozily surrounding a fireplace. Harrah's Resort spa-goers also enjoy access to the glass-dome pool complex, which showcases an adults-only pool heated to 82 degrees all year round. The Technogym-equipped fitness center is open 24 hours a day.
Dine & Sleep in Style
With gorgeous bay or ocean views, Harrah's guest rooms and suites are the epitome of luxury. And Harrah's Atlantic City boasts 12 restaurants, two coffee shops, and six bars and lounges, varying from upscale options to quick-bite eateries. Hint: The Pool After Dark offers a new "vibe dining" concept. combining dining, nightlife and entertainment. Mama needs to party too!
A Special Offer at the Spa at Harrah's Resort
Enjoy a 50-minute Essential Massage with your choice of Aromatherapy followed by the Spa's Essential Facial to leave your skin looking and feeling new. This offer includes access to amenities including steam, sauna and jacuzzi as well as a pass for the adults-only pool.
PSSST… yes, there's a goodie bag so be sure to book your appointment today!
Find more ways to spoil mom with a Spafinder Gift Card.