2019 Mother's Day Special! 6 Ways to Spoil Mom with a Spafinder Gift Card
---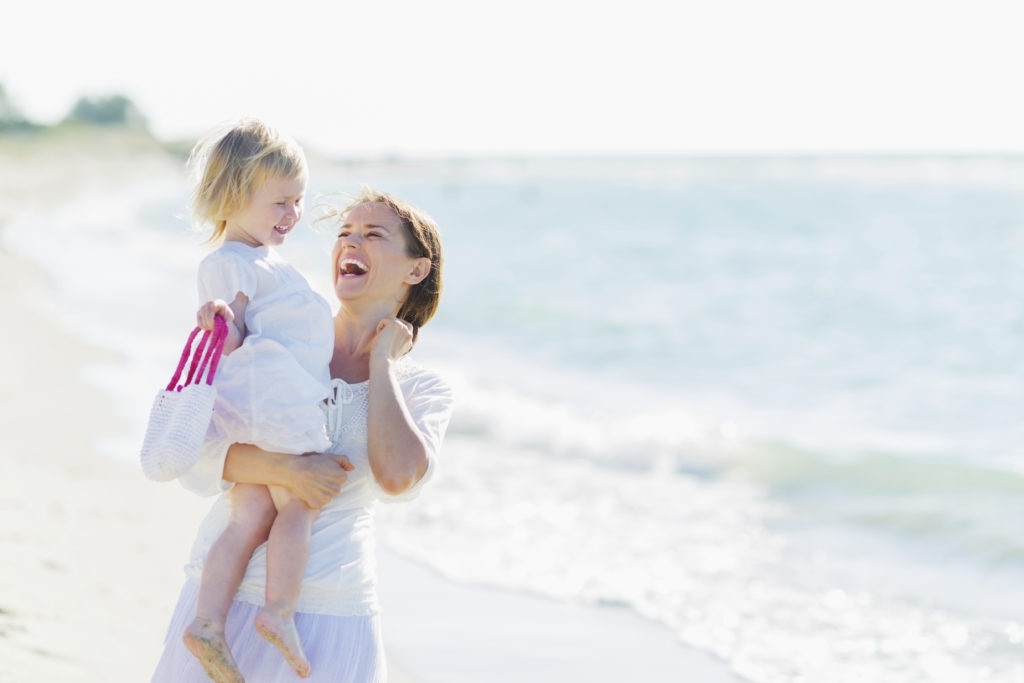 How do I love mom? Let me count the ways. And let me count the ways she can use and enjoy the Spafinder Gift Card I buy for her. (Fun fact: There are scads of options–from body wraps and polishes to luscious facials and dreamy getaways–we highlight just a few here.)
Massage. This spa treatment seems like a no brainer, but we need to include massage because let's be real. Moms deserve relaxation. Encourage mom to schedule a massage at her favorite spa, or book through a service like Zeel, where a massage therapist comes to her home, hotel or workplace (sometimes in an hour's time!). Another option? Go spa-ing together and reconnect with a couple's massage.
Nail appointment. For moms who really just need a moment to themselves, take a manicure or a pedicure. This little pause is enough to spoil mom. In addition, treat her to a beautifying service like a sea salt or sugar scrub or paraffin treatment.
Yoga class (or Barre®, Pilates, Crossfit, spinning, etc.). Health is so important and truly, the time to boost endorphins lets her release stress too. Redeem a Spafinder Gift Card at several fitness locations. Whatever type of exercise she fancies, it's a safe bet the gift card will cover it. Find fitness sites.
Wellness retreat. Mom may need a reset. Introduce and spoil mom with a special wellness spa getaway that meets her travel goals. Our Spas not only provide relaxation but adventure, weight loss, etc.  Fabulous spa resorts, hotels and wellness destinations accept Spafinder Gift Cards—find an extensive list.
Mindfulness class. Still, busy moms can find moments of serenity. Meditative practices and mindfulness are a Spafinder Gift Card away.  Use these for unlimited daily mindfulness sessions, complemented by videos, goal setting options and activity tracking.  eMindful, a partner delivers these options online. All mom needs is her phone, PC or tablet. How simple is that?
Blow dry. What woman doesn't feel pampered or more confident when her tresses look on point? Help mom plan a beauty day at a local salon and have her bring her gift card along.
*Spafinder Gift Cards never expire (!) and are accepted at thousands of spa, salon and wellness locations worldwide. If you're short on time or a last-minute shopper, email or print an eGift card for mom. If you've planned ahead, mail mom a gift card or deliver it in person. (Hint: grandmas, aunts, moms-to-be and new moms also love to spa.)
Spafinder Gift Cards. The perfect gift for every occasion.
Get exclusive access to deals and more.