Resorts with A Taste of Adventure: Kayaking, Hiking, Boxing, Rock Climbing & More
---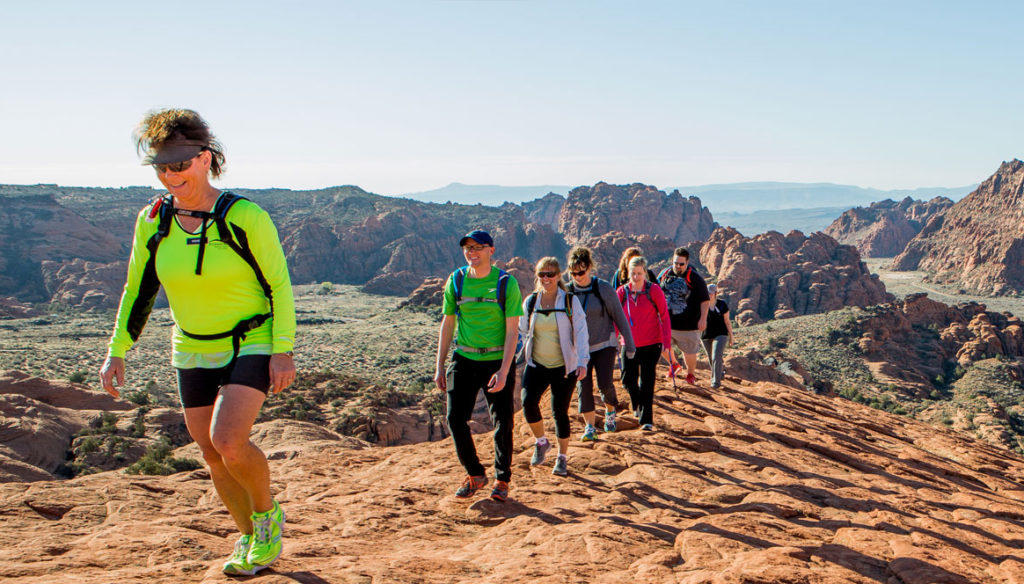 While many seek rest and relaxation on their getaways, there are some souls that want to sprinkle in adventure during their vacations. A little adrenaline never hurt anyone so Spafinder has looked into their portfolio of great getaways to quench the thirst of those seeking for a bit of adventure.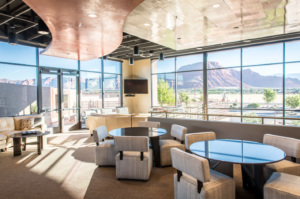 The best way to experience diverse landscapes in Utah is by hiking through them to experience stunningly beautiful scenery. At Movara Fitness resort is an all-inclusive retreat with all-inclusive fitness retreat offering unique and life-changing weight loss inspiration. There is a number of options, from kayacking and kickboxing to circuit training, motivating and highly qualified fitness team, accommodates all fitness levels and gain tools you can implement at home. Total Toning, Cardio Circuit, Total Body H20 Ball Works, Core Strength Training, H20 Aquatics, Water Aerobics, Cardio Intervals, Kickboxing, Circuit Training, Indoor Cycling, Cardio Blast, H20 Intervals, Treading, Stretching, Yoga, Pilates, and Hiking. Movara is situated in Utah where mountain biking and beautiful scenic hiking is available nearby.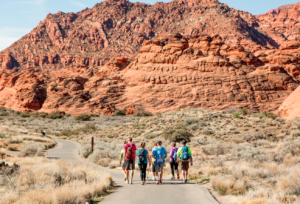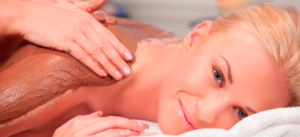 The Ranch Fitness Spa in Ocala Florida is another retreat where active enthusiasts can have an adrenaline filled vacation. Bootcamps, Muscle Mix, Power Kickbox and Power Cycle are just a few of the classes participants can enjoy. The resort prides itself on offering additional weekend options like Tai Chi, Zumba classes and other courses dedicated to strengthing and core fitness. Since water classes have made a huge return to provide options for those who seek fitness but suffer from muscle or joint issues, the resort also has classes that blend cardio, intensity, and balance. H2O Fit and Flo-Yo are just some of the classes that emphasize endurance as well as a range of motion.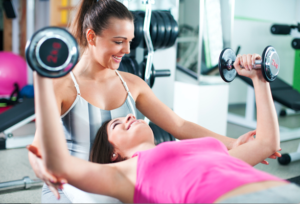 The Carillon Miami Wellness Resort
Meanwhile, in Miami, the Carillon Miami Wellness Resort has revamped their services to attract the wellness-oriented by providing a full suite of fitness-oriented courses and going so far as to have beachside rock climbing walls to meet the needs of the adventuresome as well. Family rock climbing, cycling, Zumba, general dance and even Tabata HITT training is offered at this resort.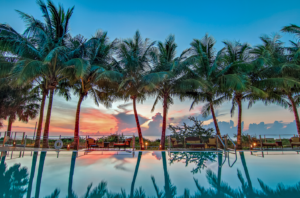 The colossal 70,000-square-foot wellness spa and fitness center boasts 24 treatment rooms, a full-service salon, spa boutique, and health and wellness facilities. Guests can refresh in the exclusive Thermal Experience, a European-style circuit of hot and cold water therapies, including a Finnish sauna, hydro spa, herbal laconium, crystal steam room, ice igloo infused with eucalyptus mint, reflexology basins, heated lounges, and experiential showers. The extensive menu features reinvigorating services. Enjoy the Natural Bliss Ritual, a 100-minute treatment that incorporates a warm body mask rich in pine, juniper, and sage elements; foot massage; soothing mineral bath; and aromatherapy body massage. Whether you long for scrubs and wraps, to try a variety of massage modalities or simply facial treatments, the spa has a little of everything. In addition, wellness options such as healing energy, acupuncture, detoxification, de-stress plus ancient treatments like Thai, Ayurvedic, and Svedhana rituals are also available.
Indulge in a little of everything at The Spa at The Miami Beach EDITION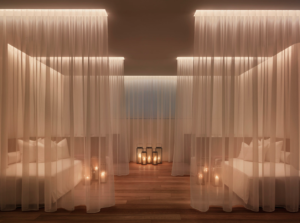 Whether you seek body sculpting, beach sculpting or simply awaken yoga, the The Spa at the Miami Beach Edition is dedicated to a full body revival. Groups participate in a 60-minute yoga and group beach runs are welcome. The resort bridges the gap between fitness, adventure and health for any resort guest as well as locals with these interests.  Boxing sessions and drills happen on Sundays, Pilates is also an option for those staying at this gorgeous facility. Reboots with infrared sauna target cellulite and stress and deep tissue massages provide a reprieve for sore muscles as well as other spa services are also available at this getaway.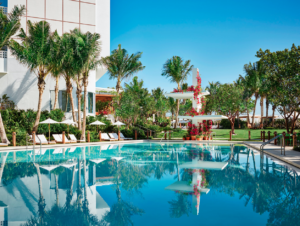 The last two are situated in Miami where paddleboarding, scuba diving, and other water sports are easily accessible for fitness enthusiasts.
To stay on top of the latest wellness news, receive spa offers and get special members only on day spa/weekend retreats, click here.