Taking Flight at Miraval
Published: Monday, March 21st 2011
in Mindset
---
By Bernard Burt
Spirits soar the moment you enter the gardens of Miraval.
A Sonoran desert oasis, the Arizona resort blends integrative medicine and well-being with adventure and nature's healing power.
Having groomed a horse in the Miraval Equine Experience, vibrated in their trademarked Sensorium mix of sound and massage, my next level was Spirit Flight, described in the spa services menu as a "transformational ceremony" with Tim Frank, NMD.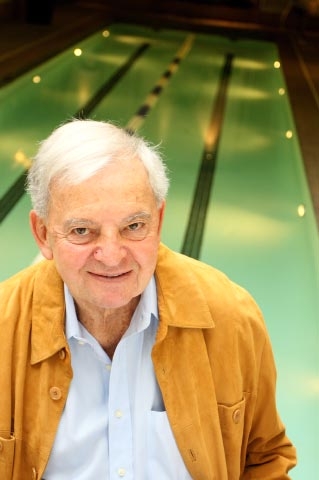 We met in an adobe casita adorned with Indian artifacts and massage table. After discussing stress in my life, Dr. Frank explained his 40-year progression from tribal healer to accredited naturopathic physician and acupuncturist. With 20 years of practice in deep-tissue/structural massage, his healing is rooted in Native American tradition. Shamanic drumming and chanting set the mood, recalling ancestors. Elements of Reiki and reflexology, acupuncture and Craniosacral therapy enhanced his full-body therapeutic massage.
Deeply relaxed, I felt new energy surging through my body.
Self-discovery sets Miraval apart from most spas. Providing tangible motivation to connect insights and actions, Miraval's new Andrew Weil Integrative Wellness Program offers personal consultation as well as an introduction to alternative and complementary medicine. Demonstrating how to put the program into your daily life, medical director Dr. Jim Nicolai leads classes in breathwalking, his body language showing how to synchronize breathing with the pace of your walking steps, and create a peak mental state.
Now my walks along the Potomac River in Washington retain the memory of Miraval's fresh breath of spring.

Bernard Burt authored "100 Best Spas of the World," and edits SpaGoer.com.  Founding director of ISPA, he co-chairs the Washington Spa Alliance, a forum for newsmakers and networking in the Capital region. www.washingtonspaalliance.com
Miraval is a founding member of WSPA.
Spirit Fight 100 minutes, $375: Miravalresorts.com