Staycation, All I've Ever Wanted
Published: Wednesday, September 19th 2018
by Spafinder
---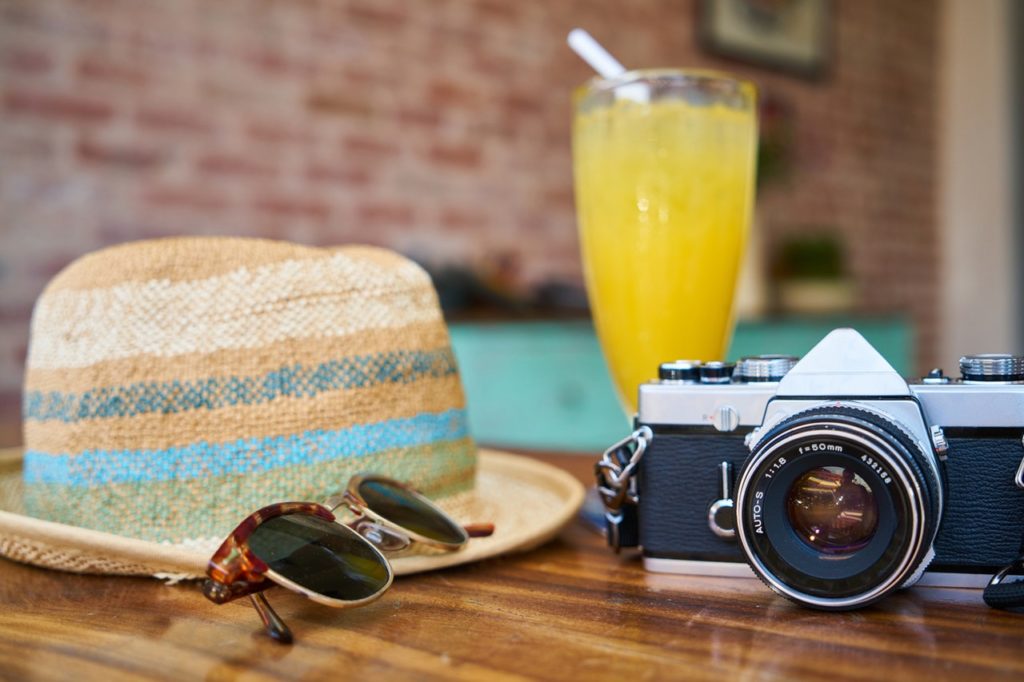 We've all had that feeling. You're at work and hear yourself say out loud, "I need a vacation!" But you can't spare the time or the money. Here's the solution: have a small sabbatical right in your own hometown. Staycations cut down on travel and dollars, while providing you with a new perspective about your lovely city that you may forget to appreciate when you're stuck in 5 o'clock traffic.
Kidding Around

Some of the best memories from childhood are at summer camp–roasting s'mores, stargazing and maybe even a first kiss. Well you aren't a kid, but you can have fun like a kid. Gather your friends and create your own adult camp, complete with games like tug-of-war or a scavenger hunt. BUT whoever loses has to make everyone a cocktail. Just be sure that you have something scary to tell around the campfire. Trade in those old ghost stories for some new ghosted stories. Even scarier!
The Rest is History

How much do you really know about your city? Is it haunted? Was a famous author raised there?  It's time to learn. Tour guides can make or break an experience, so be your own leader. Every city has a history and all the information is at your fingertips. This will make you feel closer to your home, plus you will have a wealth of dinner party conversation starters.
Traveling Abroad at Home

Don't have the time or money to travel to another country? No prob! Most cities are diverse and have a lot of cultural richness. For instance: let's say you have always wanted to go to Thailand. Then spend the weekend grabbing some Pad See Ew, getting a Thai massage and visiting a Buddhist temple. Be a tourist in your own city doesn't mean just exploring what you already know. Reach out and see how other cultures have influenced it.
RELAX! Just do it.

Pampering yourself is an obvious staycation must that has to be prioritized. Take a weekend where all you do is relax. Maybe even *gasp* leave the iPhone at home. Grab your favorite book and head to the spa. Start with a massage, read Gone Girl in the sauna, get your nails polished and your feet massaged. It will benefit your life to take this time and give yourself a treatment fit for Meghan Markle.
Maid Service

You love being at home but the problem is while you're trying to kick back, enjoy a martini and binge-watch 90-Day Fiancée, you see some dirt in the corner and decide to sweep. Thus begins the chore-vortex. Before you know it, its 10 p.m. and you're furiously scrubbing the medicine cabinet. Throw all the money you saved from not booking a hotel at the problem. Hire a maid service while you're on your staycation and come home to everything squeaky-clean. It's like having your cake and eating it too.
Life is all about balance and a staycation will ensure that you keep it. No more excuses: the answer is right outside your front door. Listen to your girl Dorothy–there's no place like home, there's no place like home.