3 Miraval Arizona Videos to Help You Re-discover Your Spirit and Soul
---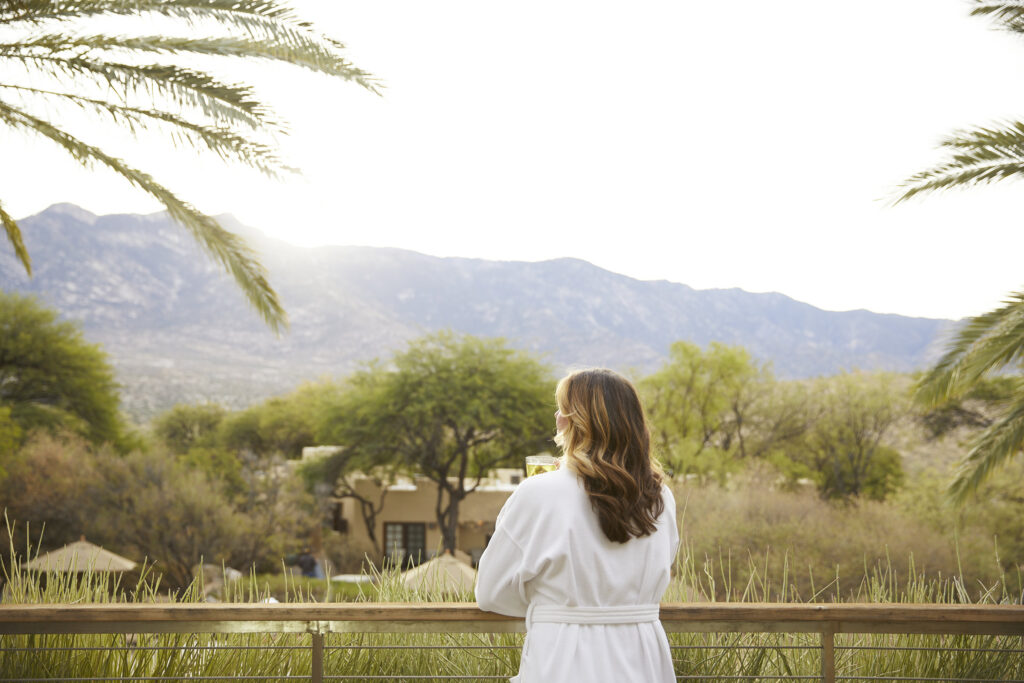 Miraval Arizona, situated on 400 awe-inspiring acres at the base of the Santa Catalina Mountains, is globally renowned for introducing guests to age-old practices that help calm minds, enrich lives and lead to meaningful change. Here, wellness specialists, like crystal healer and healing arts practitioner Lindsey Banis, help guests (and our readers) create a path of wellbeing that brings more mindfulness to our daily lives. In celebration of March Mindfulness Month, we begin by joining Lindsey to learn how a simple crystal healing technique with fluorite crystals can help provide stress relief.
Watch Crystal Healer Lindsey Banis' video.
As part of Miraval Arizona's "Spirit & Soul" series, Lindsay also conducts an introduction to crystal energy, crystal care and crystal programming. She teaches guests how to connect and program with crystals, along with simple techniques to balance and rejuvenate energy wherever they go.
Stillness and A Meaningful Life
Other spiritual activities at Miraval include, Creating a Sacred Space, Ancient Ways of Healing, Malas, Mantras and Mindfulness and a Sound Ceremony led by Master Healer Pam Lancaster.
Meet Pam as she explains the importance of stillness in a mindful life.
Miraval's Equine Experience & More
Miraval Arizona is an all-inclusive , award-winning destination resort and spa dedicated to helping guests live life in the moment. In addition to spiritual healing programs, Miraval Arizona is known for its luxurious spa treatments, authentic, flavorful and healthful cuisine ,wellbeing workshops, luxurious accommodations and outdoor adventures. And it may be most famous for its Equine Experience led by Wyatt Webb, director of equine programming.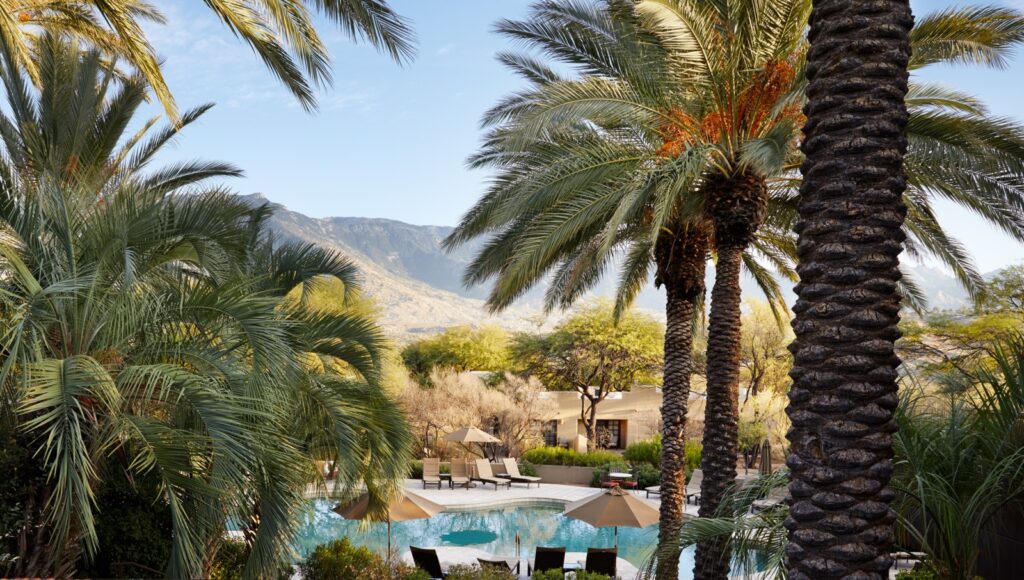 Learn why Wyatt Webb says it's not about the horse.
Special occasions call for Spafinder. Gift today, spa tomorrow.