Boss Appreciation Day: 5 Spa Gifts to Say Thank You
---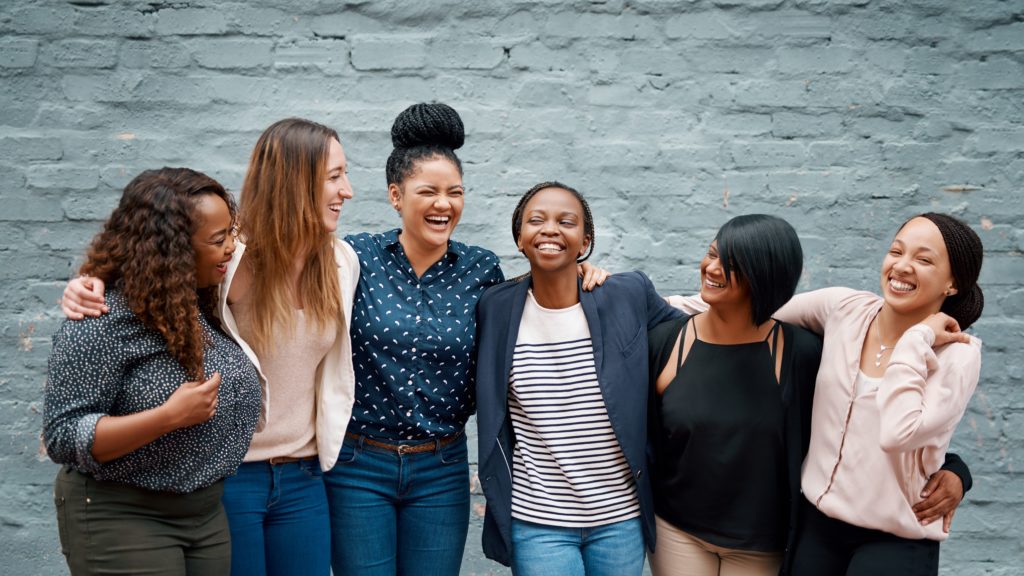 Boss Appreciation Day is October 16—how will you celebrate the person in charge of your work life? Coffee and breakfast is a kind gesture. Allowing your employer an entire day devoid of emails is an innovative idea. And spearheading a happy hour or lunch is an excellent way for you and your colleagues to bond with the boss. But as spa aficionados, we, of course, believe there's no better gift than the well-deserved gift of relaxation. Meaning: All roads lead to spa. Hence, here are five spa treatments your bosses will appreciate-and you will be proud to give.
(But before we get into the Boss Appreciation Day gift ideas, a fun little backstory of Boss's Day: While we were researching this story, we discovered Patricia Bays Haroski registered the "holiday" with the United States Chamber of Commerce back in 1958; a State Farm Insurance employee, Patricia wanted to honor her boss—who happened to be her very own dad. The date of October 16? Her father's birthday.[1]) Who knew?
But back to the gift-giving ideas…
Boss Appreciation Day Spa Gifts
Business-meeting burnout? High-pressure deadlines? Your boss will surely say thank you if you gift one of these relaxing spa treatments.
Swedish massage: You'd be hard-pressed to find a present that can relax the muscles and relieve tension as much as a massage. And this particular massage modality is not only good for de-stressing and soothing tense muscles, it promotes a stronger immune system, too. (Massage tip: Massage firms like Zeel allow you to book a massage in as little as an hour—your boss doesn't even have to leave the office.)
Chair massage: This is an excellent option if your boss is short on time. Bonus—a chair massage can help alleviate pressure from typing emails or sitting at the computer all day. (Learn more with Spafinder's handy guide to chair massage.)
Manicure/pedicure: Your employer can polish off his or her look with a mani or pedi; it's pampering, so it will feel like a treat, but isn't as personal a spa gift, as, say, a body wrap or scrub. (Find spas and salons offering manicures and pedicures near you.)
Custom facial: Putting your best face forward at the next board meeting is imperative, so do your boss a favor and purchase him or her a custom facial spa treatment. It's a skincare service devoted to the spa-goer's individual needs and skincare concerns: anti-aging, dehydration, detoxing, etc. Many facial treatments include a short scalp, neck and shoulder massage as a bonus.
A Spafinder Gift Card: Little self-promotional plug here. A Spafinder gift card is like the spa of your dreams all wrapped up in one easy-to-use card. This way, your employer can decide and use the gift or spa for whatever wellness, spa or beauty service he or she desires.
---