Spa Client and Employee Safety are Prioritized at Elements Massage
---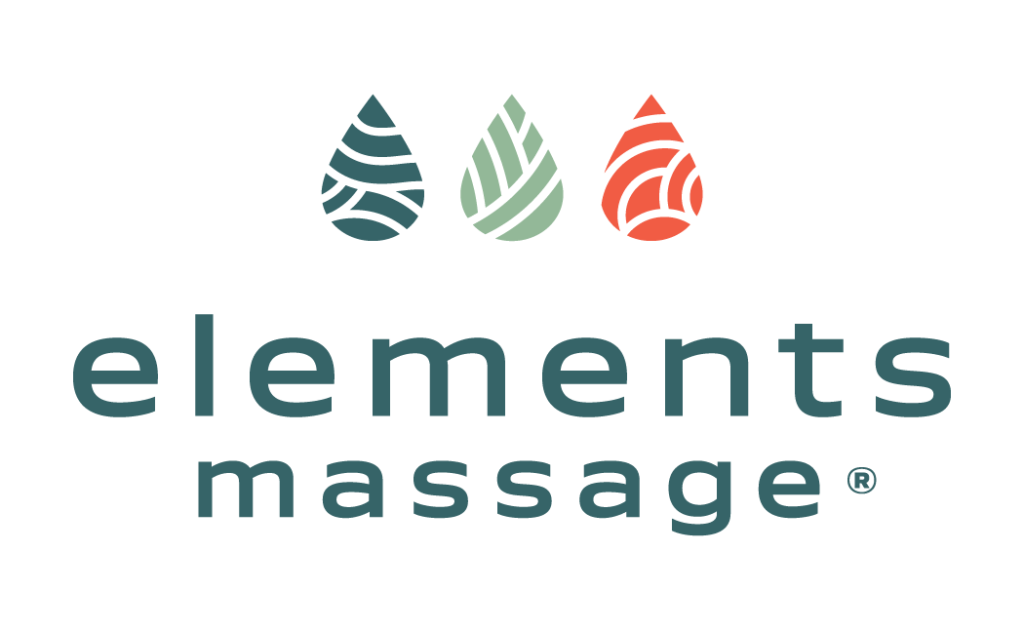 Elements Massage® has earned a well-deserved reputation for excellence in therapeutic massage and top-tier customer service. So, it's not surprising that this celebrated brand is now setting new standards for providing therapeutic massage in a safe environment.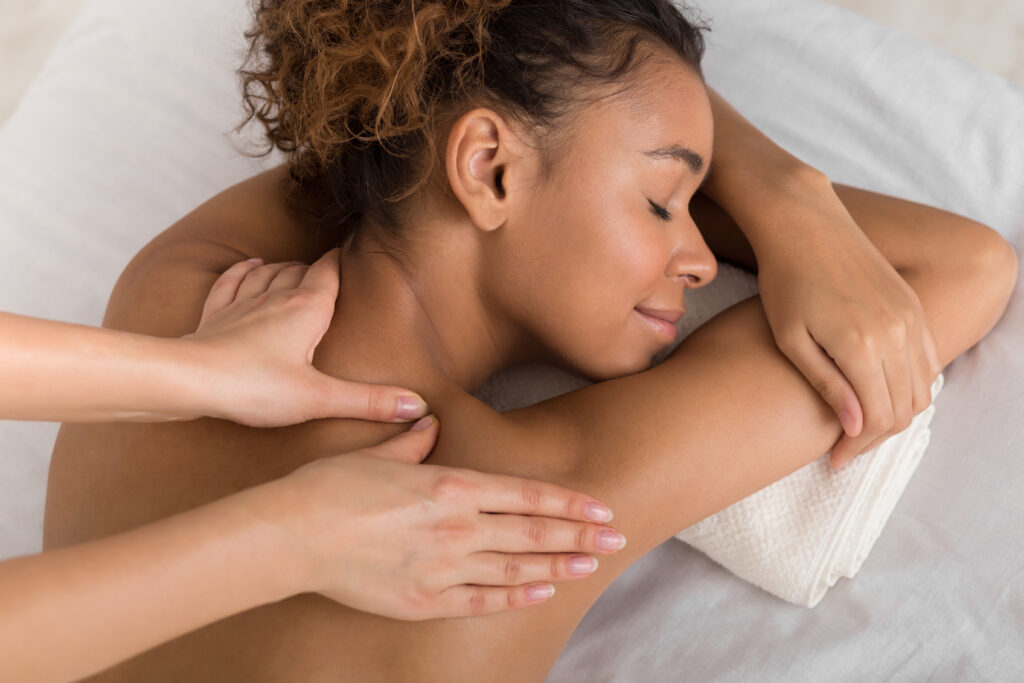 The Elements Massage Brand Story
An experienced massage therapist, Michele Merhib, founded the Elements Massage brand in 2006. After losing her rental space at a country club, Michele thought her spa dream was over. But she found a retail space and opened a retail massage studio. The rest is history. Today, Elements Massage has more than 250 locations across the U.S. and Canada, and is one of the most recognizable and trusted therapeutic massage brands in North America.
Michele's advice? Sometimes you have to lose in order to win. And she reminds us to let go of the way we think things should be. As she shares in this blog, "My idea was to open a general wellness center. Therapeutic massage would be just one of many services. The clients, however, saw something different. Demand dictated supply, and therapeutic massage became my core business."
The Next Elements Chapter: Wellness and the Best Massage Experience Possible
Elements Massage was the first brand in the industry to appoint a Chief Wellness Officer, Eric Stephenson, who is also an experienced massage therapist. As the US emerges from the COVID-19 pandemic, Stephenson is laser-focused on offering the highest form of customized massage therapy for Elements Massage clients. In a Q&A, Stephenson notes, "We will greatly enhance our online booking experience, continue to offer the highest quality massage therapists and most importantly, offer the safest environment for massage therapy to be practiced in with our enhanced safety and sanitation policies."
Lifelong Wellness Advice
In addition to a healing massage, Stephenson recommends creating space between the daily activities of life. "The famous composer, Debussy once said: "Music is the space between the notes." I like to say life (and wellness) is in that space as well."
The New Normal at Elements
Elements is examining every possible way to increase safety and sanitation protocols so clients are relaxed and worry-free. These new protocols include:
Curbside check-in
Health screening questions
Client and team member temperature checks
Protective face coverings
Thorough cleaning and disinfection guidelines
Elements Massage is also helping its franchises prepare for reopening by developing strategies to support studio owners, massage therapists, employees and customers. The goal? exceed guests expectations every step of the way.
Find an Elements Massage near you.