Make Water Your Relaxation Secret
---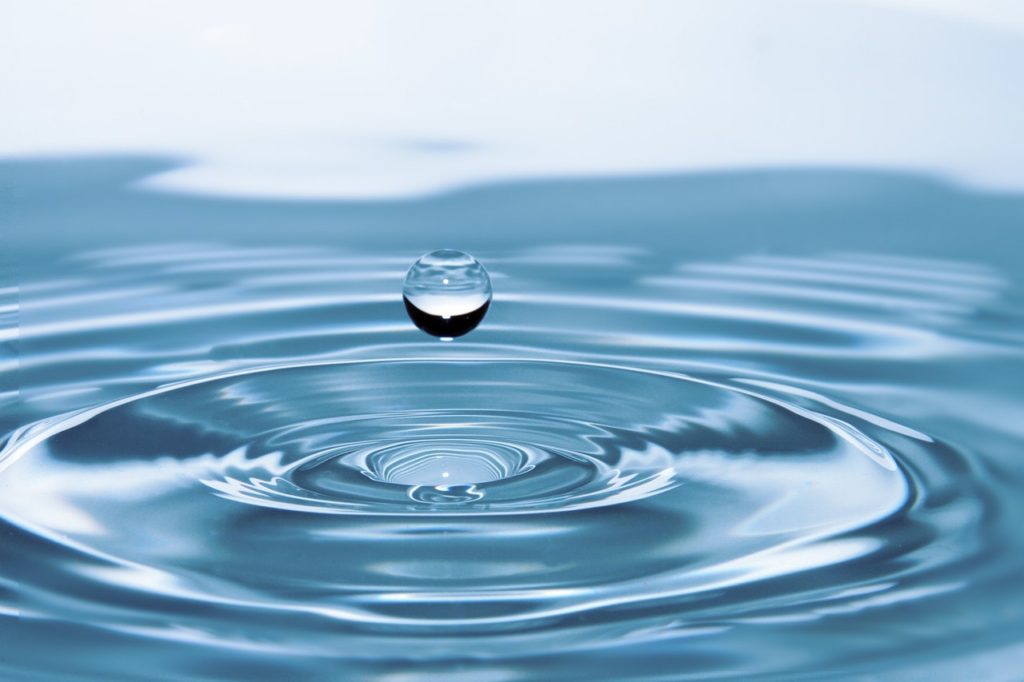 Water is the key to life. It makes up most of our bodies and the world, and staying hydrated is at the root of every health routine. Water is refreshing and reviving so it's no wonder that soothing treatments involving water offer massive relaxation potential.
Beyond the bathtub or hot tub, spas have taken water treatments and rituals to a whole new level with unique experiences all surrounding H2O.
Get Your Float On

Spas like âme Spa and Wellness Collective at Turnberry Isle Miami offer special sensory deprivation chambers that provide a chance to turn off… well, everything… and soak in silence. The chambers are filled with salt water that's perfectly calibrated to allow you to float in body temperature water and pure darkness. As you float, you can switch off your tired brain and meditate. Designed to bring you back to an almost womblike state, the chambers calm and relax you.
According to wellness experts, isolation chambers offer a wealth of benefits beyond relaxation, from pain reduction to increased creativity to even improved sleep quality.
Take It to a Whole New Level

Always innovative, Miraval Arizona Resort and Spa has a new spin on the sensory deprivation chamber called Vasudhara. Guests wear noise canceling headphones and blindfolds to limit any outside distraction. The treatment involves Thai massage and sound pulsations from powerful underwater speakers. Watch the corporate director of Miraval, Simon Marxer, explain it in this American Spa article.
The Circuits Have It
As we point out in this article, hydrotherapy circuits, consisting of a sequence of swimming pools, cold plunge pools, showers and waterfalls, do much more than help beat the heat. Designed to restore health, the relaxation component is just a plus.
Greeks were the first to create public baths, which evolved to include pools, saunas, showers, footbaths and more. These amenities inspired today's hydrotherapy circuits. And Grand Wailea, A Waldorf Astoria™ Resort was one of the first spas in the U.S. to offer dedicated spa hydrotherapy circuits. These can include different types of aromatic baths such as bubbling Japanese Furo Bath, three cascading waterfall massages, as well as a Roman tub, a cold plunge pool and Swiss Jet showers.
Kohler Waters Spa at The American Club is known for its hydrotherapy treatments, baths and cold plunge pools, along with therapeutic water services like an Acoustic Bath that blends music and sound vibration, a body scrub, Vichy hydro-massage, and Lavender Rain.
In addition, check out Spas in Italy, which are famous for their hydrotherapy circuits, and locations like Spa Eastman in Quebec and Lapis, the Spa at Fontainebleau in Miami Beach.
Try Watsu Therapy
Watsu therapy is a unique massage experience that is performed in mineral-rich water. The treatment is designed to aid joint mobility by using floating, dancing, stretching and shiatsu massage. The water allows your joints to free from tension and relax as your therapist works on your body.
Visit Spafinder.com to find spas and wellness travel locations with water treatments and more.