Soak Up The Summer with These Top 5 Spa Treatments
---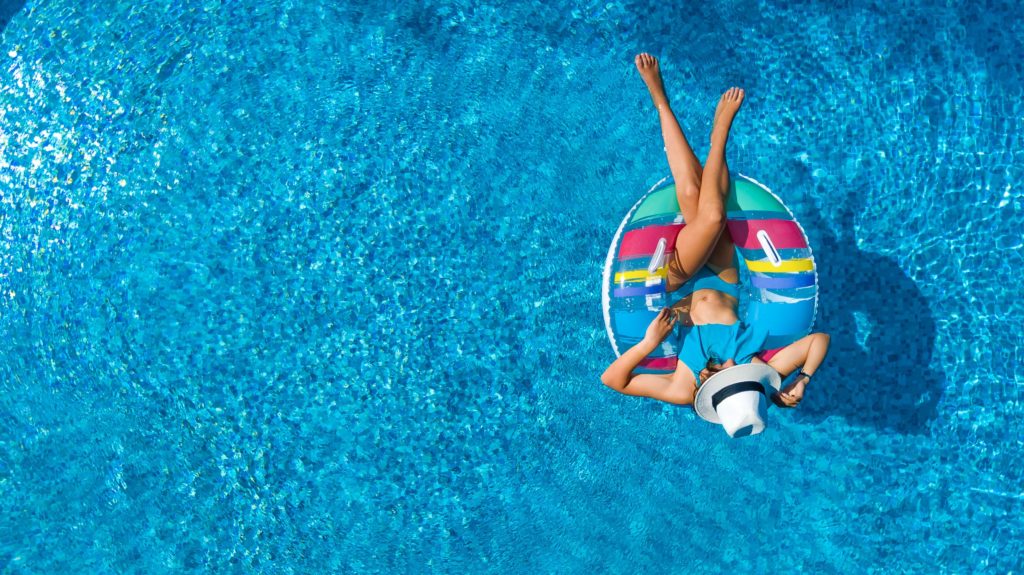 The sun is shining, the beaches beckon and you have dry winter skin, annoying stubble, pesky dimpled thighs, boring nails and you can't fit into your favorite frock. No worries: We've picked five top summer spa treatments to cure your beauty blues and add some sparkle to the fun days ahead.
Mani-Pedis
The polish palette for this summer is bold and bright. We're in love with luscious lavenders, lemon-limes, slime greens (yes, we said slime) delectable blues and pinks and new polishes with gold flakes. But remember, your tootsies and hands also need some TLC. Make it a spa day and treat yourself to a mani-pedi makeover, from an exfoliating sugar scrub, to a soothing soak and callus removal and a hydrating hand and foot massage. Then you top it off with that slime green polish you're dying to try.
Cellulite
When it's swimsuit and shorts time, our cellulite anxiety creeps up. We know there are a lot of choices for cellulite removal but Spafinder has you covered. Check out our top five picks from Cellfina®, Cellulaze™ and Cavitation to VelaShape™ and Cool Sculpting. Choose the one that's best for you and leave those not-so-darling dimples behind.
Hydrafacials & Oxygen Facials
During the winter we tend to slather heavy moisturizers on our parched skin, which can lead to a dry, clogged complexion.Hydrafacials work wonders on dry skin because this soothing and moisturizing facial cleans, exfoliates and hydrates in one efficient treatment. Look for a dewy complexion after just one session.
Oxygen facials deliver a stream of oxygen infused with botanical, vitamin, mineral, and nutrient extracts. This popular treatment creates a smoother, plumper look–and dreamy, smooth skin.
Hair Removal
Whether you lose your unwanted hair with waxing, threading, sugaring or laser services, hair removal is a hot item in the summer. Laser hair removal provides longer-lasting results but it isn't recommended for everyone (for example, pregnant women and redheads). And while waxing is great when you want to go bare, it can be a bit painful.
On the other hand, threading (the esthetician ropes unwanted hair with a thread and pulls it from the hair follicle) is less painful but it is used just for brows and lip lines. In Middle Eastern waxing, or sugaring, the esthetician uses a natural sugary, sticky paste or gel to help you get smooth.
Body Wrap
A body wrap treatment is our favorite summer beauty quick fix–and it's a terrific way to improve and moisten all your skin. Plus, a wrap is also a good way to rid your body of excess water weight, fluids and toxins. If you're looking for smoother, silky skin or want to fit into a favorite dress before a big party, check out a wrap at a spa near you.