The Art of Engagement; Spas Woo Customers for Repeat Visits
---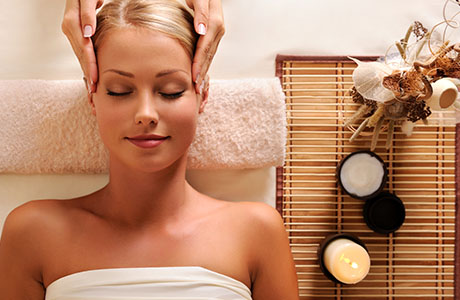 Spa lovers are happy to hear that Spas are creating different ways to win their business. Popular at spas right now are;
Monthly Massage

Spas like Bodysense in Miami provide monthly discounts for customers who sign up for a Massage membership plan. Spa lovers get a massage a month for varying reduced prices just for agreeing to provide their credit cards.
Resident discounts

Are you a local and does your spa know? Spas are also providing locals only discounts to encourage their neighbors to patronize their business. Massages, mani-pedi combos and facials are available to local visitors at a discount who sign up for memberships.
Membership Perks

Spas like Exhale Spa Miami offer memberships where, for a fixed price, you'll receive a spa therapy and discounts on other products. The membership comes in different flavors depending on the customer preference.
Social Perks

Some spas are giving away packages to increase stickiness with their visitors. #thespaname and a picture to get a little swag bag love next time you visit. Social savvy spas know these are ways to improve their social media following and also to reach new customers.
Are you a spa trying to drive business or a spa lover trying to make the most of your spa visit? Search around to find a spa near you that will support your spa addiction!
Shop Spafinder Spas for great offers and more! 
Love to read more about spa, visit our blog!