mineral springs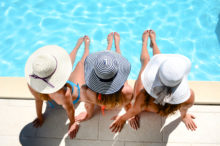 by Spafinder | August 21, 2019
Discover new spa experiences on a girlfriend's getaway in Greater Palm Springs, September 1–November 30.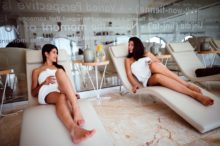 by Spafinder | June 12, 2019
Spas focus on a vast range of beauty and wellness treatments designed to help you feel and look your best. Here are the top four categories to help you choose the types that are best for your goals.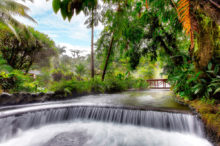 by Spafinder | August 23, 2017
Mineral and thermal springs are hot, hot, hot for good reasons. Hot and mineral springs occur naturally in virtually every country in the world, making them easy to find.