Make Your Home a Sanctuary
Published: Wednesday, November 9th 2016
---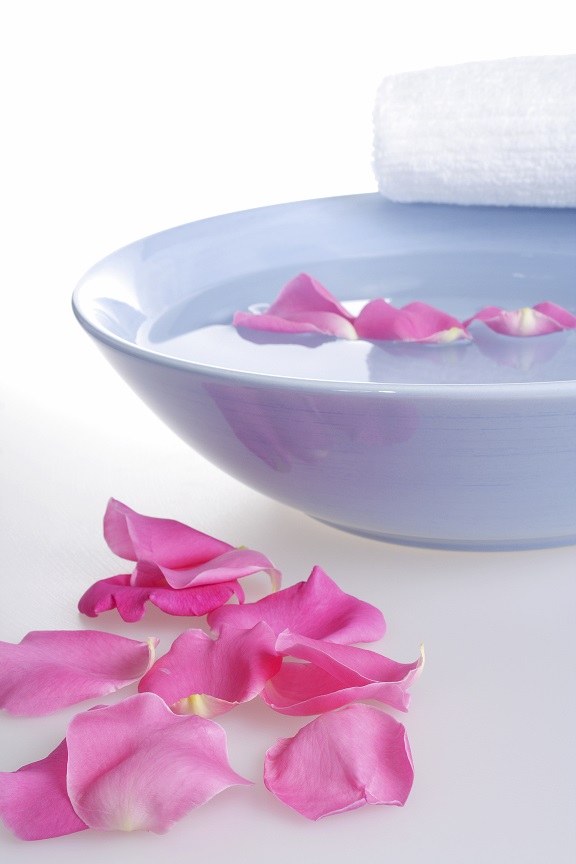 Make Your Home a Sanctuary
Modern life sometimes seems designed to make us crazy – that's why we all need a restful haven from the stresses of work, family, friends, and life in general. From the right lighting and scents to an in-home massage, you can make your home a sanctuary.
Choose a room without blue lights
Your smartphone might be your best friend, but put your phones and laptops away for true rest and relaxation. Blue light, emitted by electronic screens, has been shown to upset sleep patterns, causing stress, insomnia, even depression. Scientists believe that this happens because blue light disrupts the body's production of melatonin, a hormone that promotes relaxation and sleepiness. Choose a room and make it free of electronic screens – even alarm clocks – for maximum inner peace.
Choose a scent
Scent taps directly into our brains. The olfactory sense (sense of smell) connects to the emotional core of the brain – including memory. That's why, for example, a scent of coconut makes you think of being a child slathered in sunscreen at the beach. Some scents are known for their calming and restorative qualities. Consider adding them to your home sanctuary, perhaps in the form of candles or essential oils. Good choices include:
Lavender: Lavender is well known for its calming qualities, as well as its fragrant aroma.
Pine: The aroma is known to reduce stress. And when added to a massage, pine oil can help soothe stressed muscles.
Vanilla: Maybe it's because of connotations of delicious desserts and cookie baking, but the smell of vanilla makes us happier and more relaxed. Introduce the joyful scent of vanilla into your home spa sanctuary.
Music makes a room peaceful
You've heard that music has soothing powers, and according to scientists, this is true: music can ease insomnia and elevate your mood, among many other benefits. Choose the tunes that work for you, but spa music or classical music is thought to be the most calming. Chimes can be pleasant too.
Massage
When you just want to curl up and unwind, a Massage at home is the perfect combination of relaxation and sanctuary. And even better, you can schedule a Zeel Massage with your Spafinder Gift Card– and there is no need to book more than an hour in advance.  A therapist can be at your home at the time you want, 365 days a year.  And all Zeel Massage Therapists are licensed and vetted, ready to immediately turn your home into a spa massage haven.
Here are more tips on how to make your home a sanctuary with an in-home massage.   And click here to send a special someone the ultimate gift of relaxation: a soothing, luscious massage in the comfort of his or her home.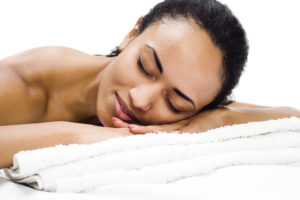 At Spafinder Wellness 365 we believe that wellness comes from within and without. That's why we'll always bring you the best content to inspire you on your way to a happier you! To stay updated and get early access to exclusive offers, sign up to receive Spafinder emails.
Most recent from Tips, How-To's, & DIY Spa